Ribbon-dancing gimps, rollerskating ghosts, burlesque dancers and mariachi musicians frolic through downtown Los Angeles in Moby's latest music video, and somehow all the wackiness leaves you feeling a little better about the world.
In the video, Moby and Wayne Coyne of the Flaming Lips dress up as mariachi musicians carrying a guitar and accordion. The pair prance around downtown LA, playing Pied Piper to any weirdo who wants to follow them to the promised land: a Maypole party at the top of a skyscraper (Oh you've never heard of it? It's probably too underground for you...). The video ends bathed in sunlight, with Moby handing out hugs for everyone.
The sunny ending is quite a contrast to how Moby described the filming process for other parts of the music video (via Los Angeles magazine):
We shot in a really filthy alley with rats and poop and then this leather clad gimp jumps out from behind a dumpster. If I woke up with the plague, I wouldn't be surprised.
The musician/dj/architecture aficionado reached out to Coyne, a longtime friend, to record the song "The Perfect Life" and then put out a casting call on Facebook asking for an "S&M gimp rhythmic gymnast," "2 obese bearded bikers in red speedos" and "a drunk king: guy with beard age 35-50," reports Rolling Stone magazine. As the music video above shows, Angelenos managed to deliver on most of Moby's weird requests.
Check out Los Angeles magazine for more of Moby's explanation of the music video plot. Below, enjoy a short teaser of the video Moby released shortly after filming wrapped.
Before You Go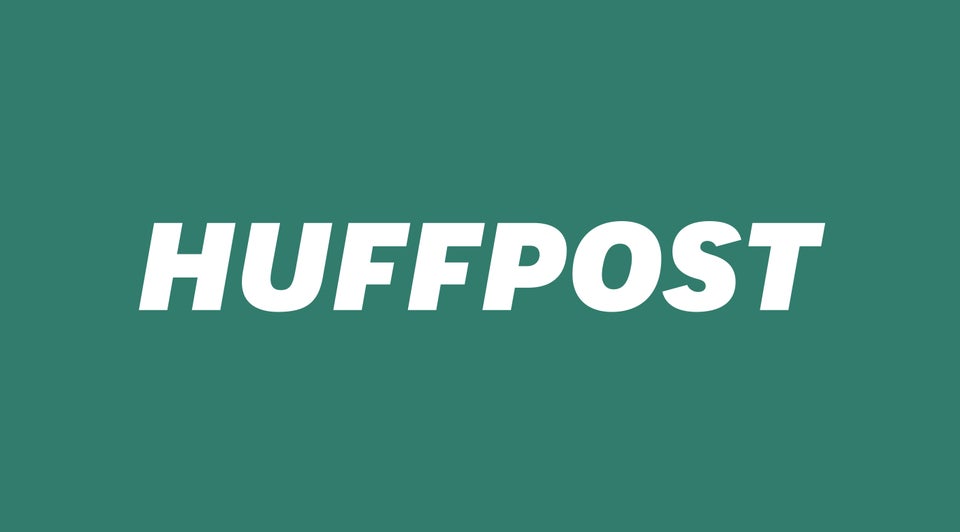 Moby's Summer Playlist
Popular in the Community