When one reminisces about the golden days of 1990s music, a few names come to mind, like Kurt Cobain, Alanis Morissette, 2Pac, and Richard Melville Hall. Well, maybe not the last one, only because Mr. Hall operated under a more familiar moniker, one that stands for everything electronic, techno and breakbeat in that decade -- Moby.
Since his big break in 1991, Moby has become a jack-of-all-trades, acting as singer-songwriter, DJ, producer and, as we recently discovered, an established photographer. Yes, along with creating over 20 years of music for radio, film and television, he's also been capturing images devoted to cult worship in Hollywood Hills. He calls the collection "Innocents," and it's set to go on view next month in Los Angeles.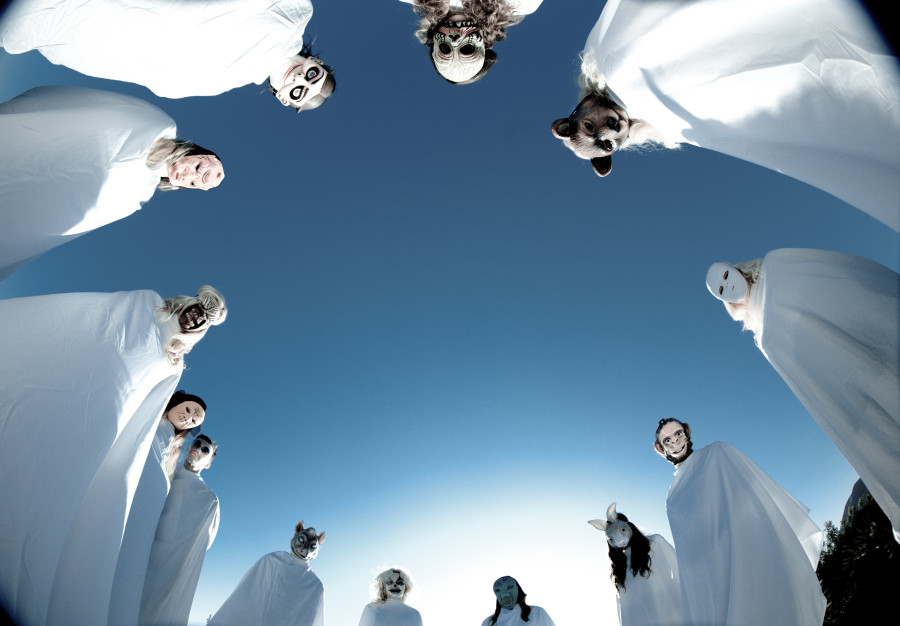 The photos depict masked individuals existing in a post-apocalyptic world, involving a lot of white robes, eerie landscapes and hedonistic scenes. Ideas of extreme reinvention mix with boundary-pushing spirituality, set in a realm somewhere between our current level of psychological tension and a fantastical state on the brink of destruction. Looking upon the faceless characters and dark skyscapes, we can't help but imagine an alternate Southern California -- facing the end of times -- where the pursuit of success and survival is fraught with even more darkness, discomfort and sacrificial rituals than usual.
"The apocalypse of 2012 happened in an instant," Moby writes in a statement about the series, setting the scene for his works. "Everyone has responded in their own way. Some with an atavistic attachment to what they saw as their pre-apocalyptic, quotidian lives; others with an emblematic representation of the paradoxically subtle and dynamic changes."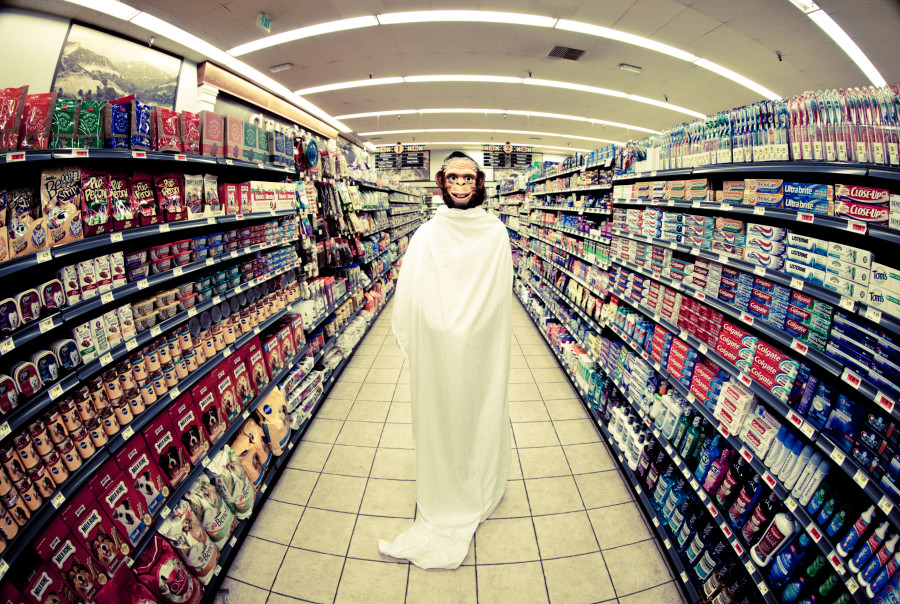 "The 'cult of innocents,' of course, fall into the latter category," he adds. "'Clearly, we've brought this upon ourselves,' seemed to be their mute proclamation, 'and we shall stand hidden as testament to our shame at what we are and what we've been.'"
"Innocents" comes on the heels of Moby's 2011 photography exhibition, "Destroyed," so we're sensing a theme amongst the artist's oeuvre. The show opens on February 21 and will be on view until March 30, 2014 at Project Gallery.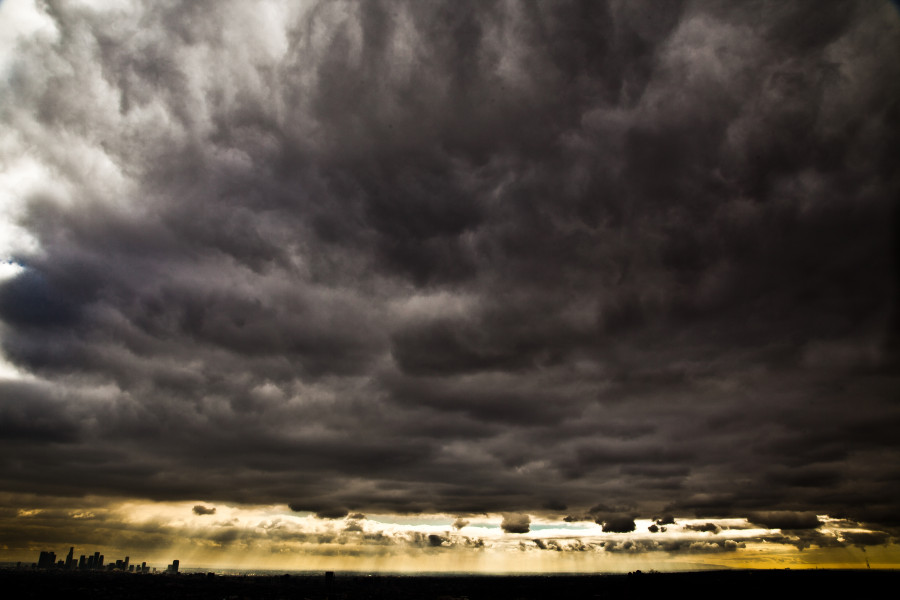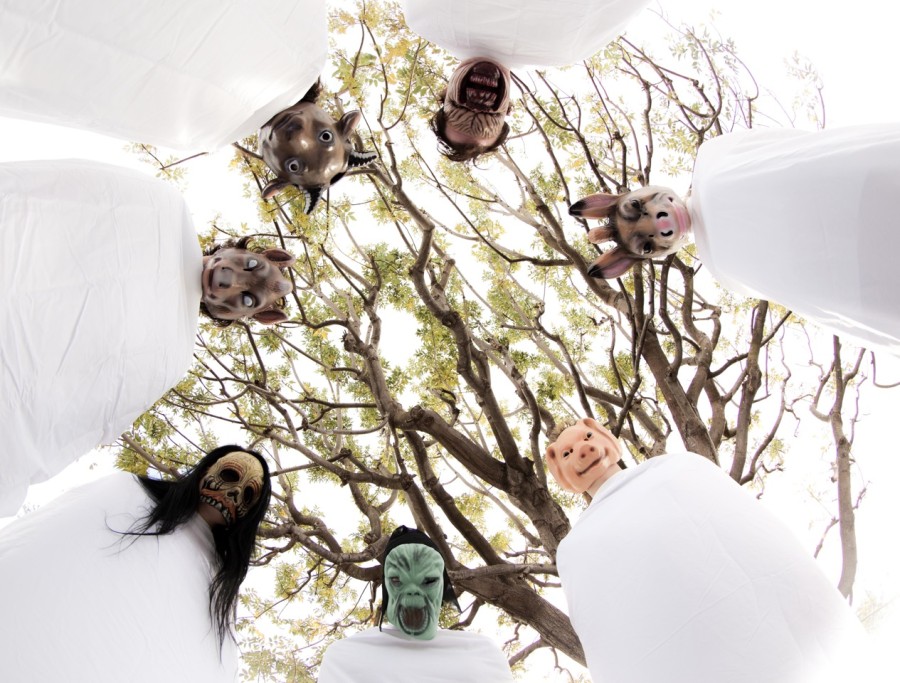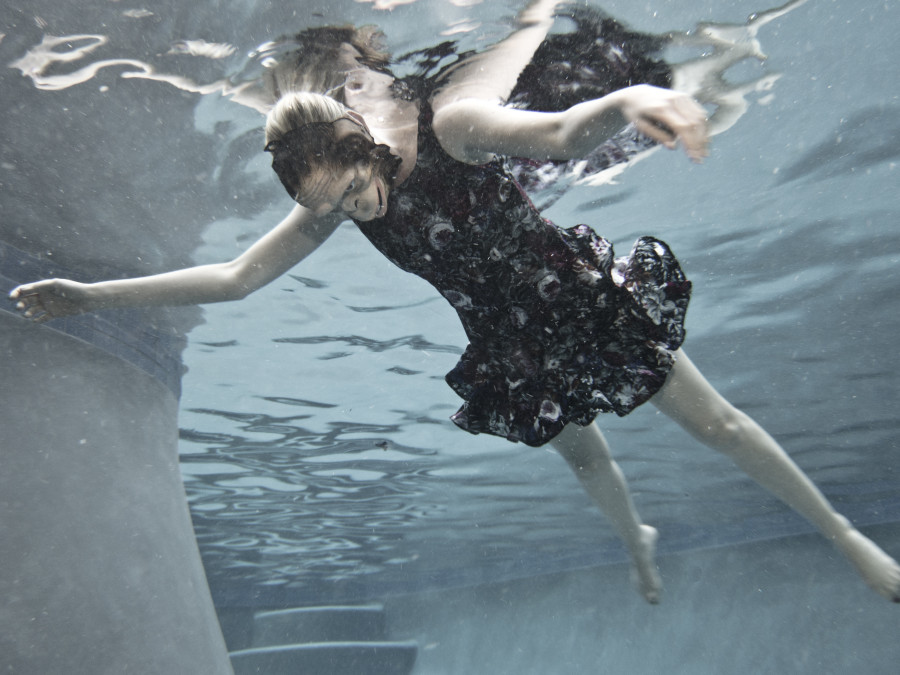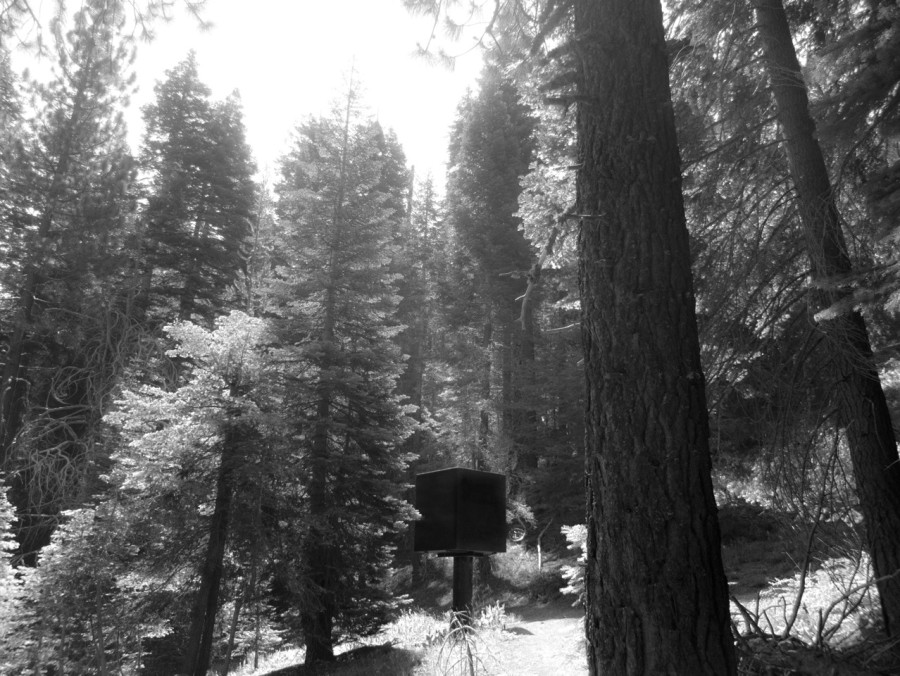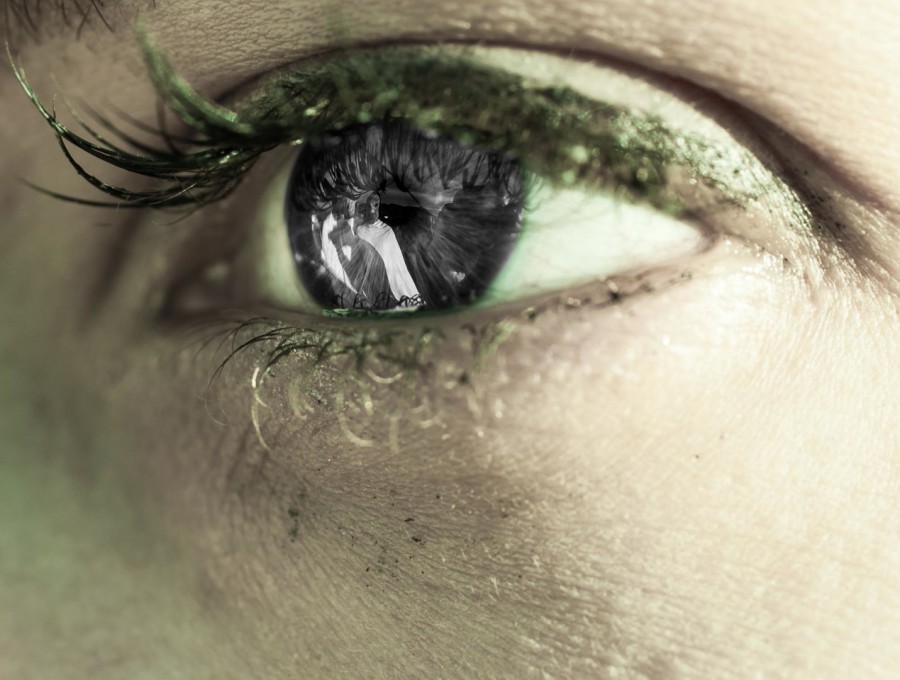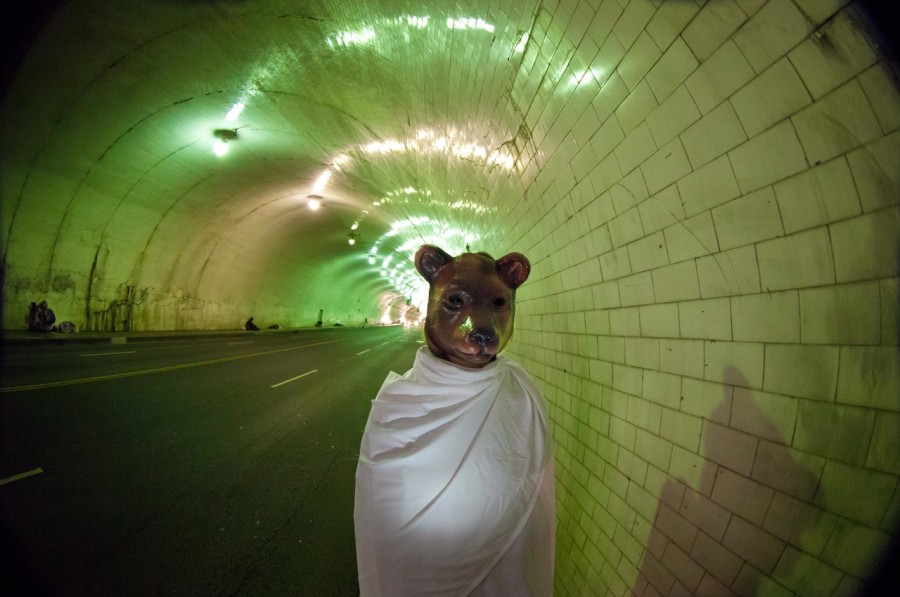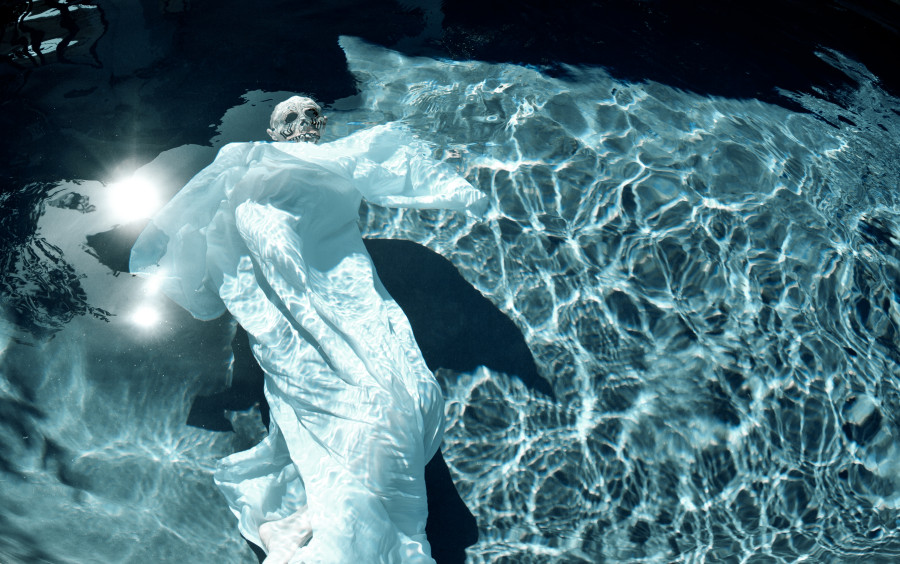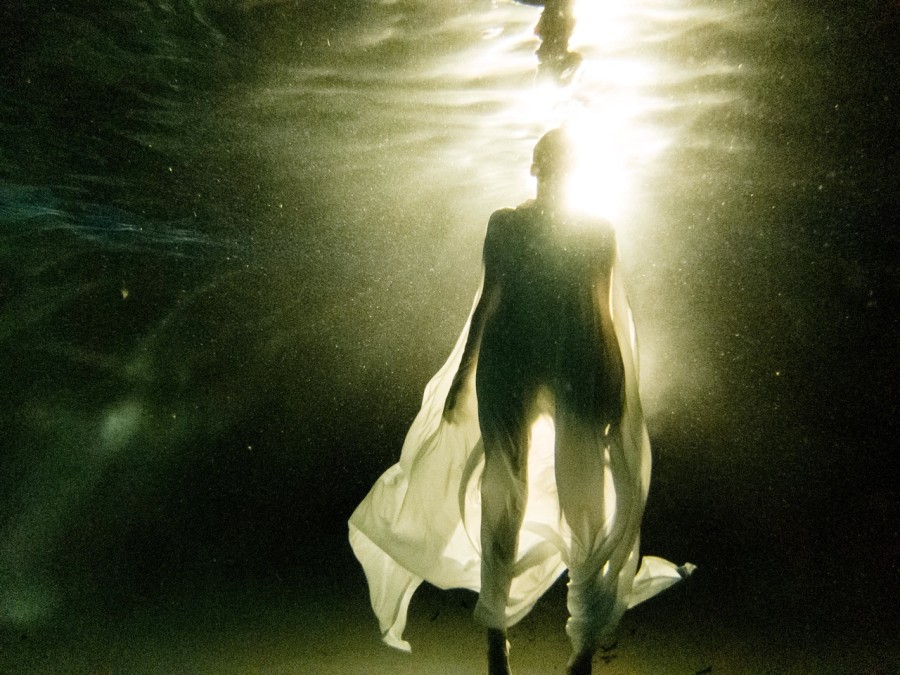 REAL LIFE. REAL NEWS. REAL VOICES.
Help us tell more of the stories that matter from voices that too often remain unheard.