Yesterday Los Angeles' Museum of Contemporary Art hosted its 8th Annual Women in the Arts Luncheon, a celebration of the art world's most innovative and forward thinking women, from artists to educators and everyone in between.
Actress and activist Sharon Stone opened the event, relaying details of her recent trip to Washington D.C. where she urged senators to increase funding for the arts in education. "Art is one of our nation's most valuable exports," she explained to a full ballroom. "Art is a form of intellectual property."
Stone then announced the four female artists who were being honored, artists who have shaped and greatly supported the Los Angeles arts community. Learn about the inspiring ladies below, as introduced on stage by Stone.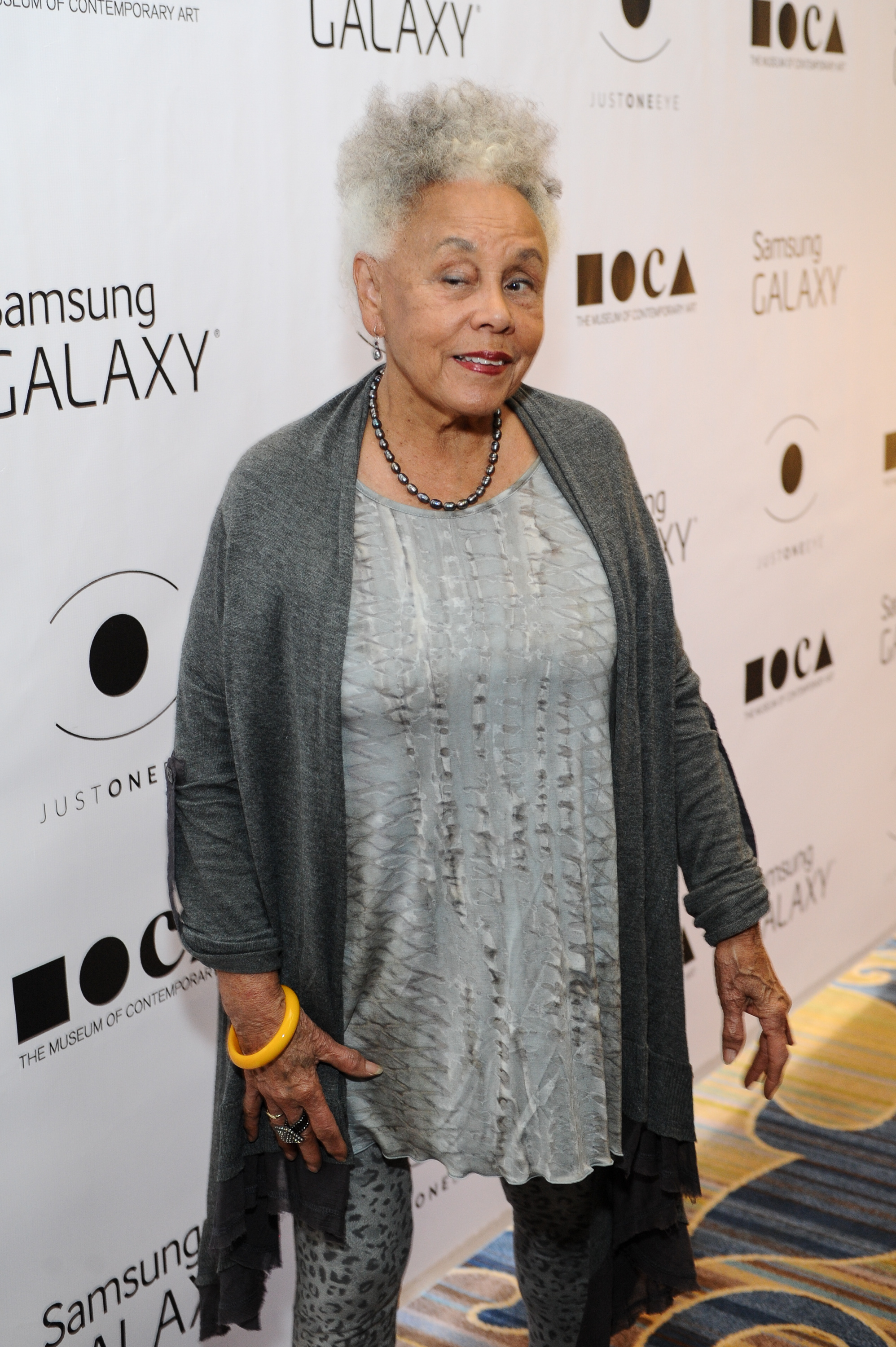 "Betye Saar is a recycler, a conjurer, and one of the great assemblagists of our time. With arrays of found objects ranging from the seductively mystical to the ordinary, Saar has over her long career found ways into the darkest recesses and sweeping hopes of the American experience."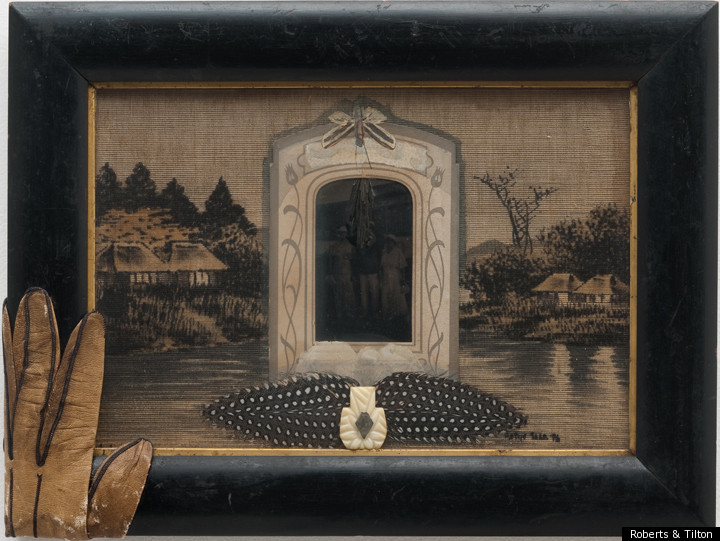 "Saar has a crafty way with time that helps give the whole continuity and coherence. She steeps her work in memory but charges it with immediacy. New and old pieces alike look backward and by implication, project forward." -Leah Ollman, LA Times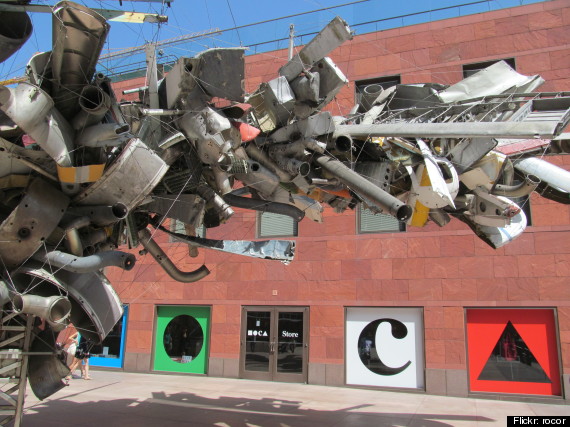 "Nancy Rubins transforms industrial, manufactured objects—such as mattresses, appliances, boats—into the building blocks of her physically commanding, monumental sculptures. Acting as an intermediary between the past and future states of her chosen materials, Rubins hones the formal, rather than the functional qualities of the discrete components that make up a single, cohesive sculpture. Brimming with the entropic energies of a force of nature, her arrangements evoke a precarious equilibrium of objects in space, citing both the traditions of modernist American monumental sculpture as well as bricolage, which emphasizes the aesthetic possibilities of quotidian objects."
"Eat your heart out, Georgia O'Keeffe. Two mega-sculptural blossoms by Nancy Rubins will see your delicate paintings of flowers and raise the ante a couple thousand pounds." -Christopher Knight, LA Times "Lita Albuquerque is an internationally renowned installation, environmental artist, painter and sculptor. She has developed a visual language that brings the realities of time and space to a human scale and is acclaimed for both her ephemeral and permanent art works executed in the landscape and public sites. Albuquerque's work questions our place in the enormity of infinite space and eternal time. She is one of the rare artists and humanists who are responsible for thoughtfully and imaginatively placing the elemental concepts for a living, functional cosmology for 21st century culture within public consciousness."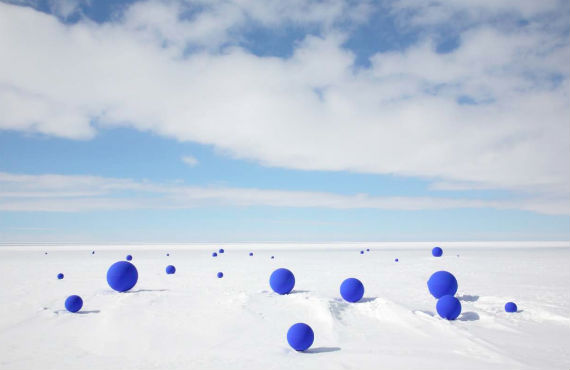 "Working with raw pigment, Albuquerque reminds us that painters' materials are earth, too – and in the two series she shows here, at least, she conjures natural phenomena by finding strong associations in imagery that results from letting the materials respond to one another and to gravity." -Peter Frank, Huffington Post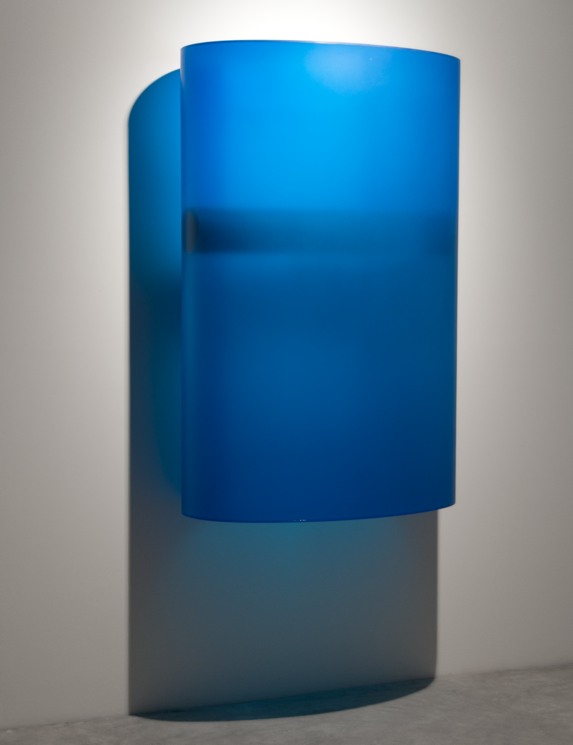 "Helen Pashgian was one of only a few women associated with a group of California minimalists known as the Light and Space artists. Her interest in the perception of light led her to experiment with new materials including liquid plastics. Pashgian focused on cast resin, initially creating intimately-scaled, translucent objects that incorporate vibrant colors and precisely-finished surfaces. The perception of these works shifts as the viewer moves around them, and they seem at times to be solid forms and at others to be dissolving into space."
"Crystal balls and lozenges that promise access to more sensuous worlds, these reductive sculptures are-as the Zwirner show title suggested-less primary structures than fantastic curios hinting at alternate realities." -Michael Duncan, Art In America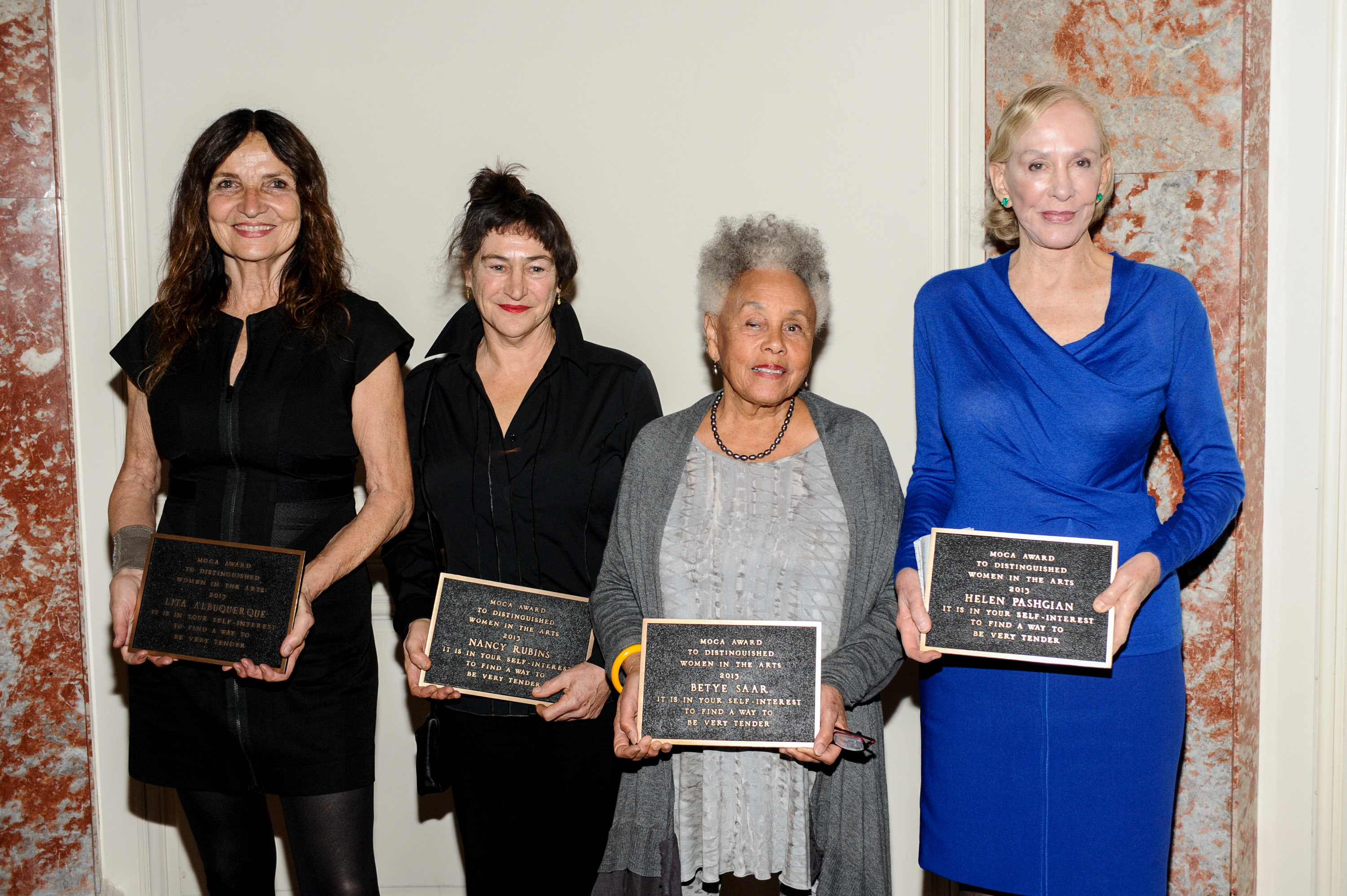 by Stefanie Keenan/WireImage
Related
Popular in the Community