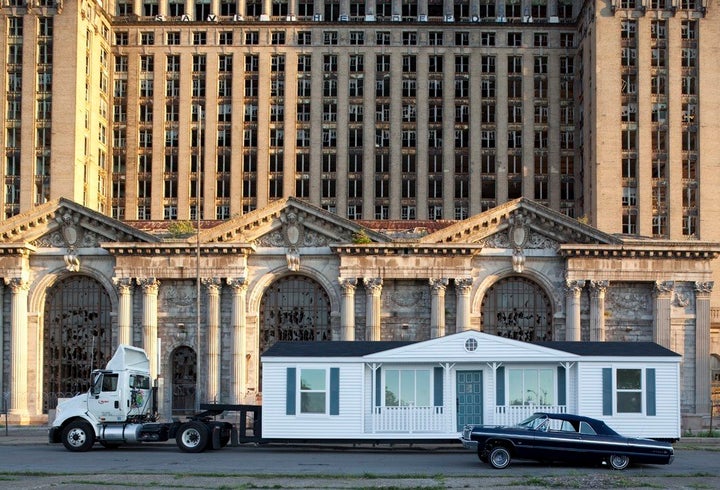 Before Mike Kelley tragically died in January, the artist was preparing for the last stage of his "Mobile Homestead" project, a cross between an installation and a community center. A meticulous, full-sized replica of his childhood suburban Detroit home was planned to be set up in the middle of the city and open for use; now it will also serve as a legacy of the artist and his complicated relationship with his hometown.
The grant will allow MOCAD to expand programming for the installation, which Kelley envisioned as a place that could hold a diverse group of community events and programs, as well as more "covert" activities in its basement that was originally intended to be private for his use.
"'Mobile Homestead' is a great gift from Mike Kelley to Detroit," Marsha Miro, president of the museum's board, said in May. "As a steward of the project, MOCAD is committed to using the Homestead as Mike wanted, as an ongoing, open-ended work."
Construction has begun on the installation and it is expected to open in May 2013. In an earlier phase of the project, a home on wheels traveled around Detroit and to Kelley's childhood home in Westland. which became a part of documentary films shown at the Whitney Biennial last spring.
The Rauschenberg Foundation's investment in Detroit arts expands beyond MOCAD. Three organizations in the city, part of a group of 20 nationally, were also identified this week for SEED grants of $10,000 annually for three years. The Heidelberg Project, Power House Productions and Allied Media Projects were each recipients of the grants intended to help deserving, small arts organizations operate and expand.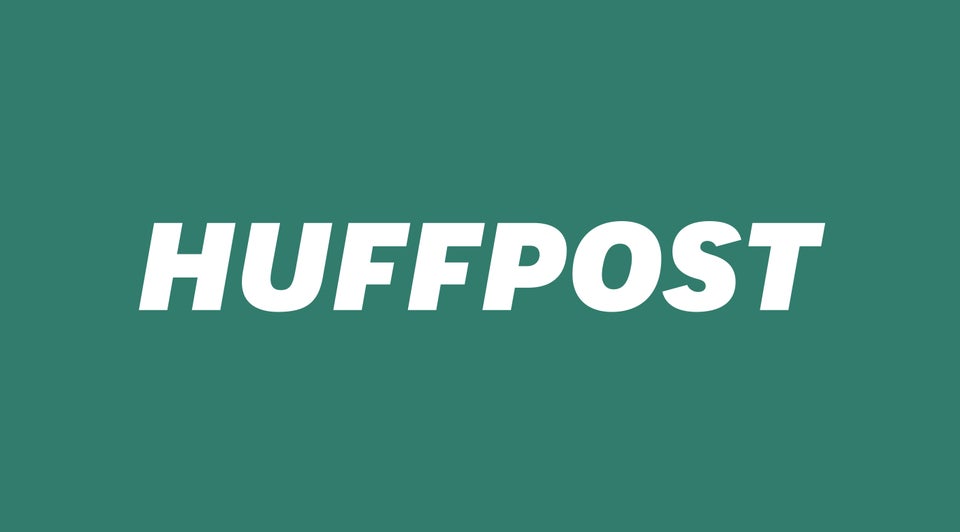 Mike Kelley
Related
Popular in the Community