A New Jersey school is coming under fire after an elementary school class held a mock slave auction.
The website said the activity was not part of the curriculum in the South Orange-Maplewood School District.
"I'm disgusted, really disgusted a child was bought," another parent, who was not named, told the station. "That doesn't make any sense."
The classroom's regular teacher found out about the mock auction, which had been videotaped, after returning and sent a letter home to parents.
The school district sent a statement to the website saying it did not condone the activity. It blamed the substitute and said it would "look again at training and improved supervisory protocols for substitutes."
A letter sent to parents from the school said the video shows the students treating the auction "lightly."
"The jovial nature of the video suggests that either there is a lack of understanding about the true barbarity of a slave auction, or a lack of awareness of how treating this topic comically is offensive," the letter said, according to ABC New York.
The district apologized for that incident as well.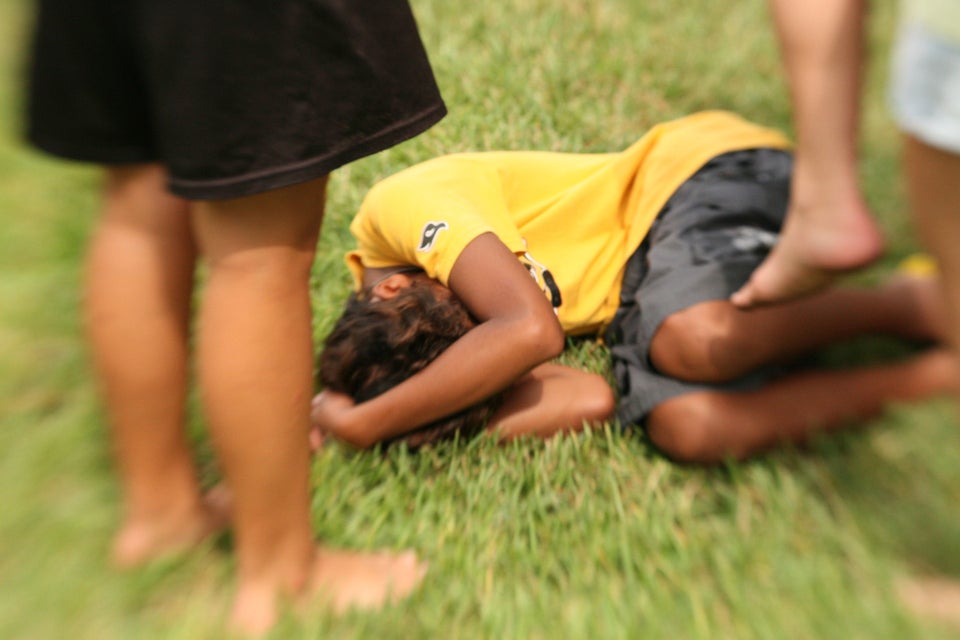 Fighting Racism And Discrimination Everyday
Popular in the Community