 Who better to write "Mockingjay," the two-part "Hunger Games" finale, than the man behind "Game Change"? No one, apparently, as Variety reports that Lionsgate has hired Danny Strong to pen "Mockingjay," the closing installment of Suzanne Collins' best-selling "Hunger Games" trilogy. (As with "Twilight" and "Harry Potter," the final "Hunger Games" book is being split into two films to maximize profits.)
Strong wrote both "Game Change" and "Recount" for HBO, winning an Emmy Award for the former. Before becoming a screenwriter, Strong was best known for his appearances on "Buffy the Vampire Slayer" and "Mad Men." He makes his feature film screenwriting debut in 2013 with "The Butler," Lee Daniels' historical epic about Eugene Allen, a service worker at the White House who worked under eight presidents.
"Mockingjay" is already on the fast track for Lionsgate. The studio will release part one in November of 2014 and part two in November of 2015. "Catching Fire," the second film in the "Hunger Games" franchise, is set for release on Nov. 22, 2013. That film is in production right now.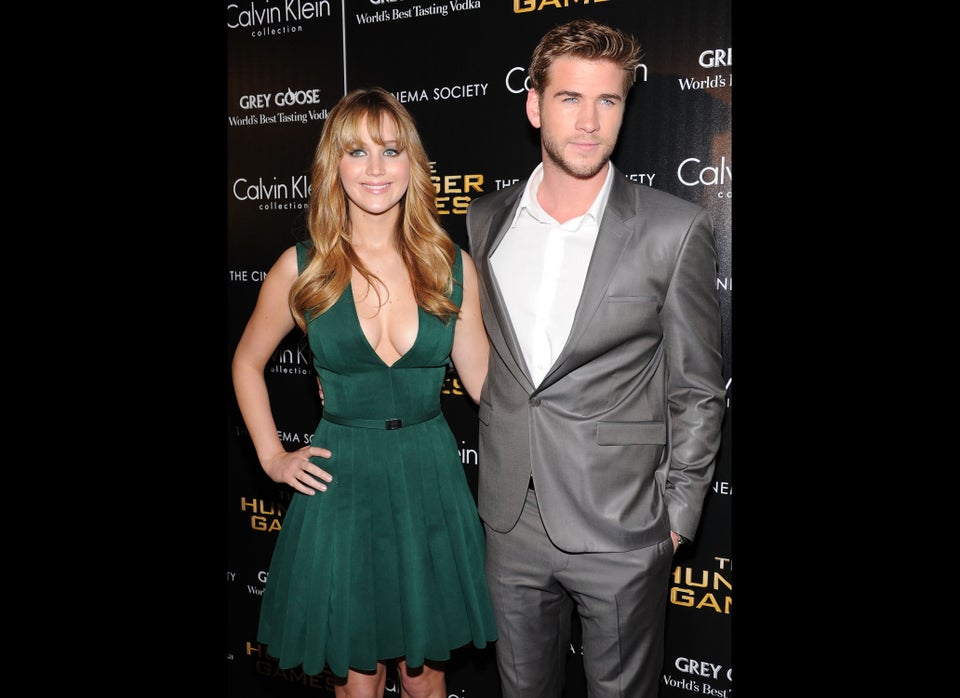 'Hunger Games' Premiere
Popular in the Community