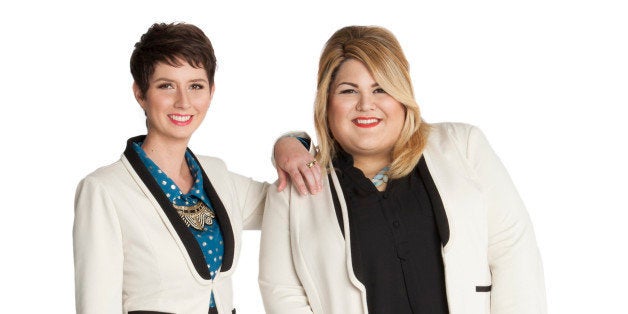 Fashionista reported Wednesday that the indie-clothing website is the first company to sign the Heroes Pledge for Advertisers. According to the petition's website, the pledge requires signers to fairly represent their models and do their "best not to change the shape, size, proportion, color and/or remove/enhance the physical features of the people in our ads in post-production." If changes need to be made, the pledge asks that consumers are informed. Basically, the site is promising to avoid photoshopping their models.
The pledge, which asks advertisers to acknowledge the impact their edited photos they have on women (and more specifically, the young women) who view them, urges companies to paint a more realistic picture for their customers. Seeing as ModCloth has already gone to great lengths to help women find their perfect fit and has always represented women of all shapes, sizes and color on their site, signing the pledge is kind of a no-brainer.
"Our company mission is to help our customers feel like the best version of themselves, and aligning with this movement to stop the extreme and harmful photoshopping of women in advertisements is one more step in the right direction," Co-Founder and Chief Creative Officer Susan Gregg Koger said in a statement to HuffPost Style. "It is time for the industry at large to portray women in an honest and realistic way. It should be the norm, not the exception."
While the industry still has quite a long way to go, it's certainly refreshing to see such a well-known company take this initiative on behalf of their customers. And if they achieve nothing else, at least they don't have to worry about falling victim to any photoshop fails.
What do you think of the decision? Sound off below!
Related
Before You Go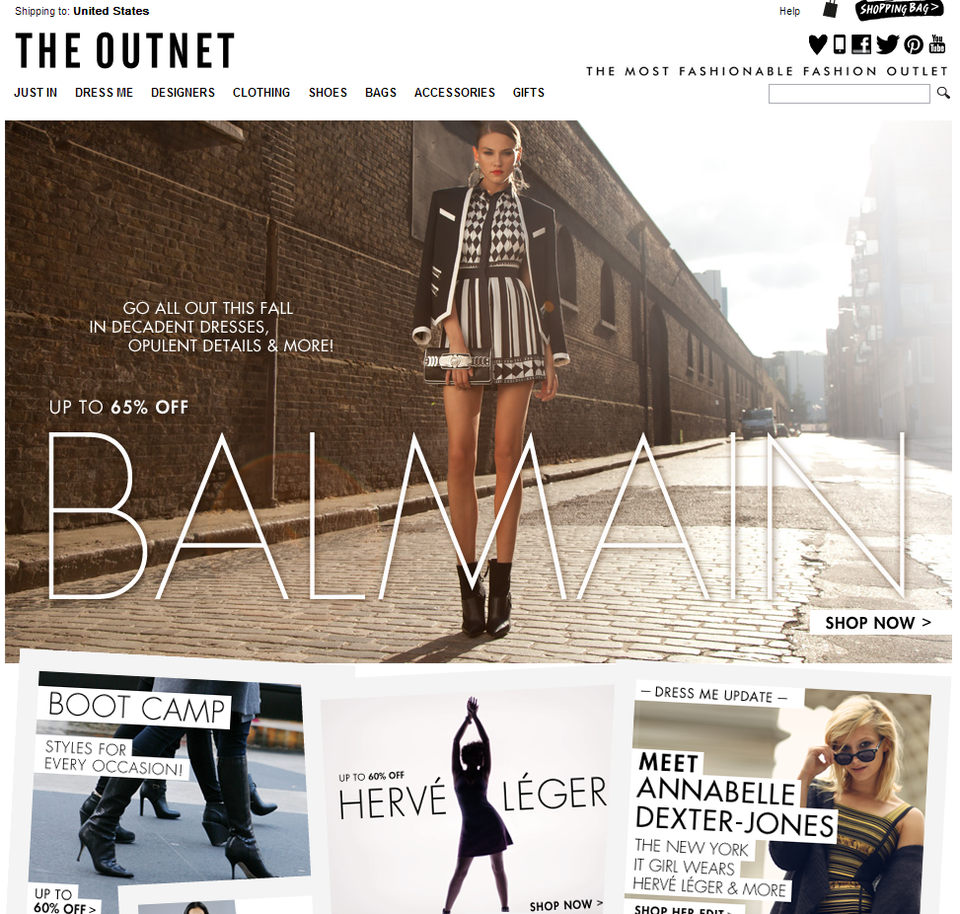 Our Favorite Online Shopping Sites