But, one model says she "wouldn't work with him again."
On a segment of HuffPost Live, models Sara Ziff and Alise Shoemaker from Model Alliance, a nonprofit dedicated to push for models' legal rights, talked about the dark side of modeling. They touched on sexual harassment, lacking compensations and, of course, Terry Richardson.
"I think almost every model has had an encounter with him, whether it be good or bad. I would say the majority are complaints," Shoemaker told HuffPost Live, saying that lots of models have been put into a position where they do something "compromising," even if they don't make it into a shoot.
Later in the conversation, Model Alliance founder Sara Ziff explored the depths of sexual harassment allegations within the modeling world, beyond Richardson. After saying she "wouldn't work with him" in the future, she said that "[Richardson] will ask you to take your clothes off at the casting, and in some cases, give him sexual favors."
Ziff also added that models could be pressured into feeling like lesser performers or outcasts if they decline to show more skin than intended -- which could hinder their careers.
"There are people who abuse their power," Ziff said about others in the industry. Interestingly, models are not protected against sexual harassment under the law, as they are considered "independent contractors." However, Ziff and Model Alliance have implemented a report system, under Model Alliance Support, which allows the organization to aid models who face and report issues like harassment.
Watch the clip from HuffPost Live above to see more of what Shoemaker and Ziff had to say about what it's really like in the modeling world.
*We reached out to Terry Richardson for comment, but haven't heard back.
Related
Before You Go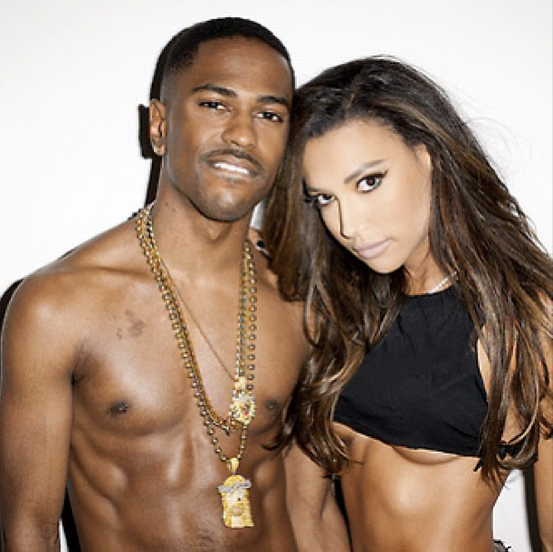 Stars Shot By Terry Richardson (NSFW)