As for Fashion Week, it's as chock full of catastrophes as you'd imagine. One model chronicled her decision to forgo the biannual fashion event altogether in an as-told-to piece in Cosmopolitan. Painful skin reactions, agonizing hairspray sessions and general discomfort all expectedly make her list of cons, but it's her cautionary tale of runway show castings that's stuck with us. Here's how she described her experience:
"A designer will see an outfit on you once, wait until you leave the casting, and then call your agent and ask why you've gained weight. And all you can think is, Seriously?! Once, while staring at my breasts, a designer said: 'Have your boobs gotten bigger?' I said, 'Yes, I just started taking a new birth control pill.' This designer then told my agent that I had to switch pills or else I wouldn't be hired."
But casting agents asking a model to change her hormone intake? Yeah, maybe that will finally be the last straw that pushes industry insiders to make a change.
Confidence is half the battle: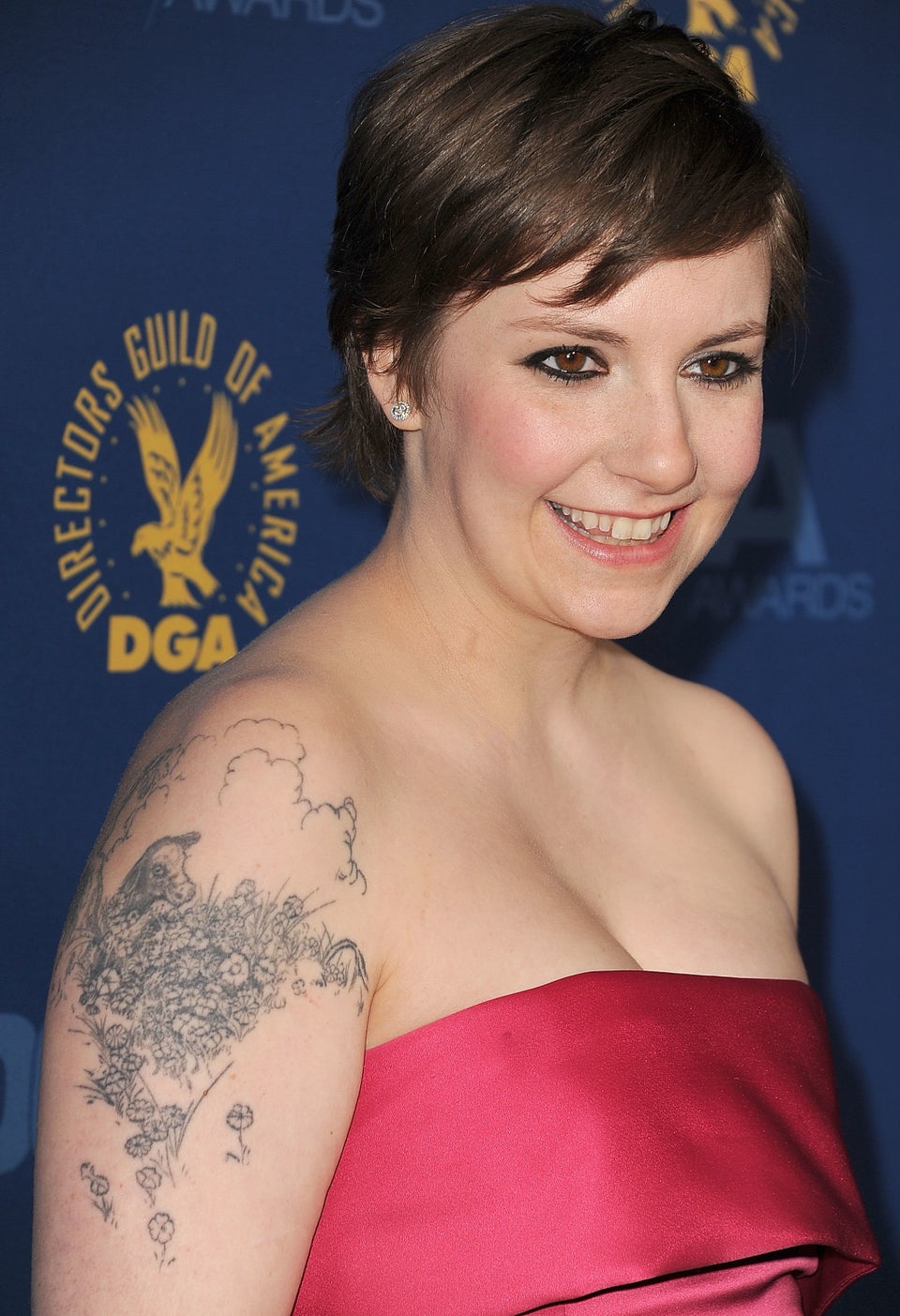 Women Who Defy Conventional Body Types In Hollywood