Let us introduce you to Jake's new girl: Sports Illustrated swimsuit model Emily DiDonato.
So who exactly is this potential future Mrs. Jake Gyllenhaal? Here are a few things we dug up about the 22-year-old beauty:
5. The 5 foot 10 model is actually a native New Yorker!
There you have it. Ms. DiDonato is not only stunning and successful, but she now has a pretty cute Hollywood boyfriend. Still want to know more? Check out some of her campaigns, covers and style in the slideshow below.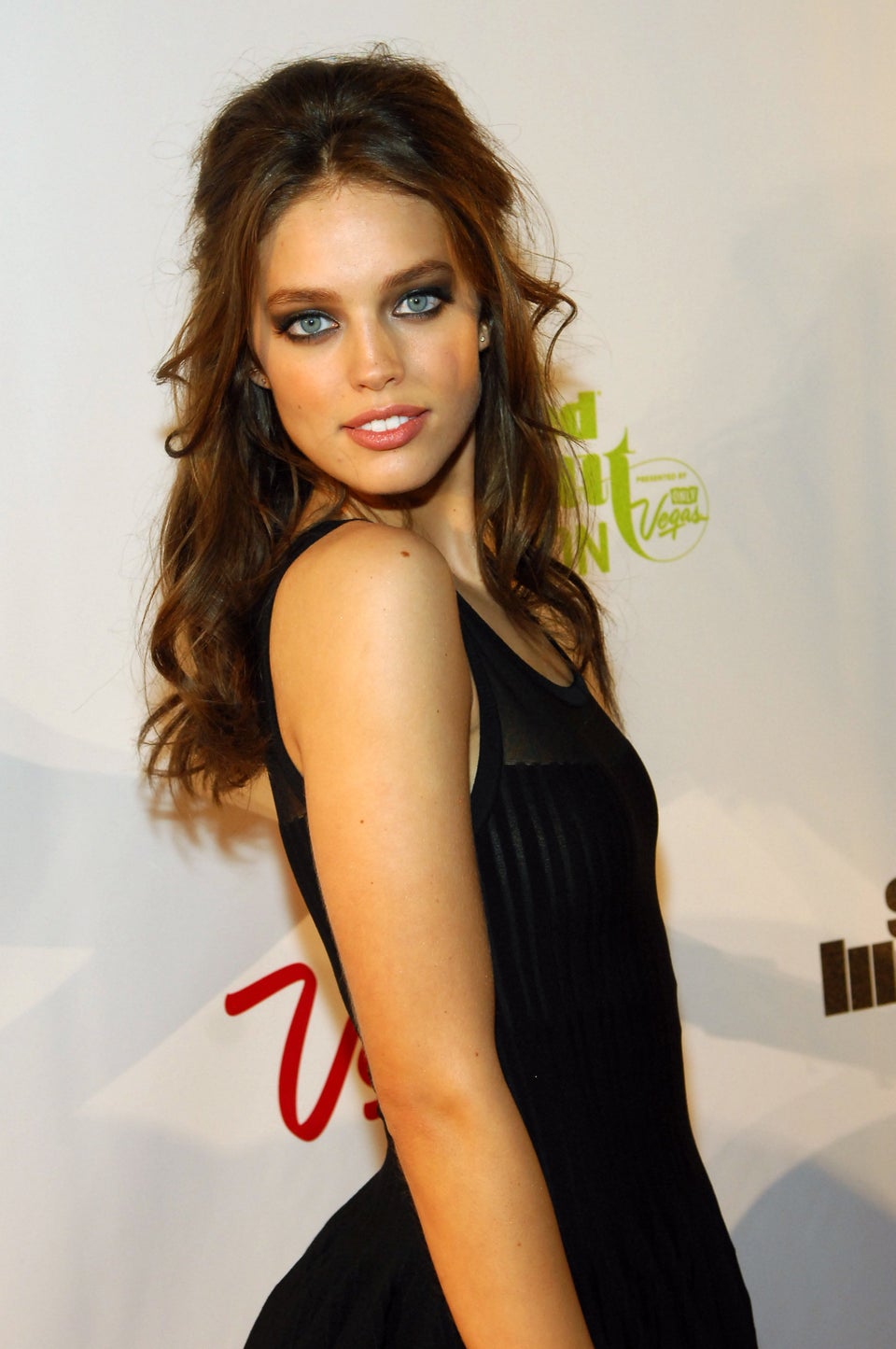 All Things Emily DiDonato