Runway shows are serious affairs... until a model falls.
That unfortunate fate befell Amal Contran, a Sudanese-Egyptian model who stumbled during a runway show for Kinabuti, a Nigerian fashion line by designer Caterina Bortolussi. The fashion show took place at the Italian consulate in Lagos, Nigeria's most bustling city and home to Nigeria Fashion Week.
Contrain was showing off a gorgeous print dress when she tripped and seemed to go flying through the air. The look on her face says it all.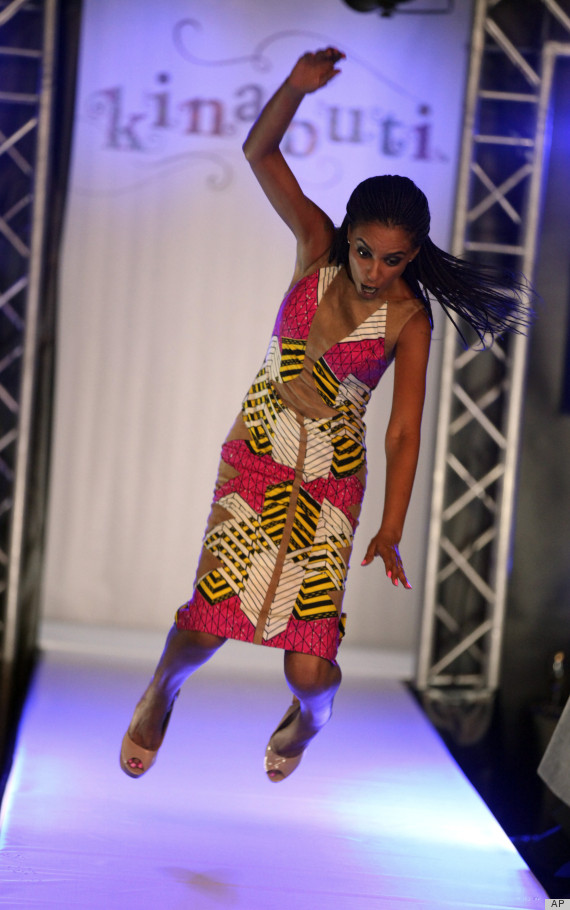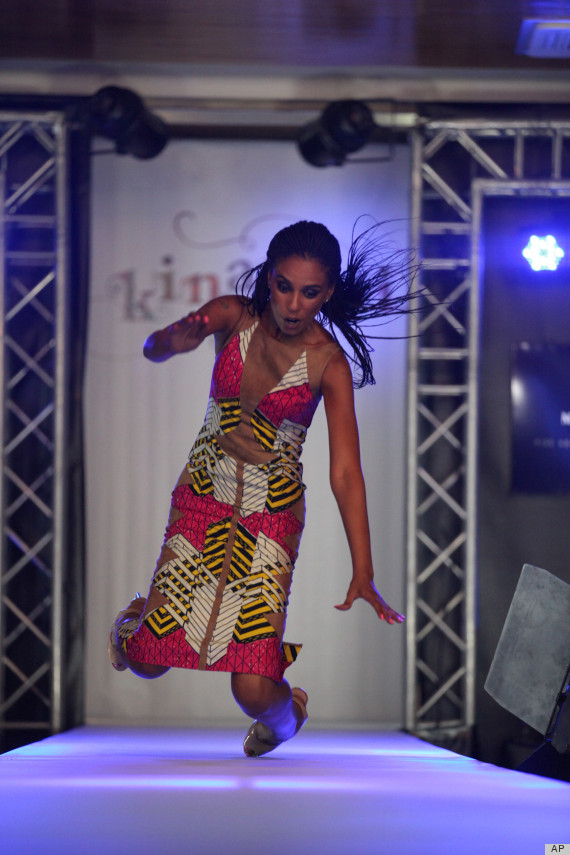 It's not the first time...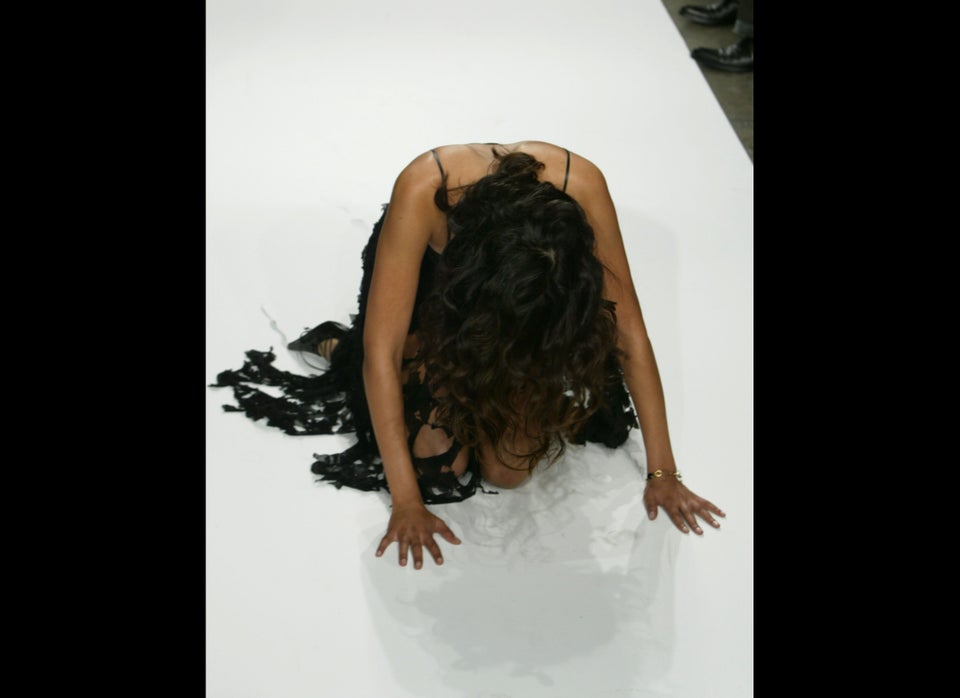 Models Stumbling On The Runway