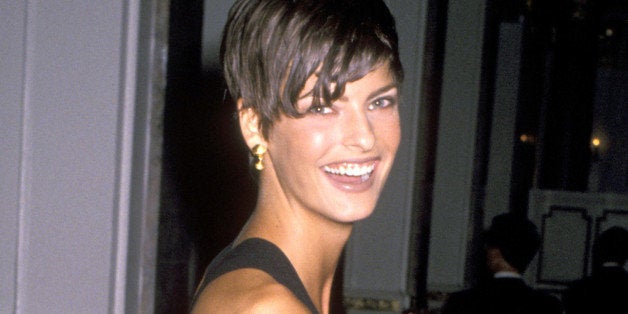 Long before she was gracing Vogue covers, fronting Chanel campaigns and only waking up for $10,000 a day, Linda Evangelista was a teenage novice looking to break into the industry.
"I took a modeling course in my hometown, St. Catharines, Ontario, Canada. It was sort of a scam. In order to work as a model, you had to pay for the classes. My mom paid for me. They sent me there at 16, and I was chosen by a Japanese agency to go over to Japan for the summer to work. My parents were strict Italians who didn't let me go out past 10 o'clock, and I had to choose between going out Friday or Saturday night and was not allowed to have a boyfriend. But they said okay. I got there and it was a catastrophe. They wanted me to take my clothes off and shoot me naked. It was a nightmare and I panicked and basically the Canadian Embassy helped me out. I was there about two days and went home, saying, 'I don't want anything to do with this ever again.'"
Thankfully, Evangelista eventually found a more comfortable spot in the industry and went on to dominate the modeling world. But her story certainly highlights a deep-rooted problem for many young models. Kate Moss recently described her early struggles in Vanity Fair, saying she had a "nervous breakdown" after being asked to straddle Mark Wahlberg topless when she was just a teenager for those iconic Calvin Klein ads. Similarly, Coco Rocha was pressured into doing a semi-nude shoot when she was only 14 years old.
These strides, however helpful, haven't fully rectified the problem, though. So while Evangelista was able to rise above her unfortunate experience and carve out a career she was comfortable with, her cautionary tale is one that aspiring models should still heed.
Look how far they've all come...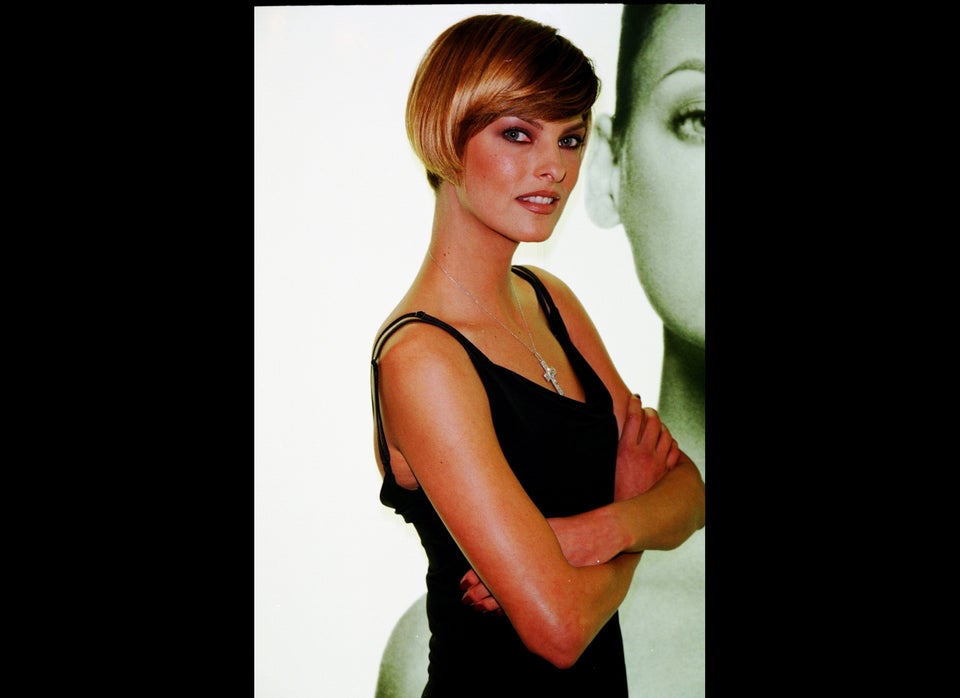 Classic Supermodels: Then & Now
Popular in the Community