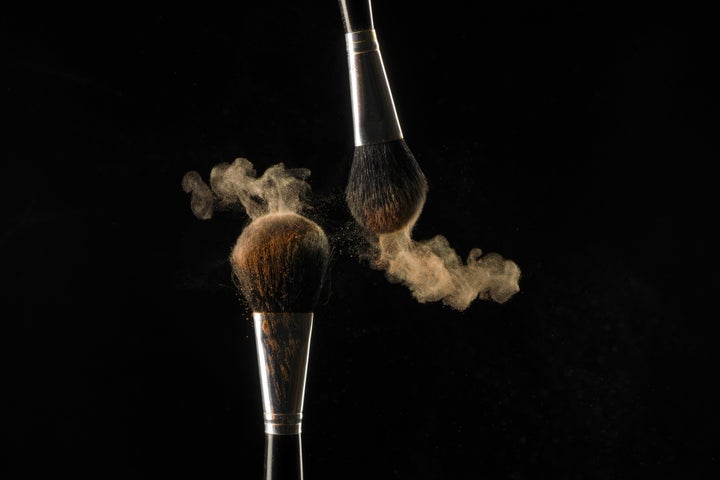 It's important not to share makeup brushes with another person, whether that's your best friend, roommate, or family member. And if you do, remember to clean them first before using them again.
Australian model Anthea Page says she caught a staph infection in her eye that was caused by makeup artists using unwashed brushes at a fashion show, she wrote on Instagram.
It's a good reminder for shoppers at makeup counters and retail stores: Make sure you see an artist clean any shared tools and brushes and the surface of any communal cosmetics.
"If you are getting your makeup done or using any testers," wrote Page, who is treating the infection with medication, "check everything has been cleaned to your standard even if someone else scoffs at your concerns."
Want to know more about how to clean your brushes? The cleaning agent is likely resting by your kitchen sink. Check out the video below in which HuffPost's fashion and lifestyle editor Jamie Feldman answers all your beauty questions and discusses best practices for your brushes.
Before You Go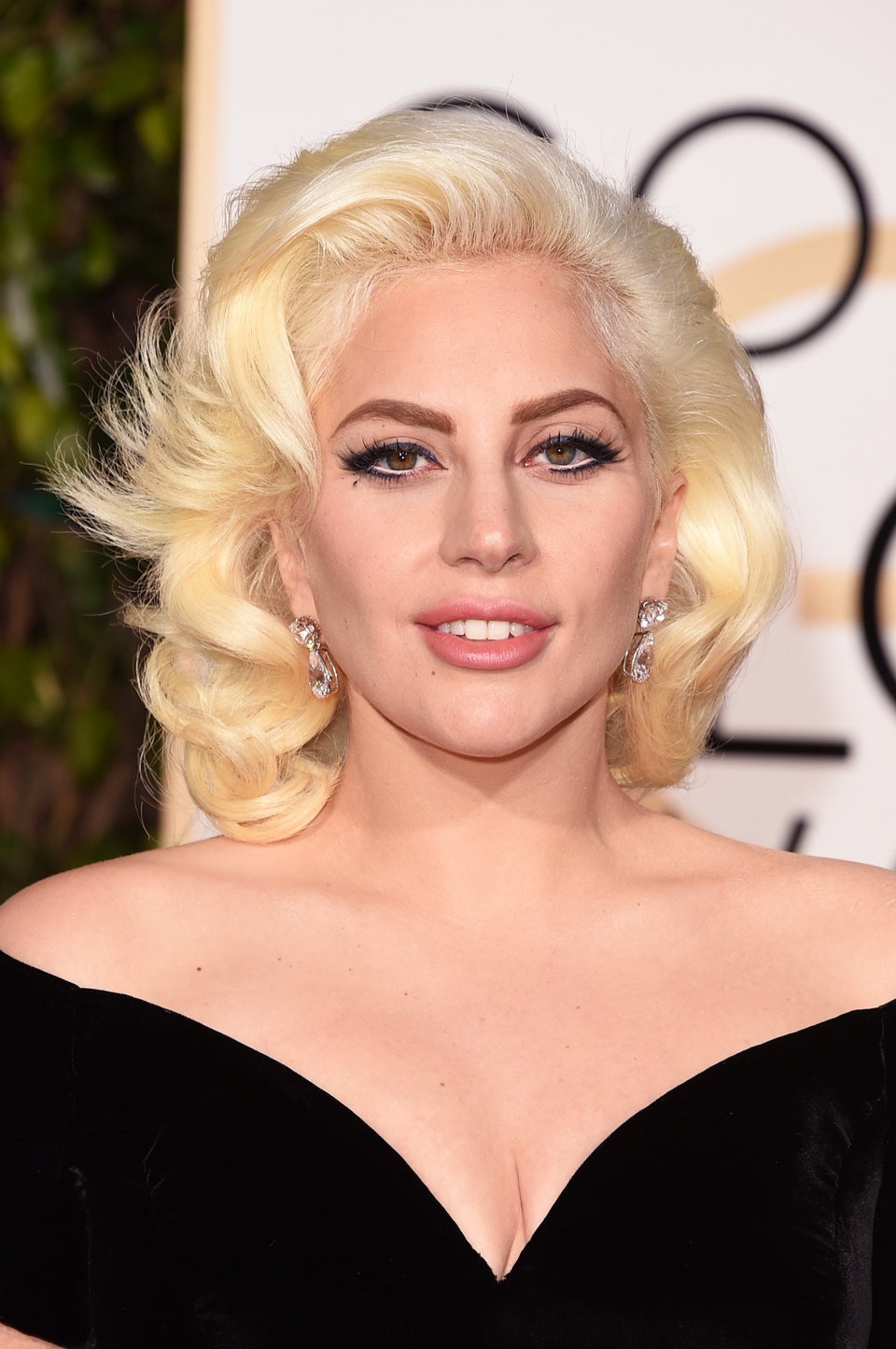 Red Carpet Beauty Secrets From Makeup Artists & Groomers
Popular in the Community