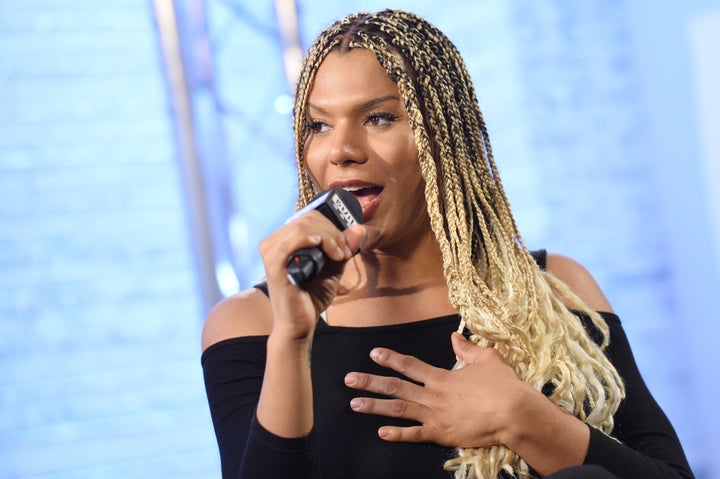 Munroe Bergdorf is calling on media outlets to "do better" when it comes to discussing issues surrounding transgender children.
The model shared a series of tweets on Monday condemning unnamed news producers for inviting her on their programs to engage with transphobic pundits and trans-exclusionary radical feminists (TERFs) about trans children getting the support they need.
She said that the issue is simply "not up for debate."
"Giving transphobic people or TERFs a platform to 'debate' whether we should allow kids to express their gender identity is damaging and enforces the narrative that being trans is a choice," the DJ and trans activist tweeted. "You wouldn't give a misogynist a platform to debate against feminism with a woman who has experienced violence at the hands of men would you?"
She went on to express how vital it is to foster positive self-expression for trans kids. Bergdorf noted that "bigoted adults" are the "biggest obstacle to [trans kids'] happiness" and vowed to continue to stand up for them.
"ALLOW KIDS THEIR CHILDHOOD, NOT THE CHILDHOOD YOU WANTED. If you're not willing to do that, then don't have children. Simple. It's about them. Not you," she said.
The model also invited trans kids looking for support to reach out to her, saying that she would answer their messages. She also directed followers to resources where trans kids can receive help: Mermaids UK and the Trans Assistance Project.
Bergdorf made headlines in September when she was fired from L'Oreal Paris just days after becoming the brand's first trans model. The company cut ties with her after Bergdorf called out white America's racism in a Facebook post.
Shortly after, Bergdorf signed a deal with makeup line Illamasqua.
Before You Go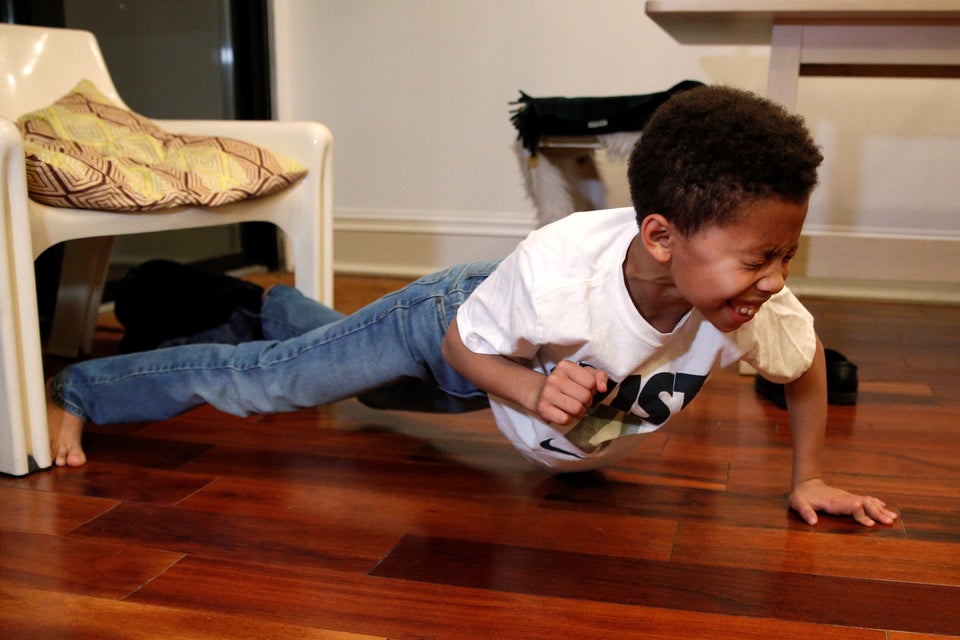 I Am Transgender
Popular in the Community