Modeling may be glamorous, but it hasn't always proven the most gripping vocation for some of the industry's top faces. Even Natalia Vodianova, a magazine and runway staple, doesn't seem too thrilled by her job.
Speaking to Vogue UK, the Russian model says that modeling merely "pays the bills" and that she gets much more satisfaction working with the Naked Heart Foundation, a charity she established to help children in her native country. Vodianova explains how her success led to this mindset:
"As soon as I felt comfortable financially, which was a while ago now, I started to feel really unfulfilled. Work as a model wasn't enriching for me. I enjoy it, but it's not something I could never give up. The Naked Heart Foundation gives me a higher purpose and fills that void. I can be choosy about what jobs I take now -- they have to meet a certain criteria, do they have a positive impact? Do they have a good image? Is the brand elegant? Does it serve women?"
Looks like Vodianova would have a lot to discuss with fellow model Brooklyn Decker, who told the Daily Mail last year that "modeling is only so stimulating." In fact, both ladies have ventured into acting, with Vodianova co-starring with Jonathan Rhys Meyers in this year's "Belle Du Seigneur" and Decker landing roles in "Transformers 3" and "What To Expect When You're Expecting."
See more models who sought fulfillment elsewhere: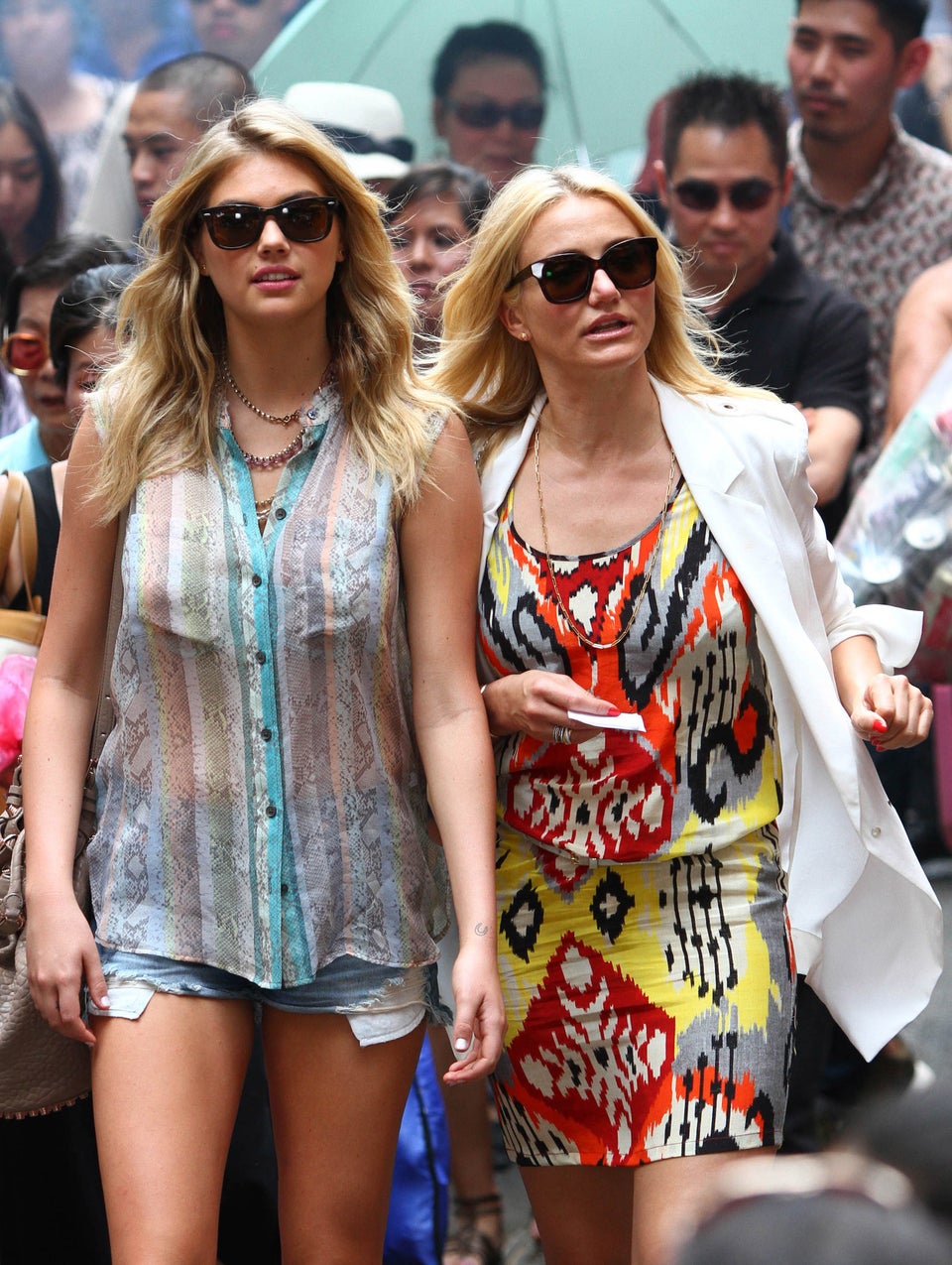 Models Take A Shot At Acting...