Dutch model Ymre Stiekema is shown pushing her 2-year-old daughter for a Vogue Netherlands shoot in collaboration with Bugaboo, and the caption points out how "amazing" she looks.
On the company's Facebook page, hundreds of commenters have taken issue with the unrealistic image. "Bugaboo, we need to talk. And by we, I mean me and whoever decided this is a good way to reach your target demographic of normal, average, everyday moms who might have some soft spots on their bodies left over from housing a fetus for 10 mos [sic]," one Facebook user wrote.
"I know plenty of moms who run and none look like that, because they aren't 23 or had a 6 foot tall, naturally thin model body- before the running or before the baby. Like most advertising, this just isn't reality," another person added.
Multiple commenters echoed the sentiment that, while it's wonderful that this model is in shape, the advertisement completely missed the mark. Moms don't need any more pressure to "look amazing" than society already puts on them, and even more obviously, who runs in a bikini?
Asked whether Bugaboo was promoting an unrealistic image, the company told HuffPost: "We want to inspire moms and dads everywhere to explore the world with their families, while keeping up with an active and healthy lifestyle. Our campaign has featured parents with one thing in common: their love of running."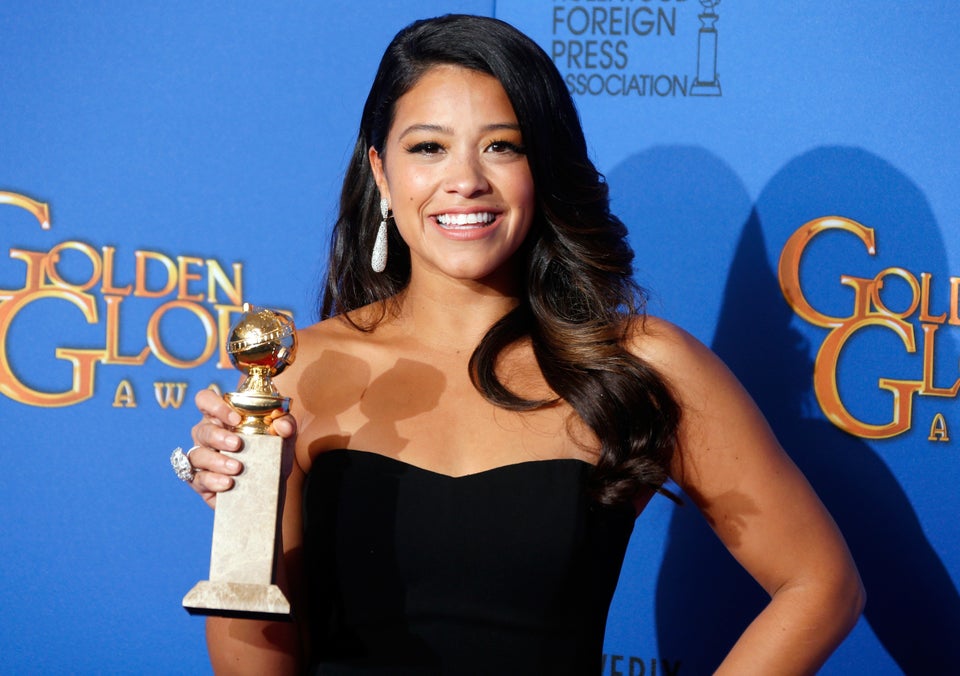 Meet Our Body Image Heroes
Related