What did your favorite models look like before they were glamazons? They were just regular kids, it turns out, albeit really cute ones.
Catherine McNeil's photo shows her at age 12 -- "I remember I was watching 'Big Brother.'" Carolyn Murphy claims she had recently applied Sun In in her photo, "which turned my hair orange." Dree Hemingway is playing dress-up in her pic, and Doutzen Kroes shows off her costume for a school play.
In other words, they were totally adorable yet average children... until they grew up to be runway superstars. Check back at VMagazine.com in July for more models-as-kids pics.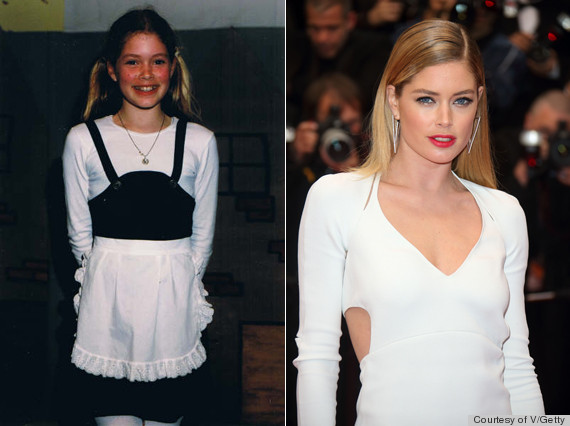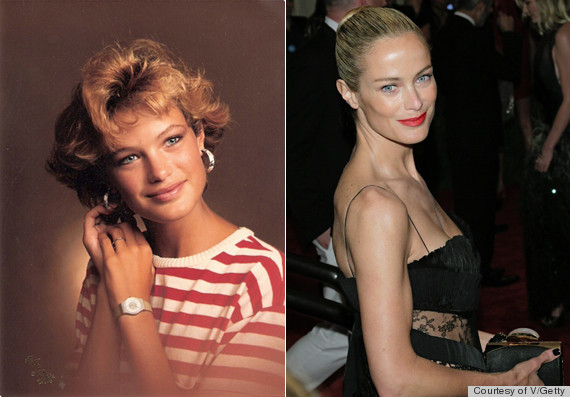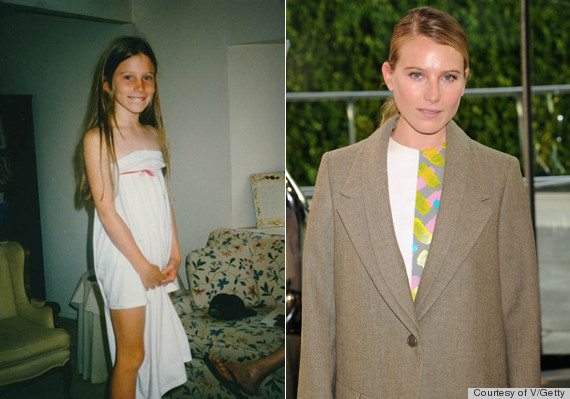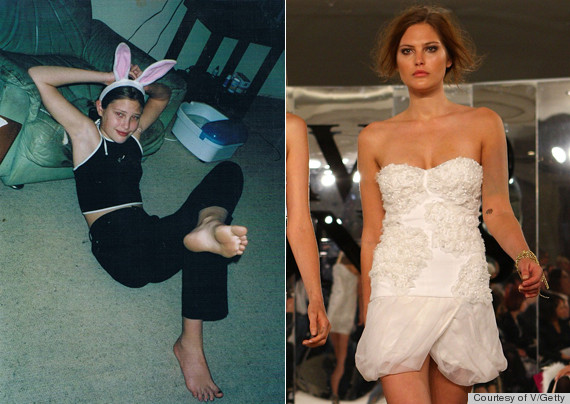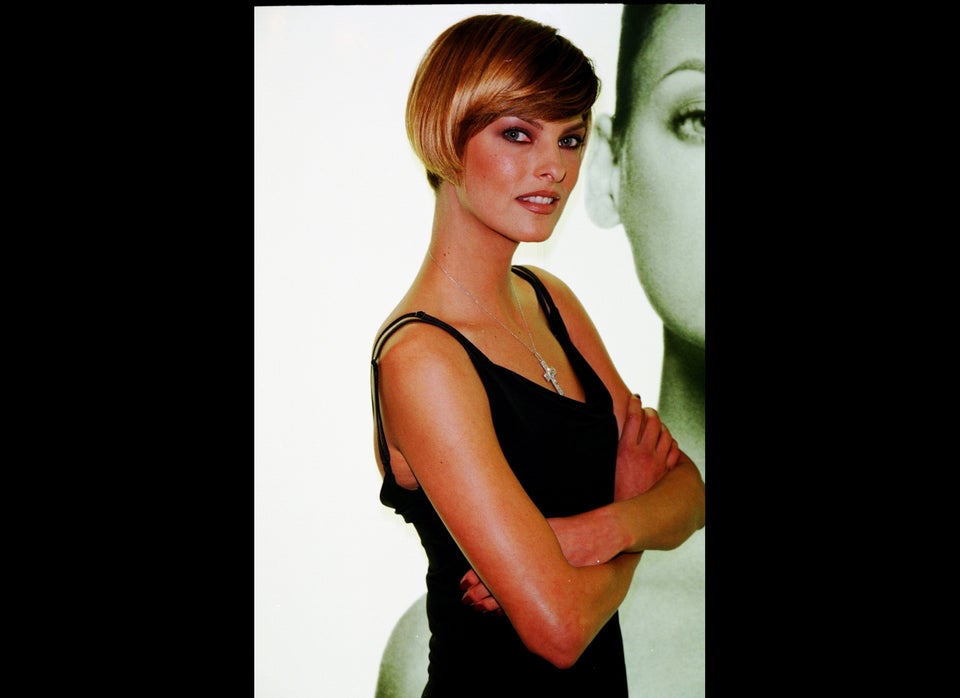 Classic Supermodels: Then & Now