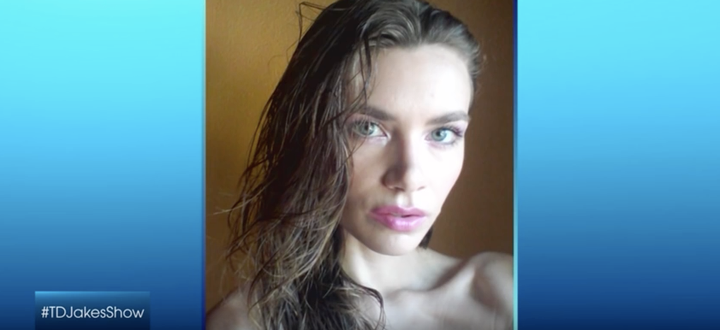 "In the mornings before work, I stood in the bathroom mirror and dealt with the rituals and hallucinations for hours. The exhausting act began with my bones; running my hands over them one by one gave me a temporary sense of security. I wish I could have stopped there, but that was just the beginning. My flat ass and pencil thighs brought pleasure; however, there was always more to lose. I despised my cheeks, my fatty facial cheeks. The same fantasy always replayed: a butcher knife glistened as I sliced them into a thousand, unrecognizable pieces. Bloody chunks covered the floor, and I stared at them and smiled. Then, and only then, was I suitable."
- Washed Away: From Darkness to Light
To many, this may sound like the thoughts and doings of a crazy person, but it's not; this was my reality during my career as a model, and it began during my childhood. In my debut memoir, Washed Away: From Darkness to Light, out now on Amazon and Barnes and Noble, I discuss some of my darkest thoughts during my battle with BDD (or body dysmorphic disorder as it's otherwise known) and other related mental health conditions, such as psychosis, eating disorders, and depression.
Recently I appeared on the TD Jakes Show on Oprah Winfrey Network alongside Supermodel Emme to talk about the reality of BDD, how the strict environment of the modeling industry can exacerbate mental health issues, and why our soul is more valuable than our physical appearance. Thankfully, I overcame my demons; the more I allowed God's love into my hurting parts, the less I wanted to destroy myself. I told Bishop Jakes that:
"My worth and value is knowing that I'm God's child, and really, that saved my life. That has helped to build the self-esteem because I had no self-esteem."
I will be signing books and speaking with animal advocate and author Shannon Kopp (Pound for Pound) October 27th, 2016, from 6-8pm at Montecatini Treatment Center, 6183 Paseo Del Norte, Suite 110 - Carlsbad, CA 92011. You can get your free tickets with Eventbrite, and this is an animal friendly event.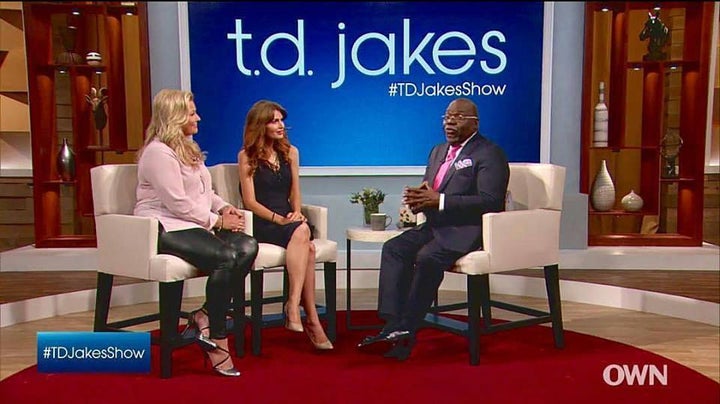 Related
Popular in the Community