Have you ever watched a Disney cartoon and thought, "That princess looks familiar"? Well, we have. There's a certain something about our favorite 2-D characters we see echoed on fashion runways past and present.
Perhaps it's the cartoons' perfectly drawn features that make us recall star catwalkers, or maybe it's their eclectic clothing choices.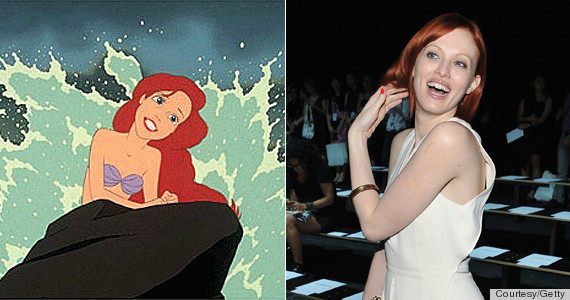 Tiana and Naomi Campbell: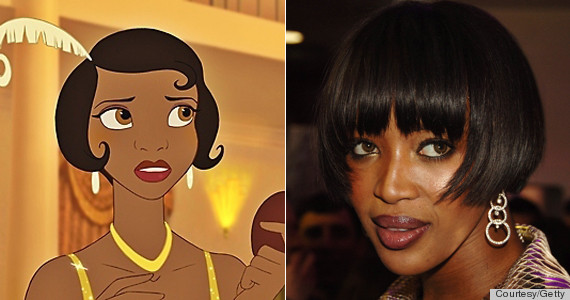 Rapunzel and Cara Delevingne: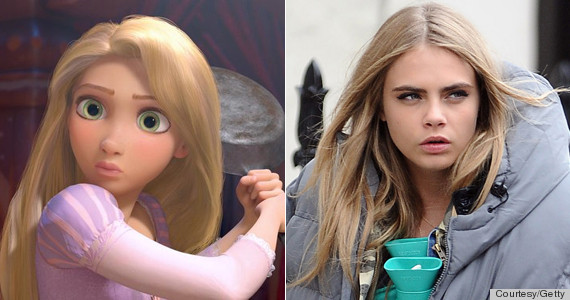 Belle and Jacquelyn Jablonski: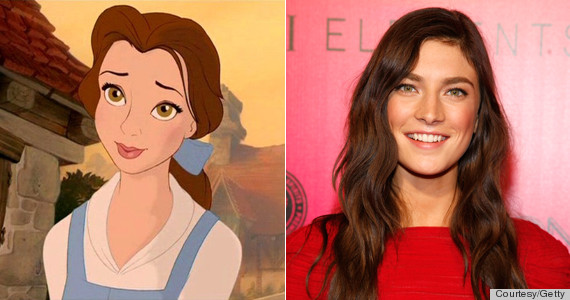 Sleeping Beauty and Natalia Vodianova: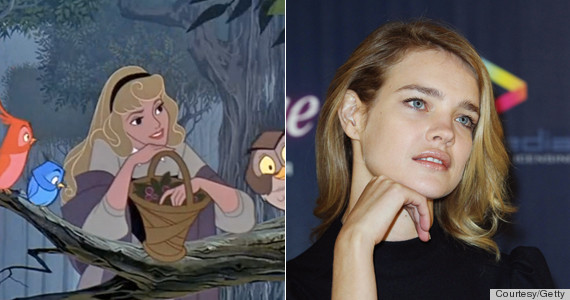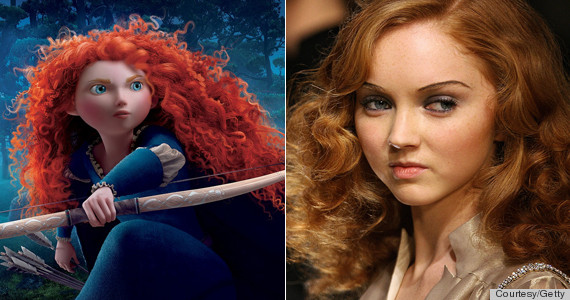 Pocahontas and Liya Kebede: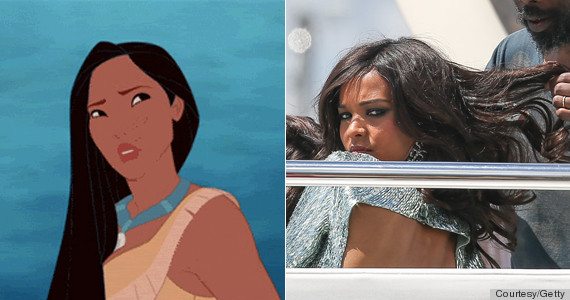 Snow White and Edie Campbell: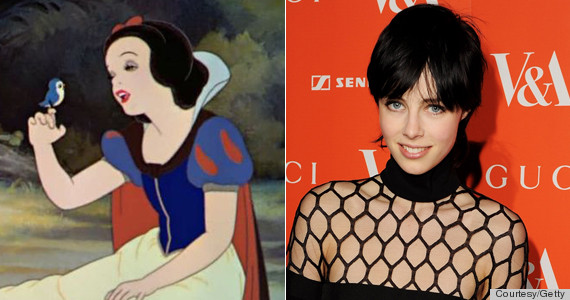 The political world isn't cartoon-free, either...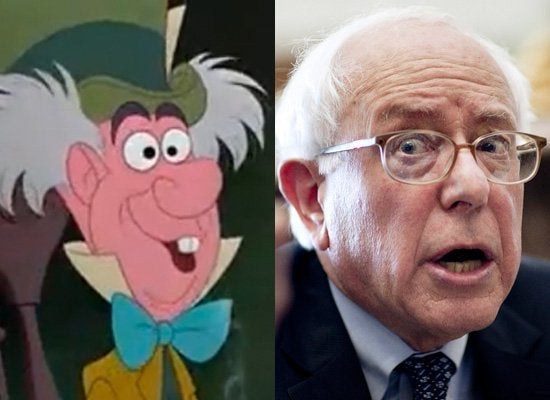 Politicians Who Look Like Disney Characters