Here we go again. Another model has revealed to the mainstream media that some models, in an effort to stay thin, eat cotton balls.
And then there's that ever-present diet trend: the cotton balls. Murphy said:
"I've heard of people eating the cotton balls with the orange juice… they dip it in the orange juice and then they eat the cotton balls to help them feel full, because the cotton's not doing anything. It's just dissolving. And it makes you think you're full, but you're not."
No matter when or where it's happening, it's a devastatingly unhealthy habit that only underscores the desperation of many models to stay skinny. Let Bria Murphy's latest dispatch from the modeling field be a reminder of how far the modeling industry still has to go.
If you're struggling with an eating disorder, call the National Eating Disorders helpline at 1-800-931-2237.
Women who aren't letting skinny standards get them down: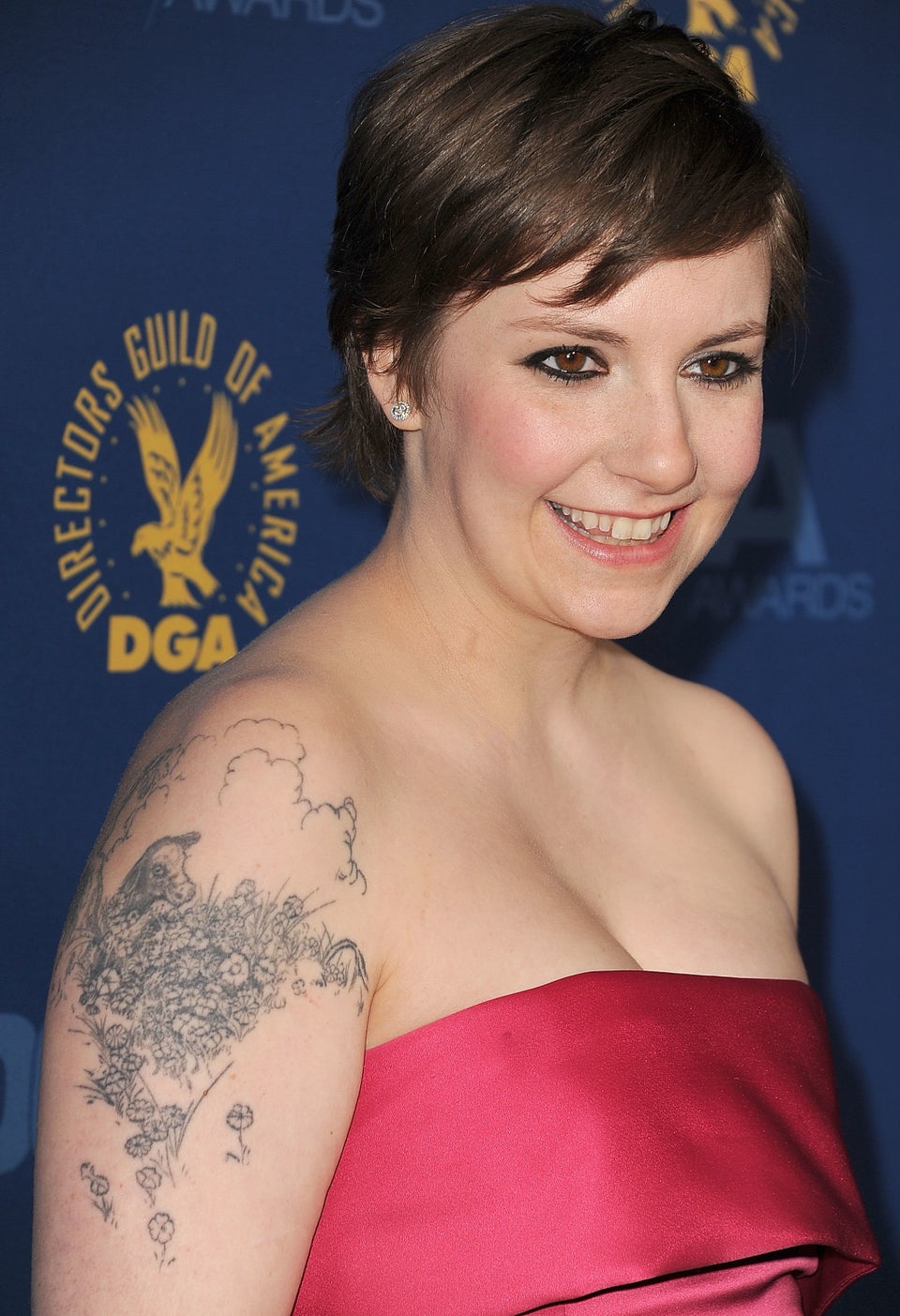 Women Who Defy Conventional Body Types In Hollywood
Popular in the Community