Even the glamorous world of modeling can lead to burnout, disillusionment and a feeling of unfulfillment. Luckily, there are plenty of models setting a great example by simply taking some time out to reevaluate and set their own definitions of happiness and success.
And it seems their risks paid off, both in their personal lives and their careers. Below, see the women redefining what it takes to be a supermodel.
Daria Werbowy
You really couldn't open up a magazine and not see the Canadian model's face back in 2003 and the nearly 10 years that followed. But the model recently told Harper's Bazaar that the constant influx of work nearly burned her out. "I took a risk a couple of years ago where I decided to do the minimal amount that I could get away with, because I physically and mentally couldn't handle it anymore," she said. "And it's like, you have everything you want, what you dreamt of is coming true, you can't buy anything else to make you happy, so then you think, 'Well, what else is there?' And you have to leave."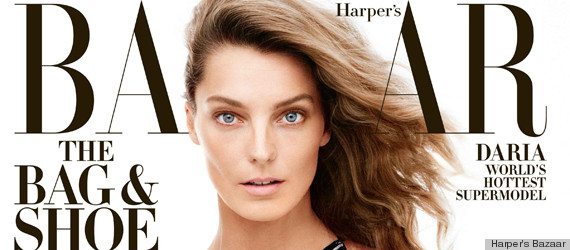 Stella Tennant
The Karl Lagerfeld muse got her start in the mid '90s, gracing the top catwalks season after season. She now lives an idyllic existence in Scotland, opting to take a step back from modeling in lieu of spending more time with her family and focusing on her hobbies. "I said I wasn't going to model after having my son," she told the Wall Street Journal in 2012. "Now I just think, 'Fine, I enjoy the people a lot.' And I haven't found a better part-time job." Lucky for Tennant, she really can do this part time.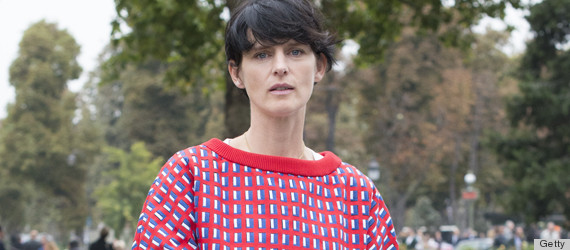 Gemma Ward
Just as fast as Ward ascended to the top of the modeling stratosphere in 2002, she disappeared in 2009, shortly after the death of then-boyfriend Heath Ledger. "I was kind of taking a break from many things in my life," she told the Daily Telegraph in 2011. "I made a commitment to myself to address some things that were coming up to do with Heath's passing and also things that were troubling me before we met. I didn't know how long it would take -– I didn't know if it would solve anything -– but I set out to really focus inside myself."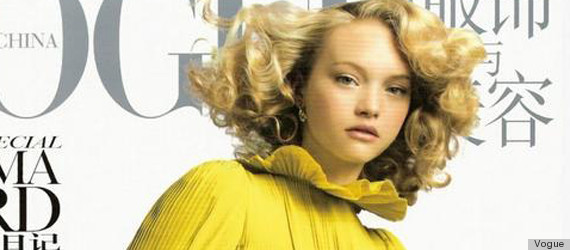 Helena Christensen
As one of the '90s supes, 45-year-old Christensen has managed to defy the industry's age standard, even after unofficially retiring from modeling to pursue her photography career in 2009. (Her photos document climate change in Peru, in case you assumed she was lensing fashion magazine editorials.) These days, she still poses from time to time, but she also continues to focus on global warming through her photography work.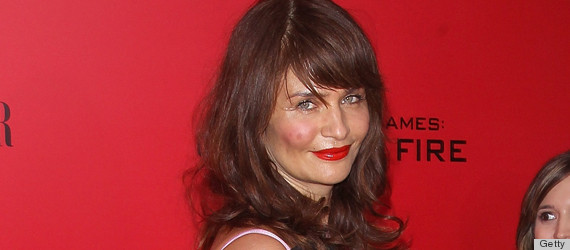 Agyness Deyn
When the Brit became a modeling scene sensation in 2006, her cropped blond hair and punky look made her one of the most bankable faces in the biz. But in 2012, Deyn told The Independent that her interests had shifted and modeling wasn't fulfilling for her anymore. "I think it was about four years ago when my feelings were changing towards the industry," she said. "I didn't hate it, but I was yearning to do something different. I was on a gradient. It was a gradual thing." She became noticeably absent from runways and magazines, launching an acting career and picking up the occasional modeling gig.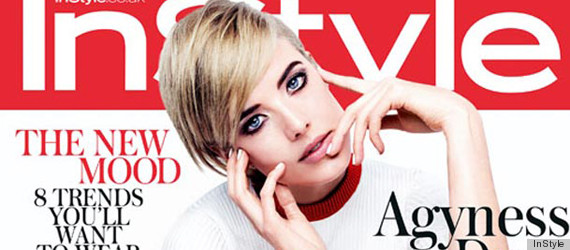 Arianna Huffington and Mika Brzezinski are taking The Third Metric on a 3-city tour: NY, DC & LA. Tickets are on sale now at thirdmetric.com.
More models who go against stereotypes: