We were stoked to learn last week that Russian model Sasha Pivovarova will be making her acting debut alongside Justin Timberlake and Amanda Seyfried in "In Time," out October 28. But the wide-eyed stunner isn't the first runway strutter to test her luck on the big screen.
Among our fave fashion-to-film transitions are Rosie Huntington-Whiteley's role in "Transformers 3" and subsequent red carpet turns, which have solidified her as a style star and fine actress, and the fire-haired Lily Cole who acted with Heath Ledger in "The Imaginarium of Doctor Parnassus," his last film before his untimely death.
What other models have delved into acting? Take a look below and tell us whose resume is most impressive.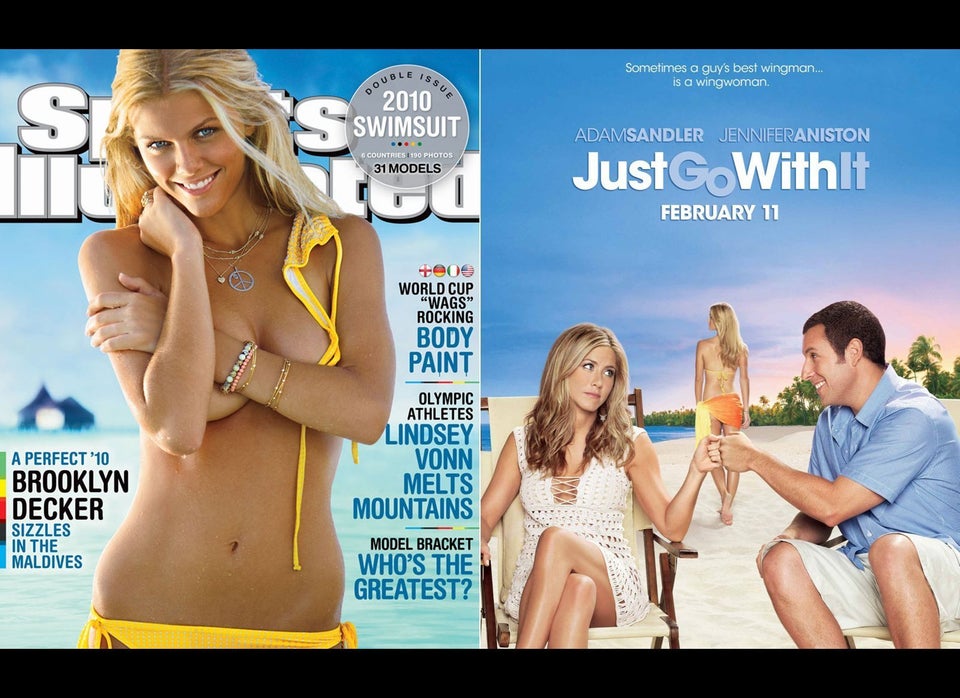 Check out the trailer for "In Time" below and catch a glimpse of Sasha around the 2:30 mark.