We here at HuffPost Style believe that au naturale will always be your best look. In honor of this, we launched #BeautifulME, a photo series honoring and encouraging those who decide to go makeup-free.
As part of this ongoing series, we'd like to take a moment to celebrate stars who have shown off their fresh faces with pride. Models including Gisele Bᅢᄐndchen and Chrissy Teigen have ditched the foundation, concealer, mascara and lipstick at times, giving us reassuring proof that you don't need a full face of makeup or perfectly curled hair to feel your best. And while they sometimes might wear a subtle hint of makeup here or there, their off-duty, less-is-more approach to beauty is inspiring.
Scroll through the images below and send us a makeup-free photo of yourself with the hashtag "BeautifulME." Bring on the pale lips and the messy buns, folks.
Gisele Bündchen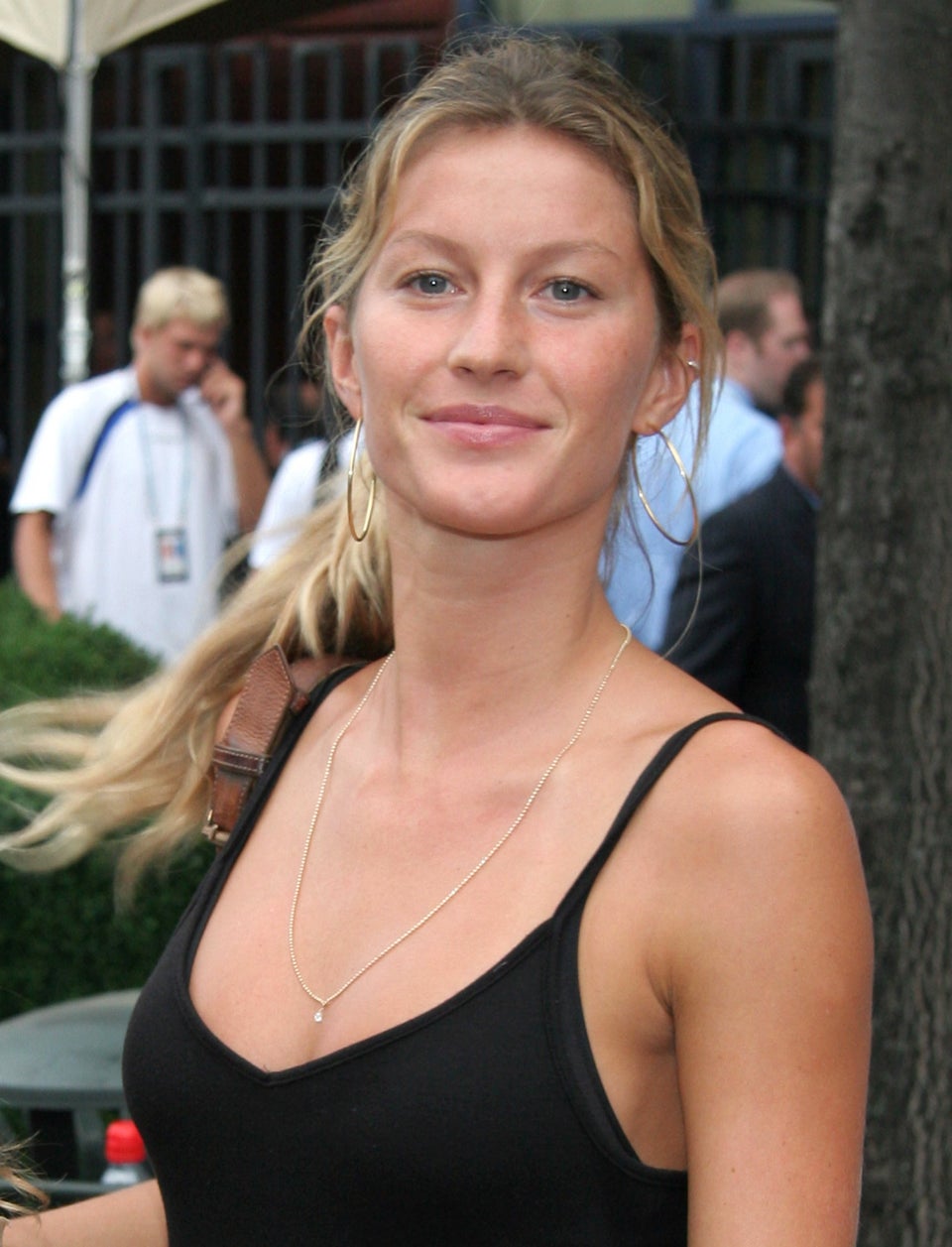 Chrissy Teigen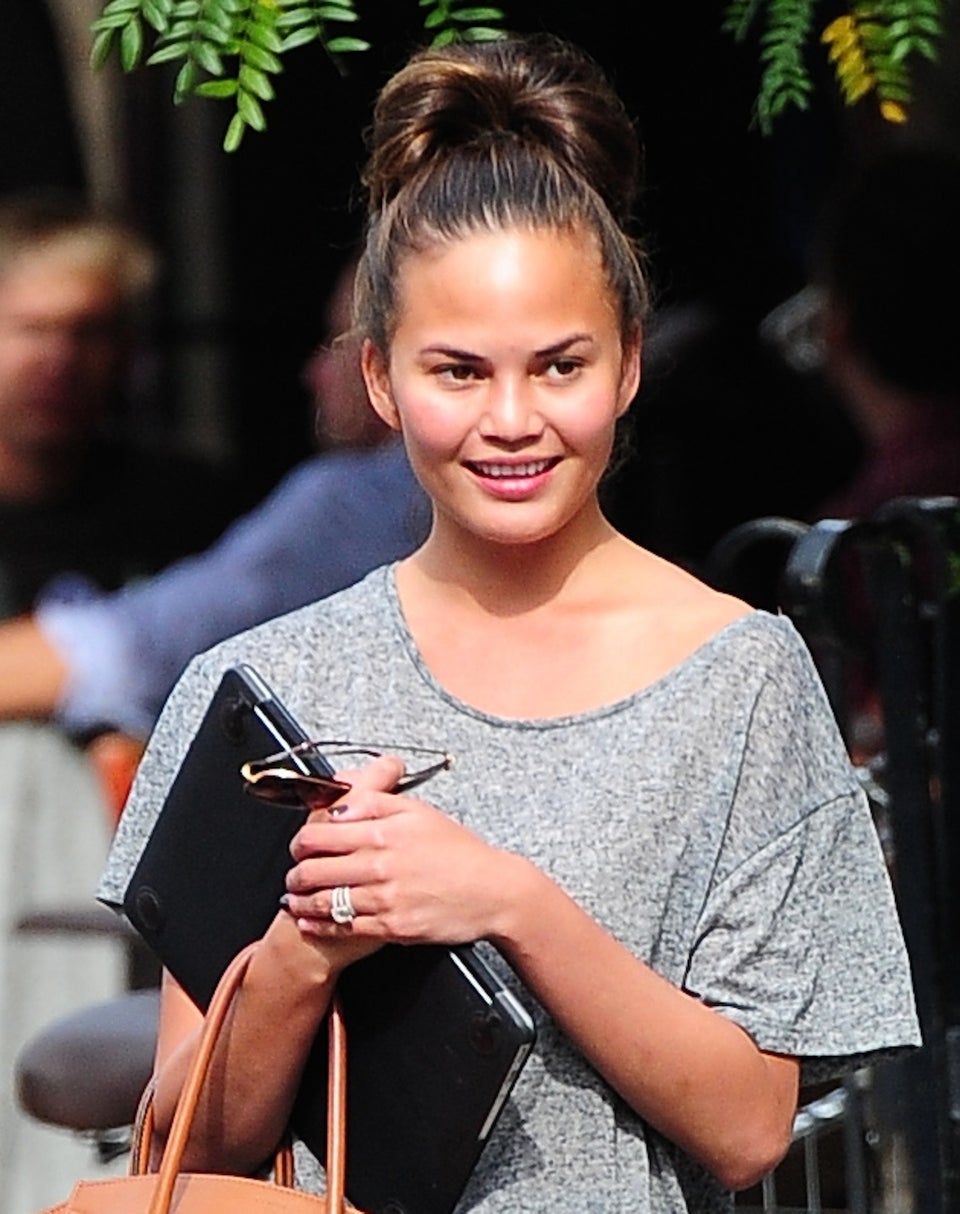 Amber Valletta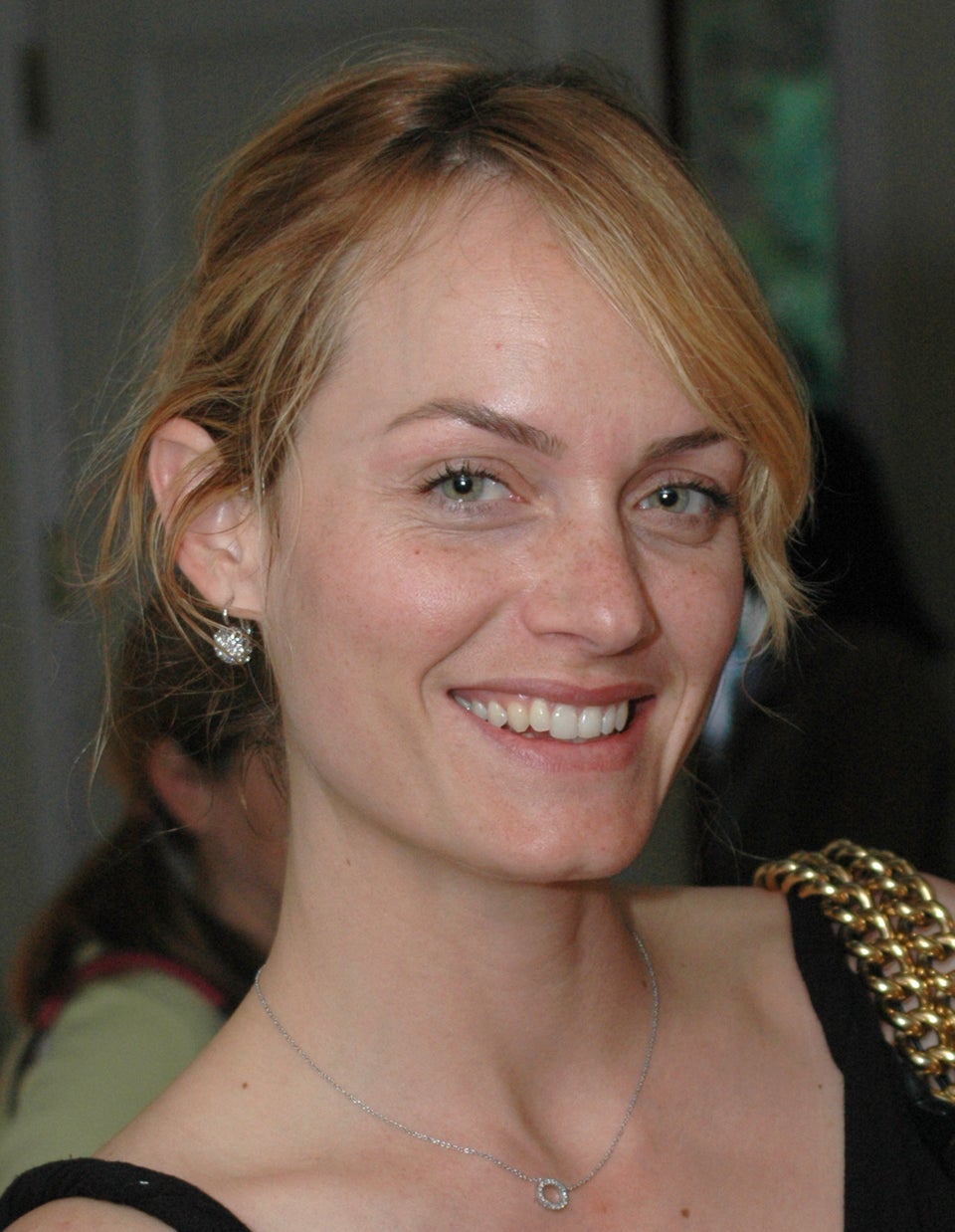 Lily Aldridge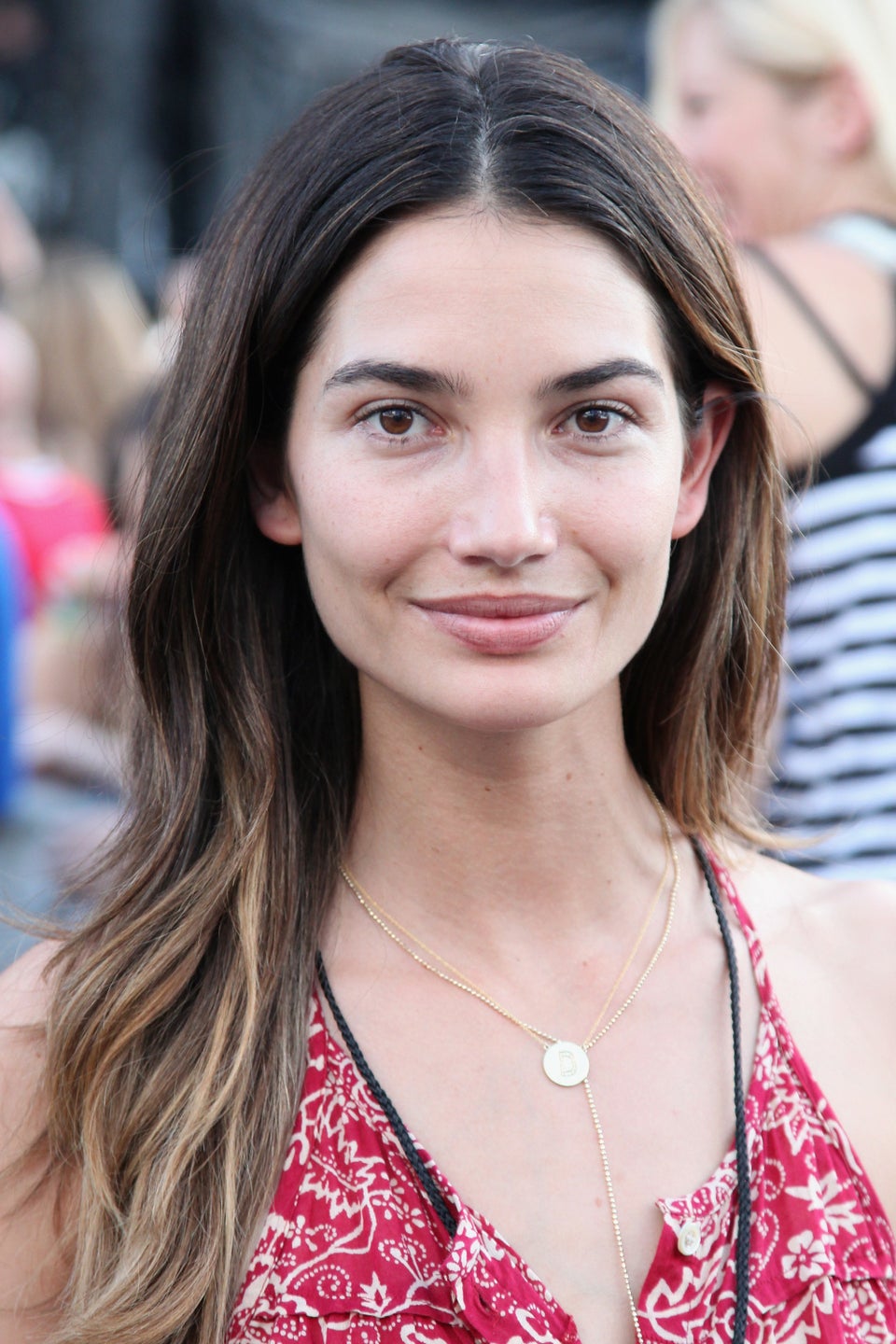 Cara Delevingne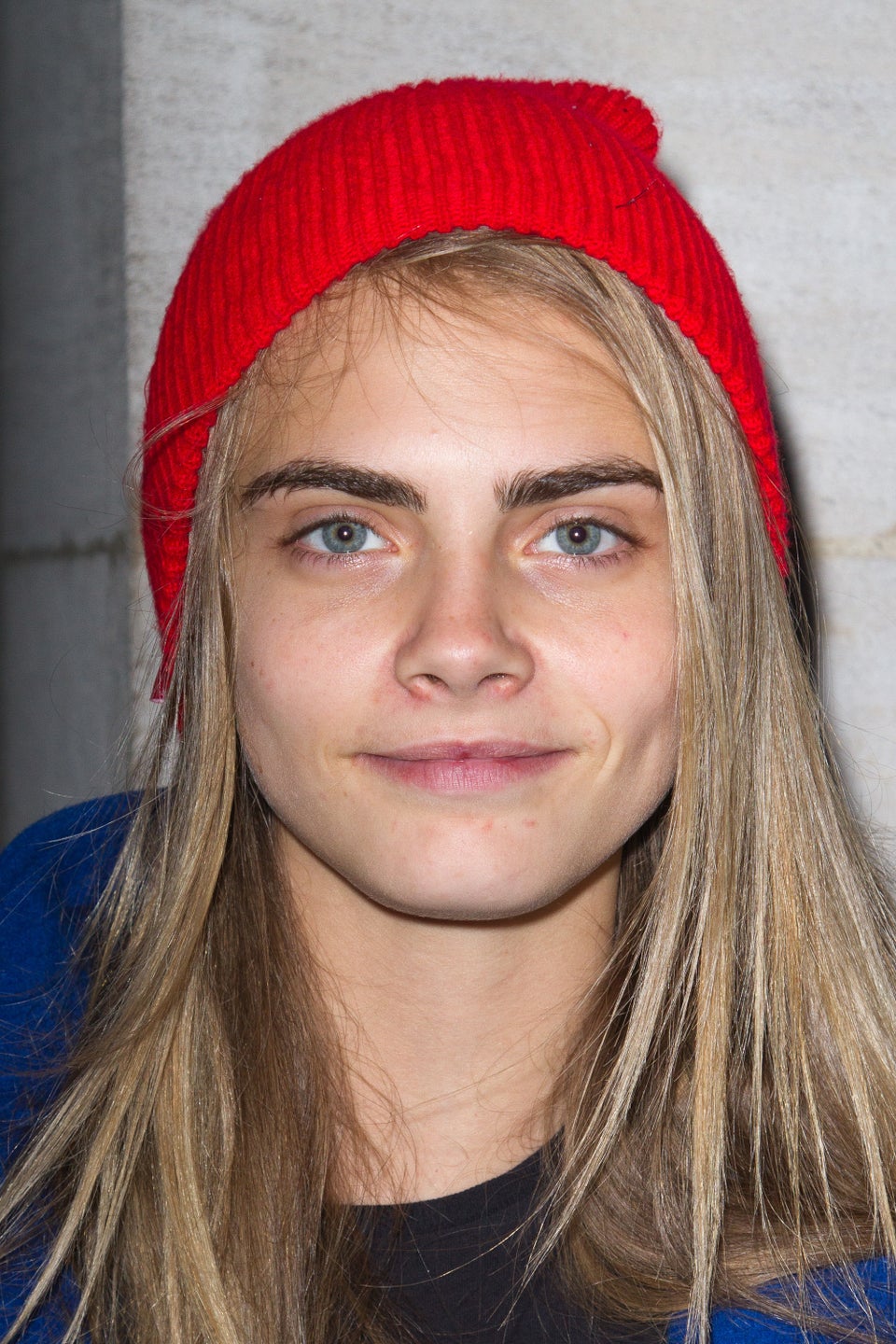 Erin Heatherton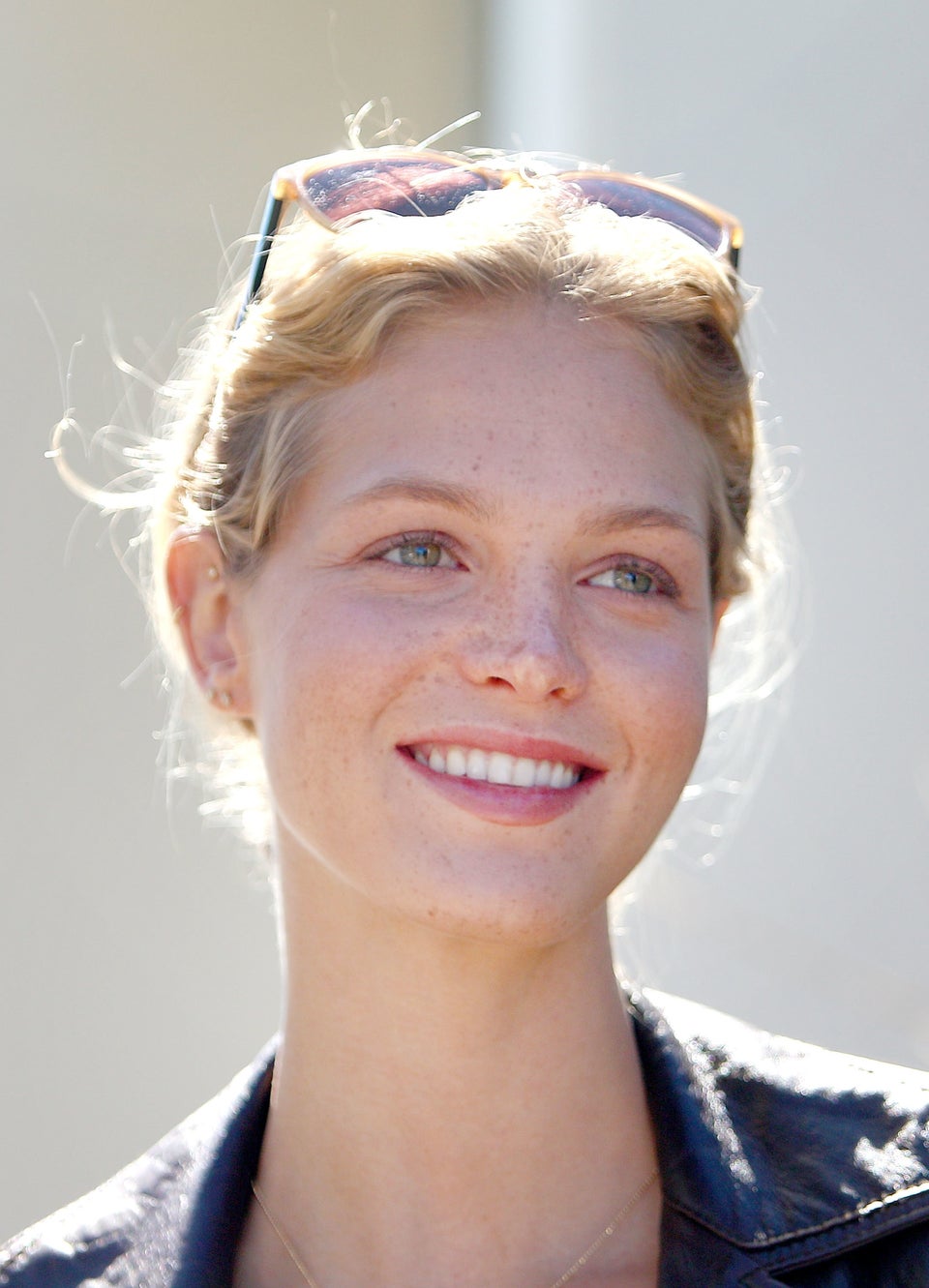 Laetitia Casta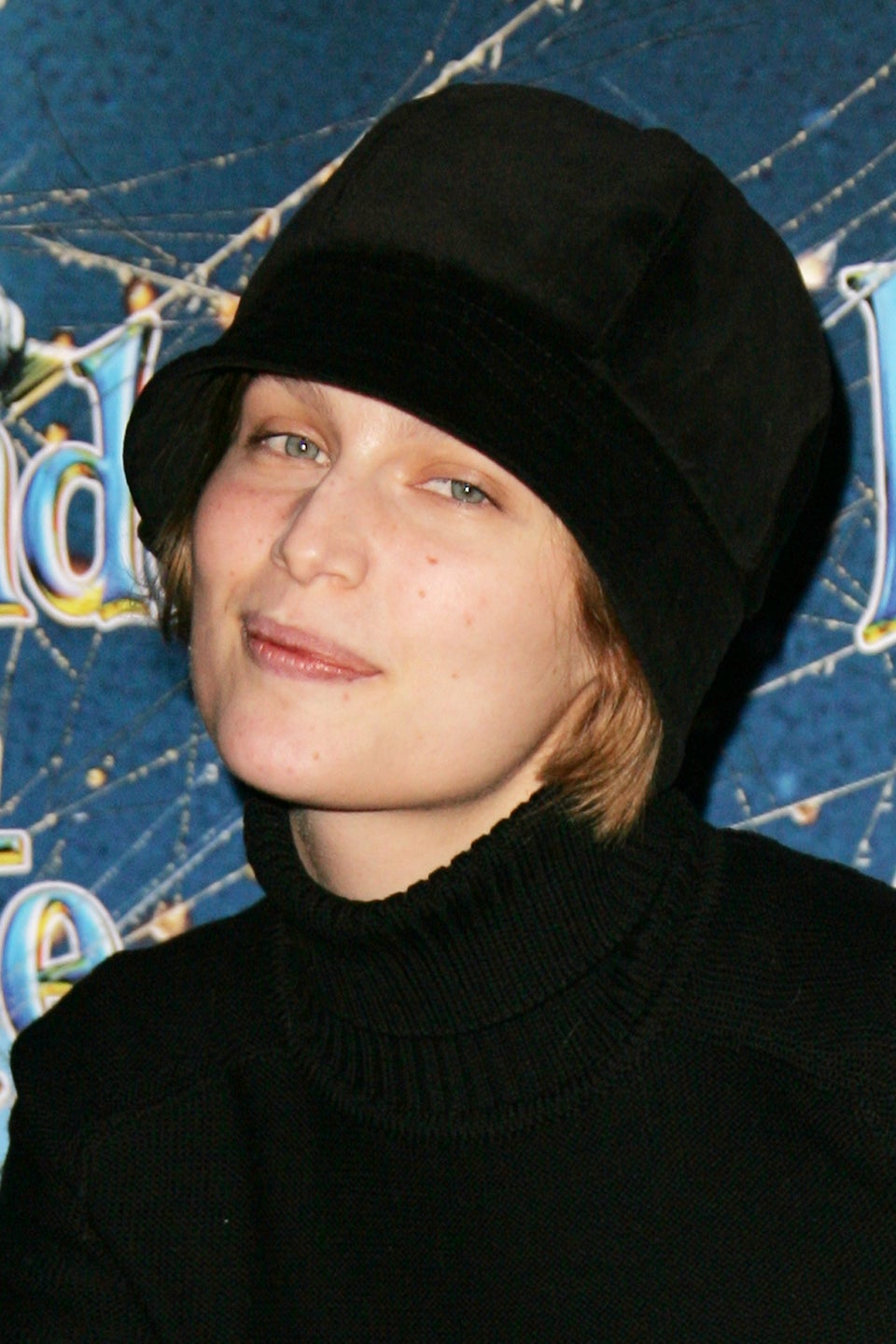 Liu Wen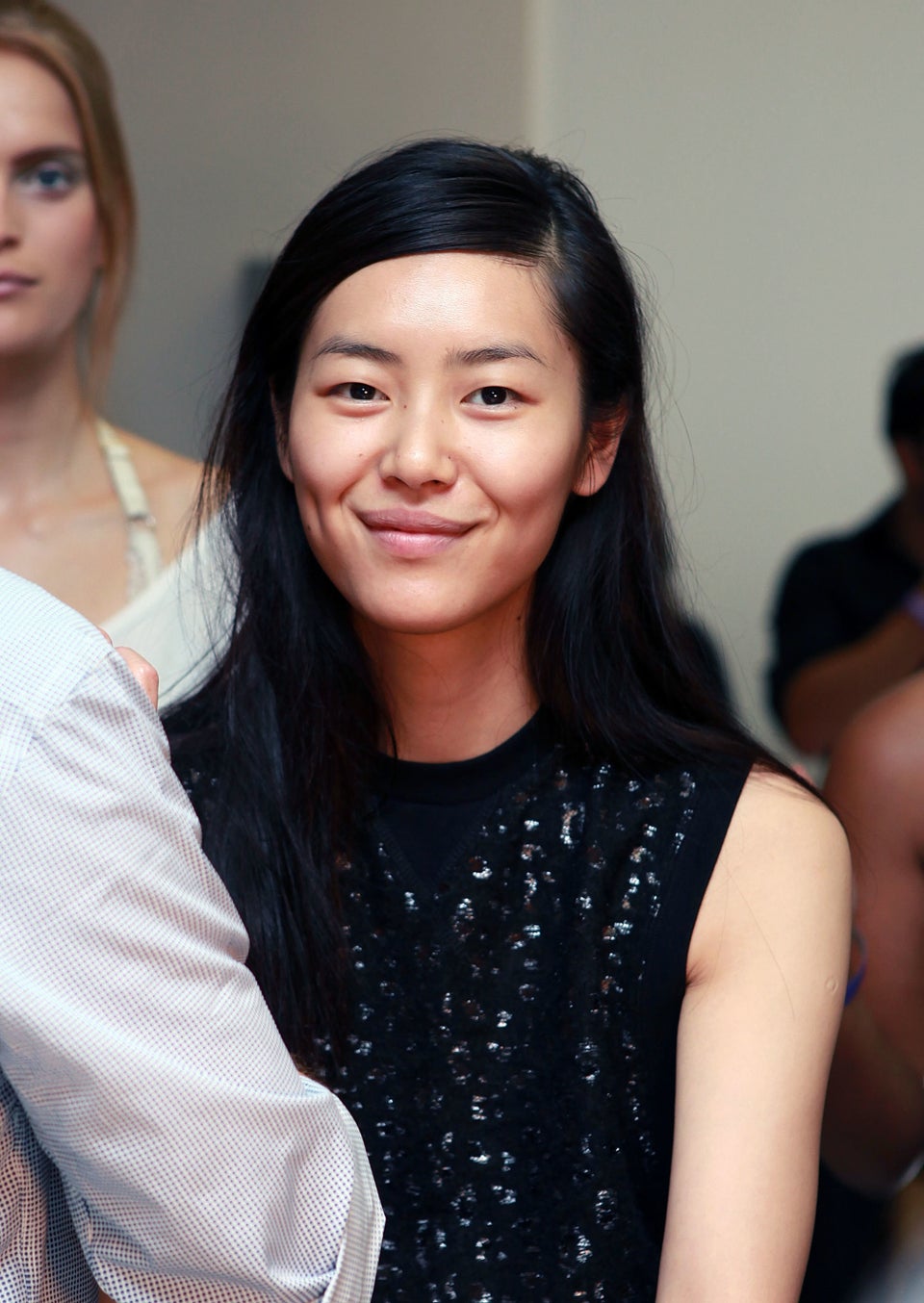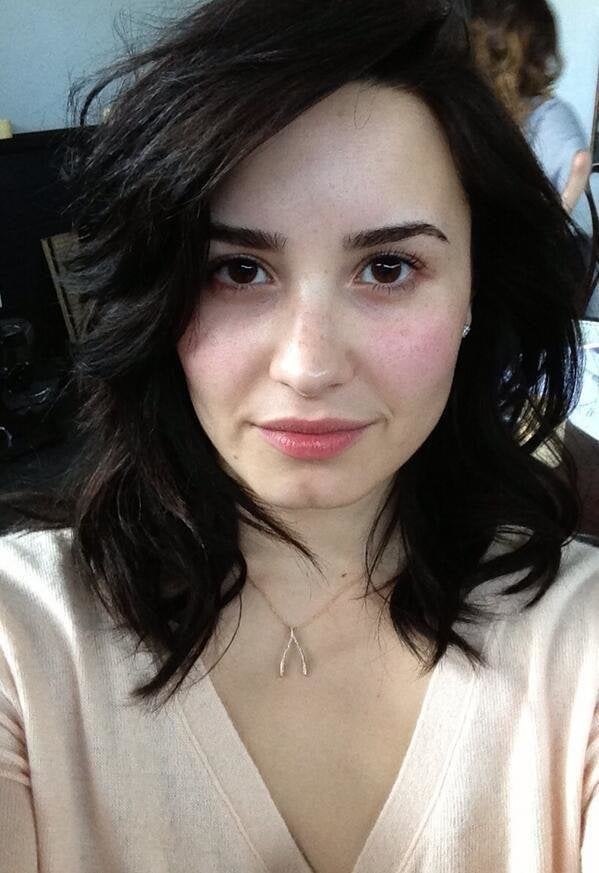 No Makeup, Still Gorgeous!