The modeling industry has a seemingly never-ending supply of under-20 supermodels in the making, declaring each and everyone one of them "the breakout star of the season."
But amid all of this underage madness, there still exist models at or over the age of 35 (more than twice as old as newcomers Nyasha Matonhodze and Nine d'Urso) who not only still get work, but look awesome doing it.
Considered ancient in industry terms, these models haven't let the number of years they've been on this planet prevent them from scoring coveted ad campaigns or covering high fashion glossies. Lauren Hutton bagged the latest Alexis Bittar campaign at the ripe age of 67, while Kristen McMenamy's flowing gray locks and bikini-clad body graced the cover of a recent Vogue Italia issue.
This group of stunning women prove that, believe it or not, it is possible to look beautiful and model clothing without being a schoolgirl.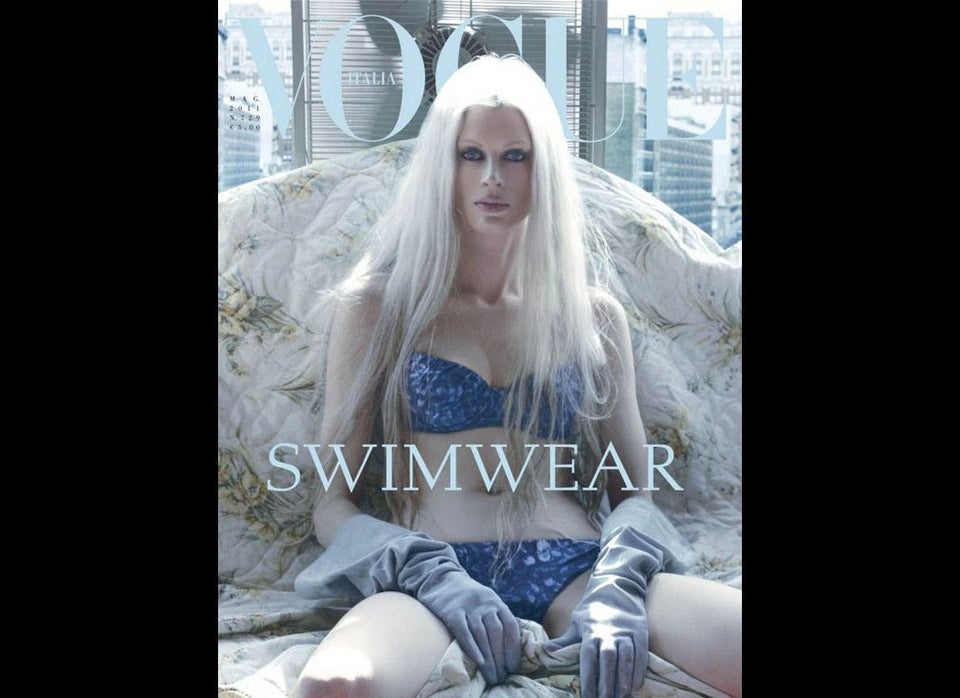 Models Over 30