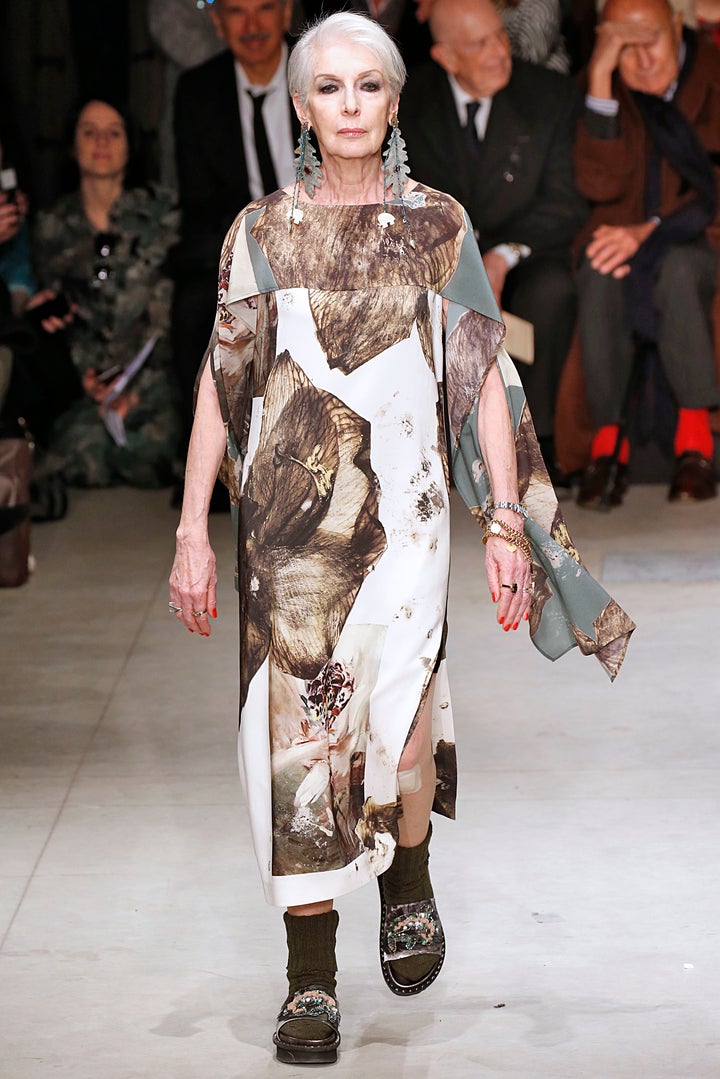 True style is timeless ― and apparently ageless, too.
New York Fashion Week led the charge as most diverse overall, but each city contributed a little bit to making the runways more age-friendly this season. According to the report, "21 models over age 50 walked the runways of New York, Paris, London and Milan."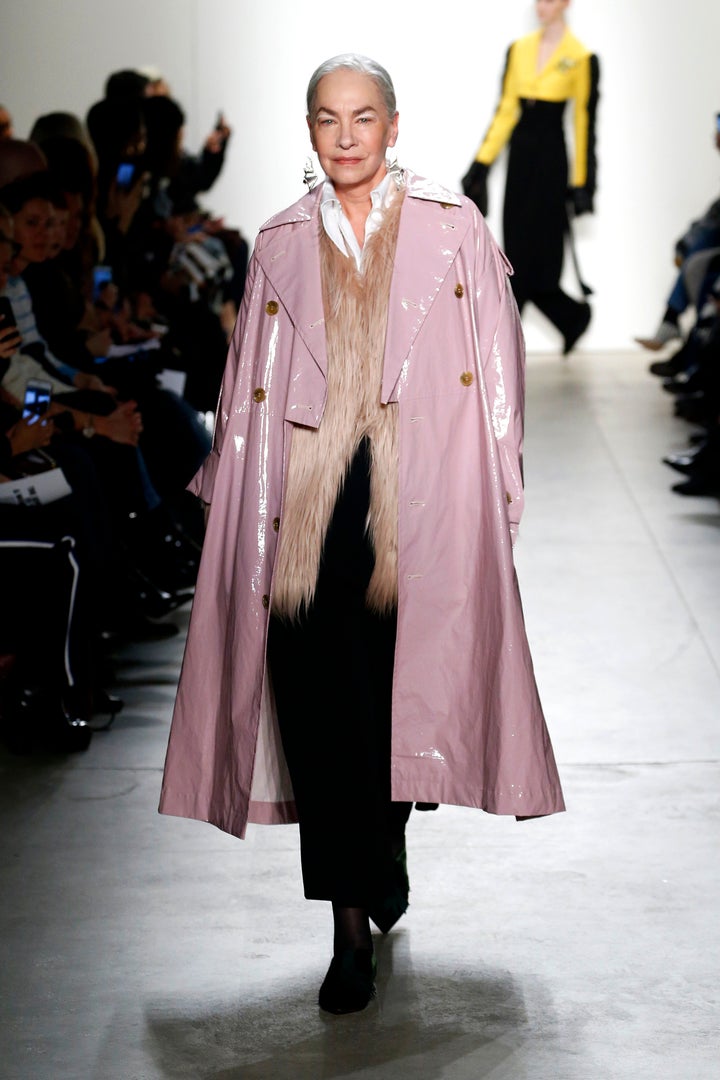 While this might sound like a small number, it's significant when compared to previous seasons: It's a whopping 160 percent increase over Spring 2016, when only five were hired. Eleven models over 50 walked in Fall 2016, according to theFashionSpot, and 13 were employed for Spring 2017.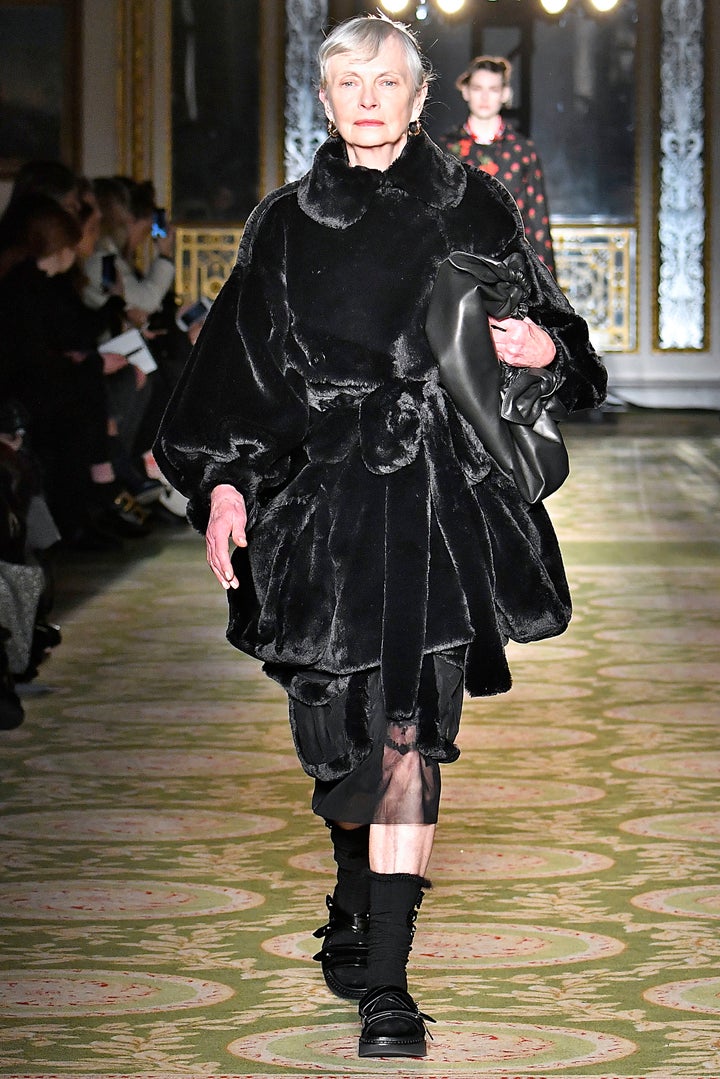 In Europe, age inclusivity is happening faster than other factors like size. Only two plus-size models walked in Paris and two in Milan, compared to 26 in New York.
Still, the report called fall 2017 a "banner season" for diversity, signaling that just like the models featured, fashion month just keeps getting better with age.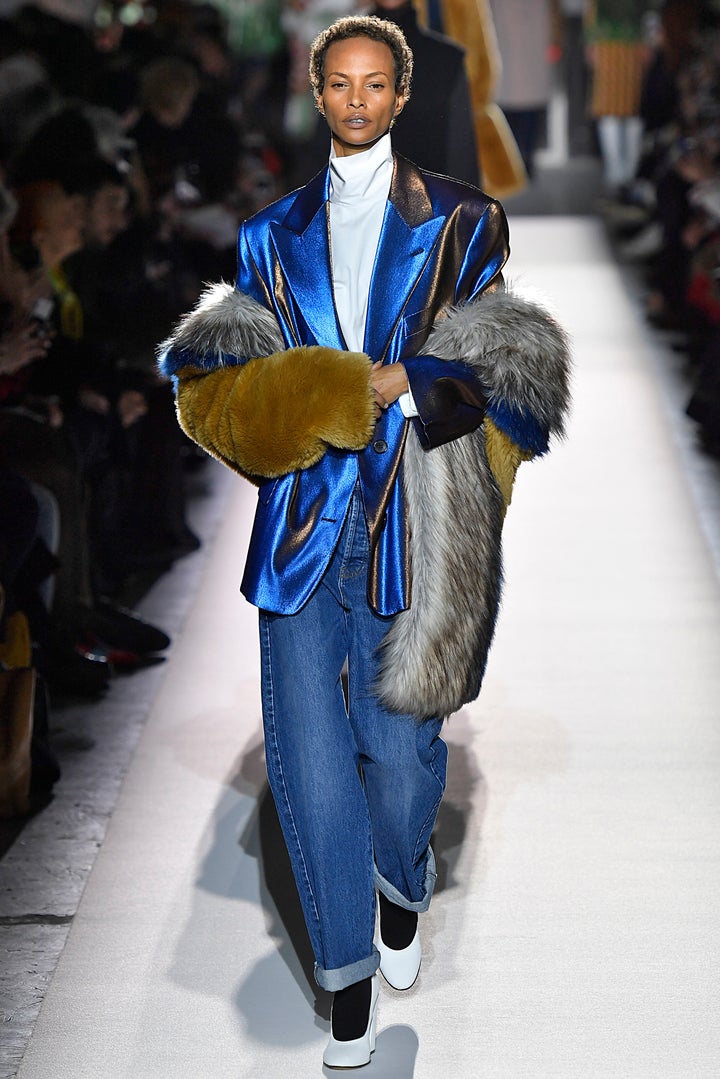 Check out more of the age diversity at fashion month in action below, and head to theFashionSpot to read the entire report.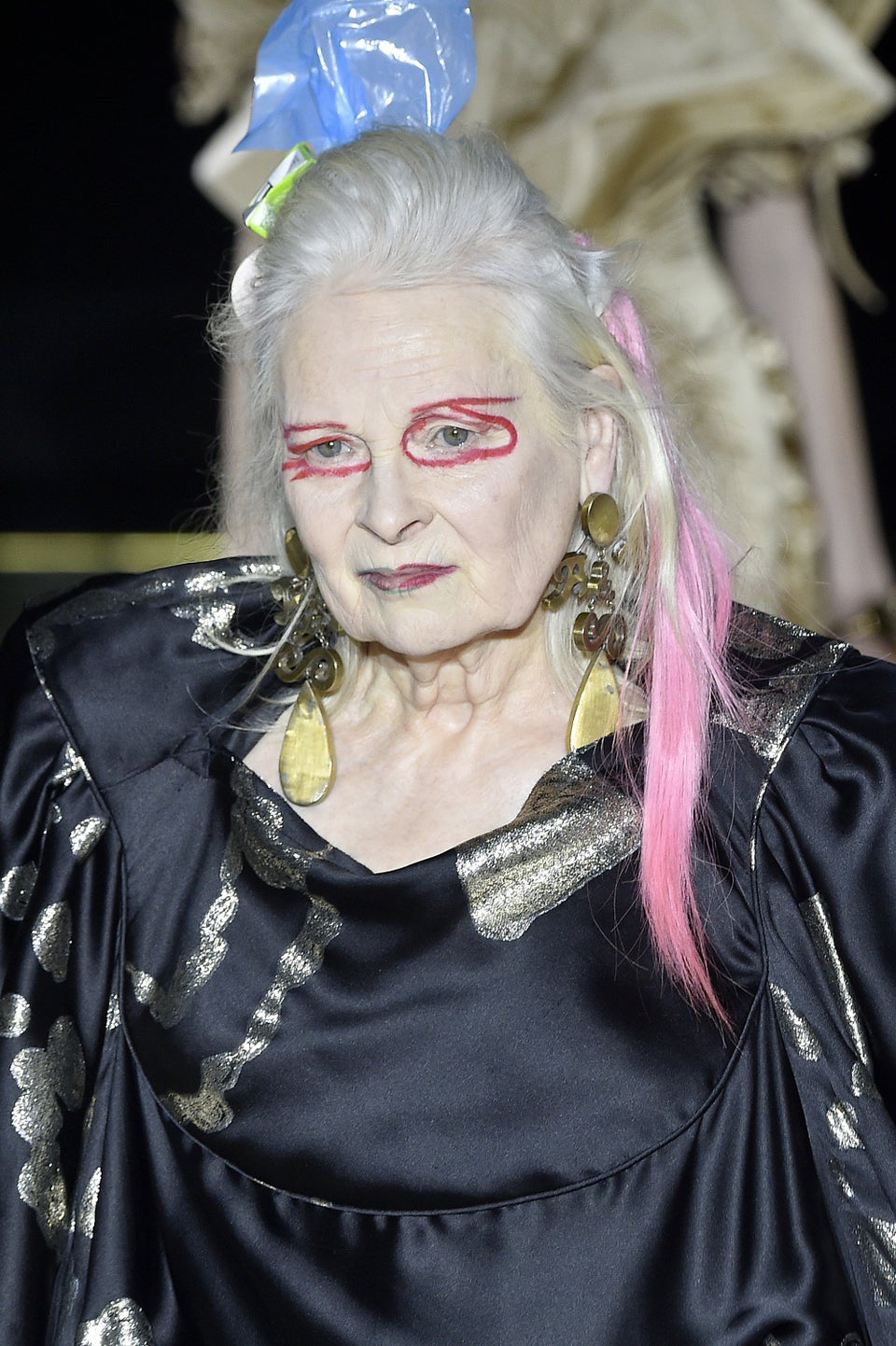 Kristy Sparow via Getty Images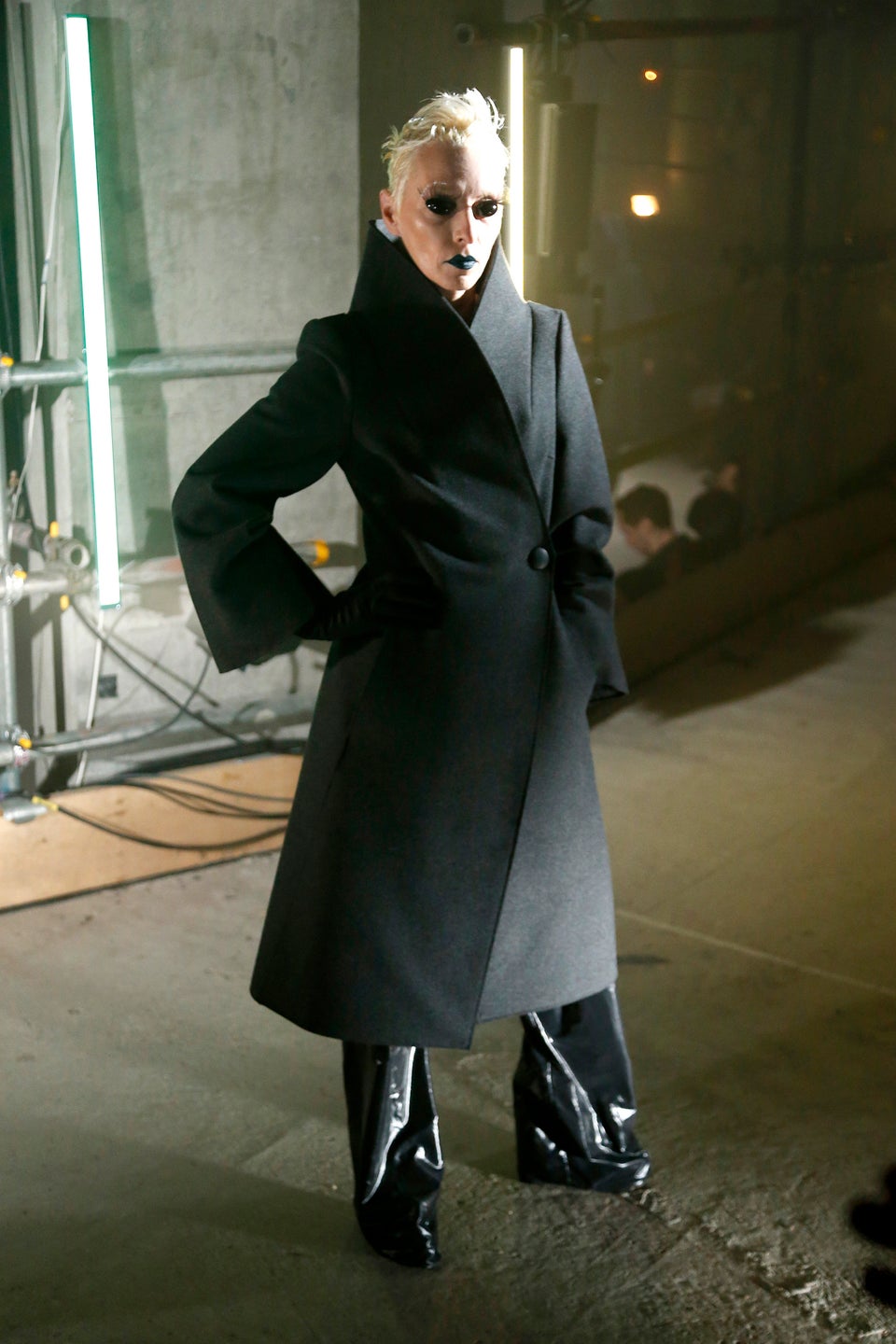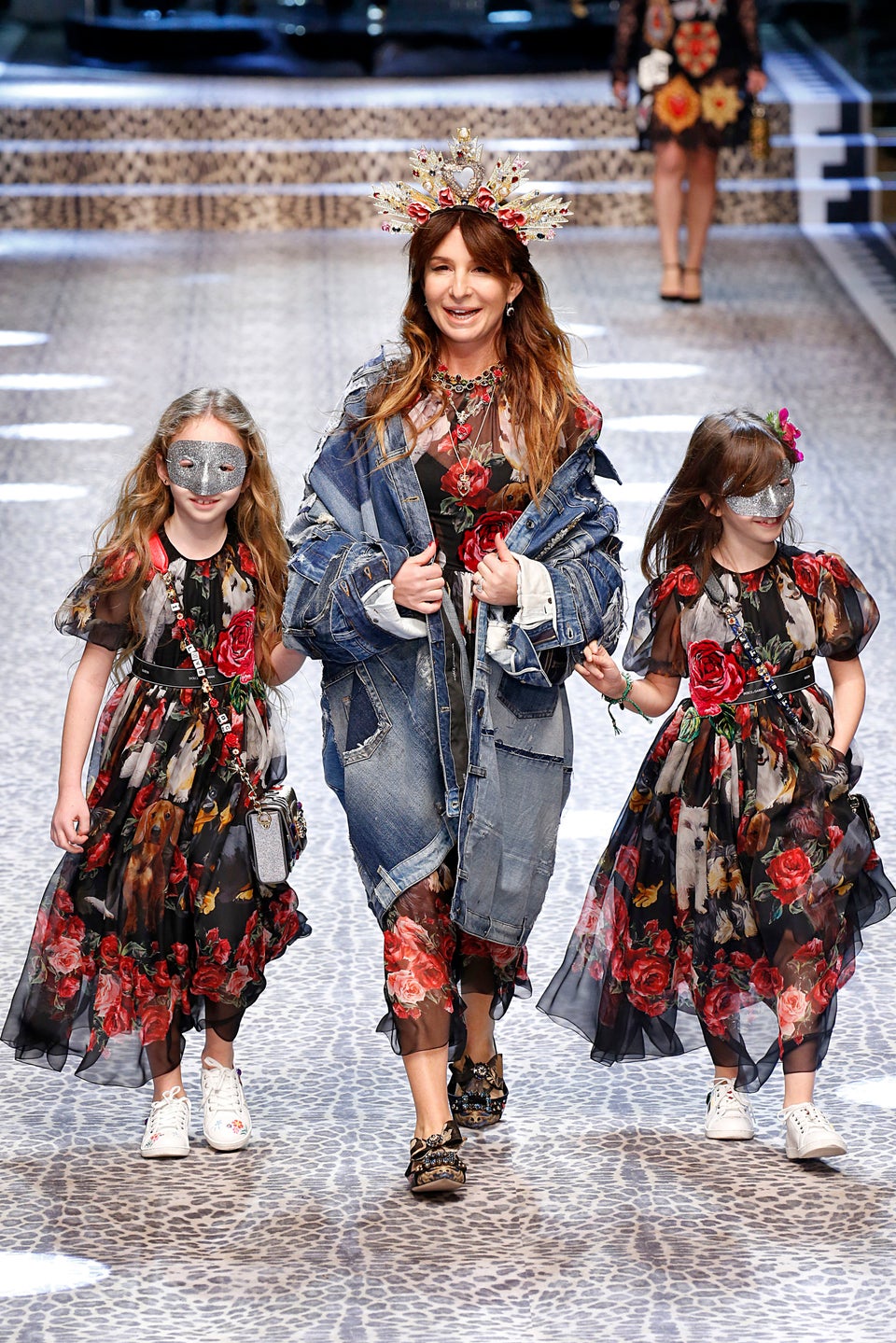 Victor VIRGILE via Getty Images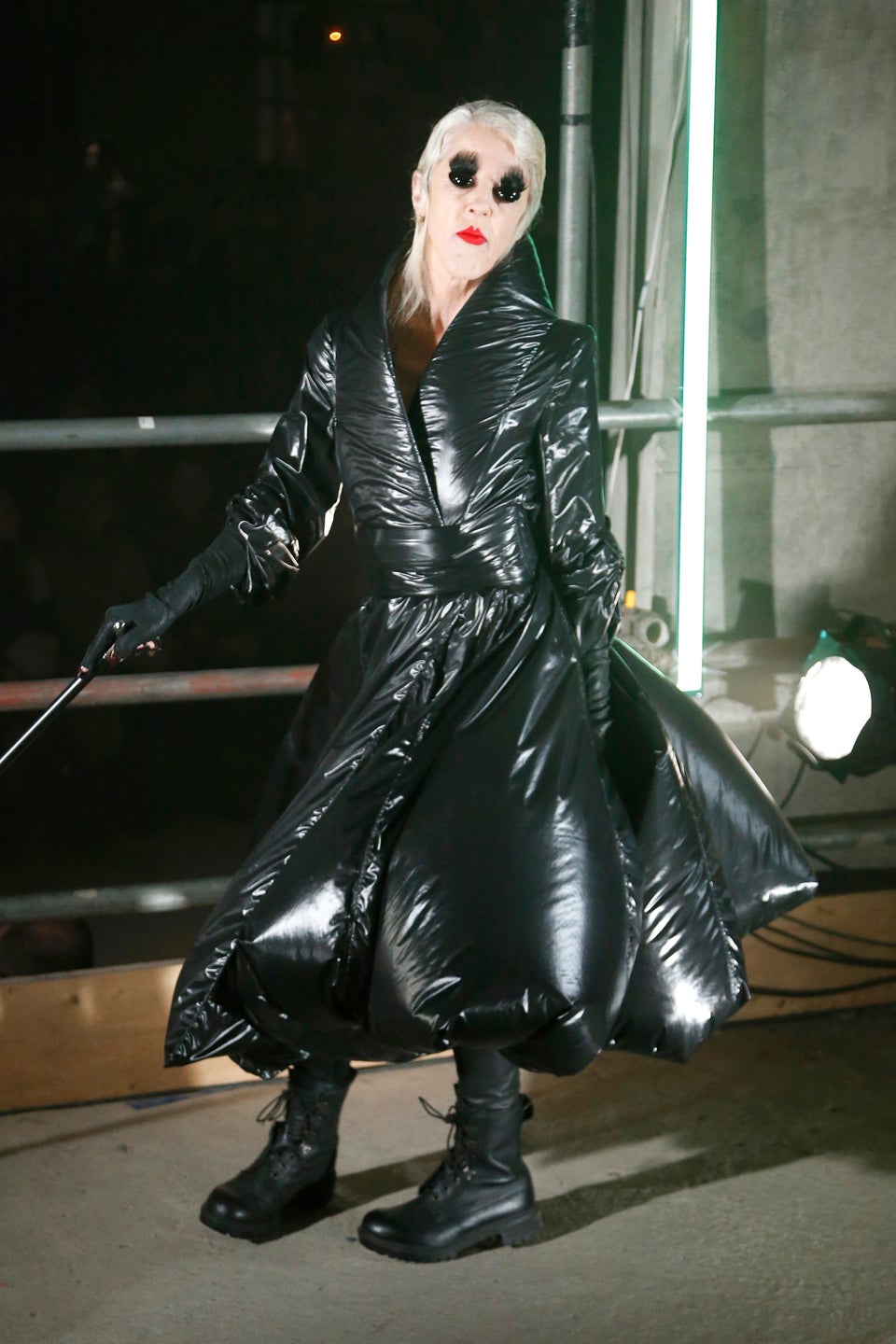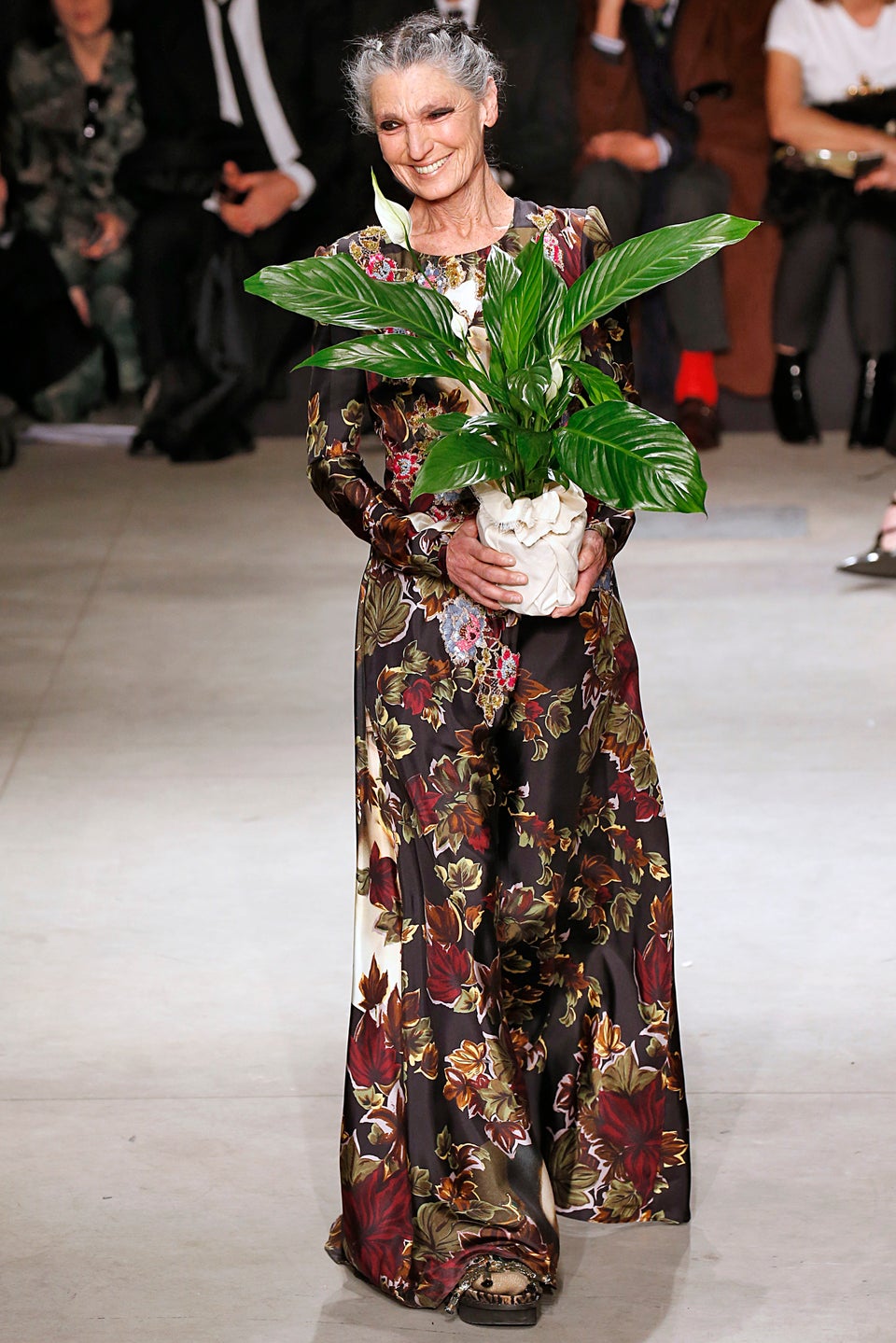 Victor VIRGILE via Getty Images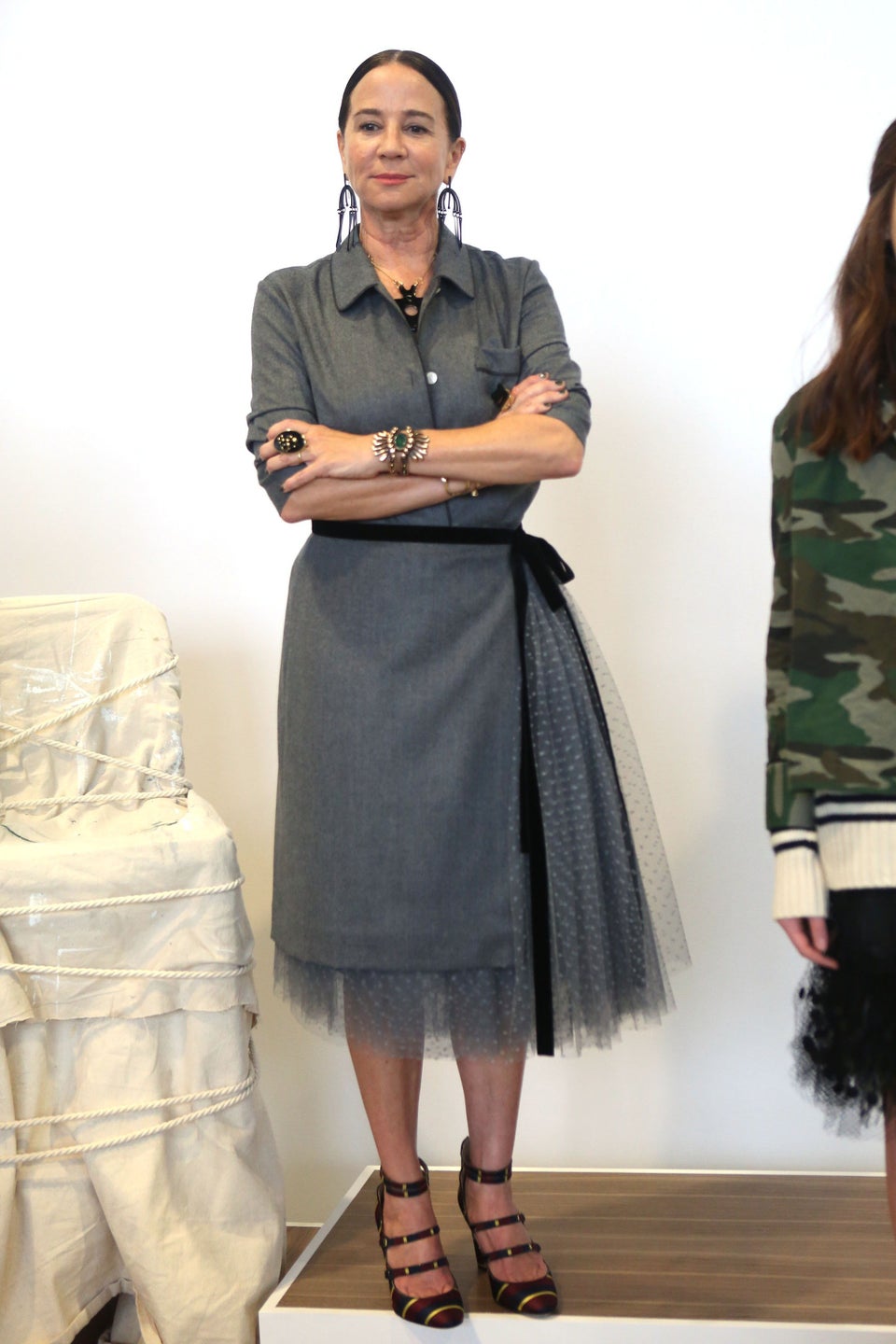 Krista Kennell via Getty Images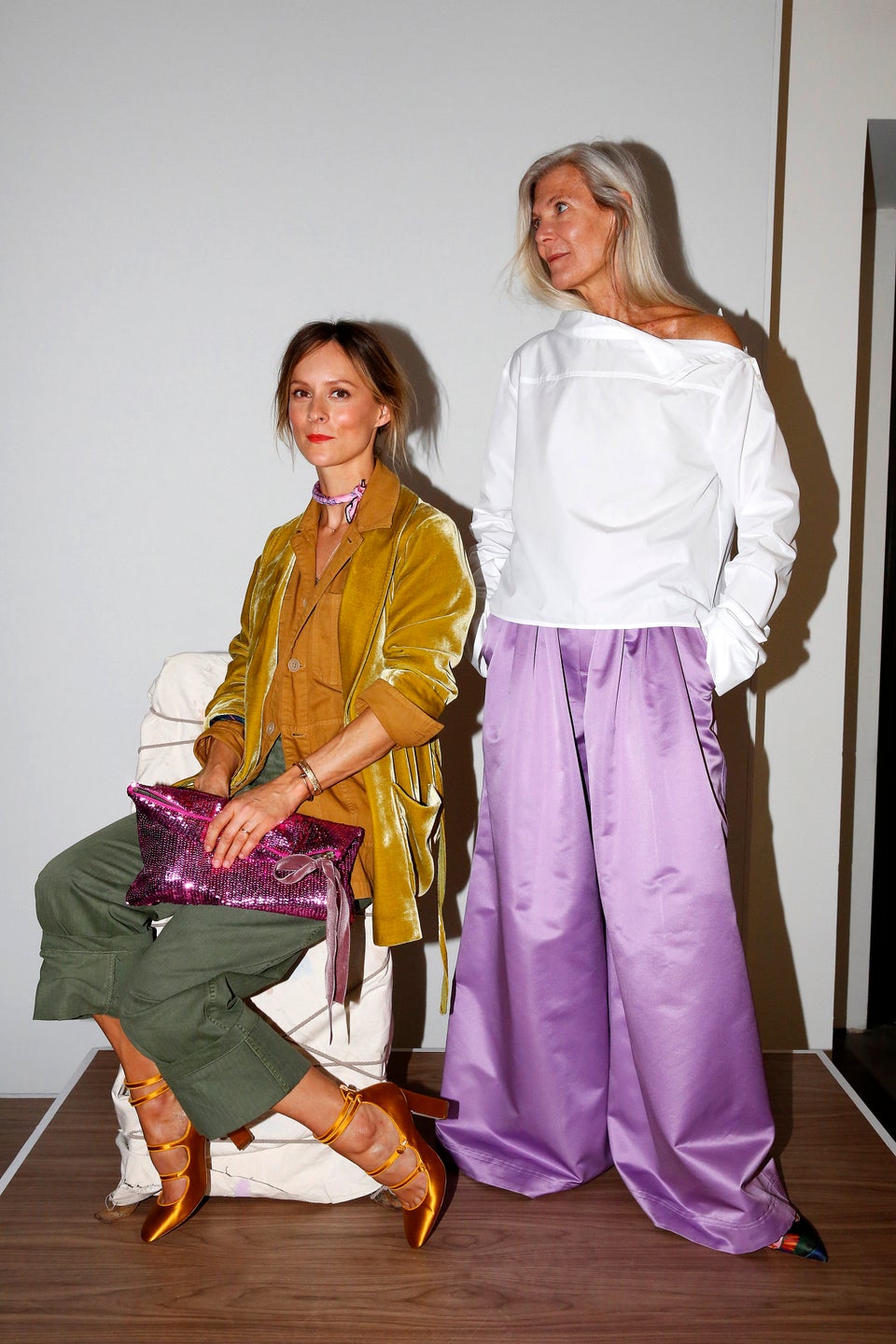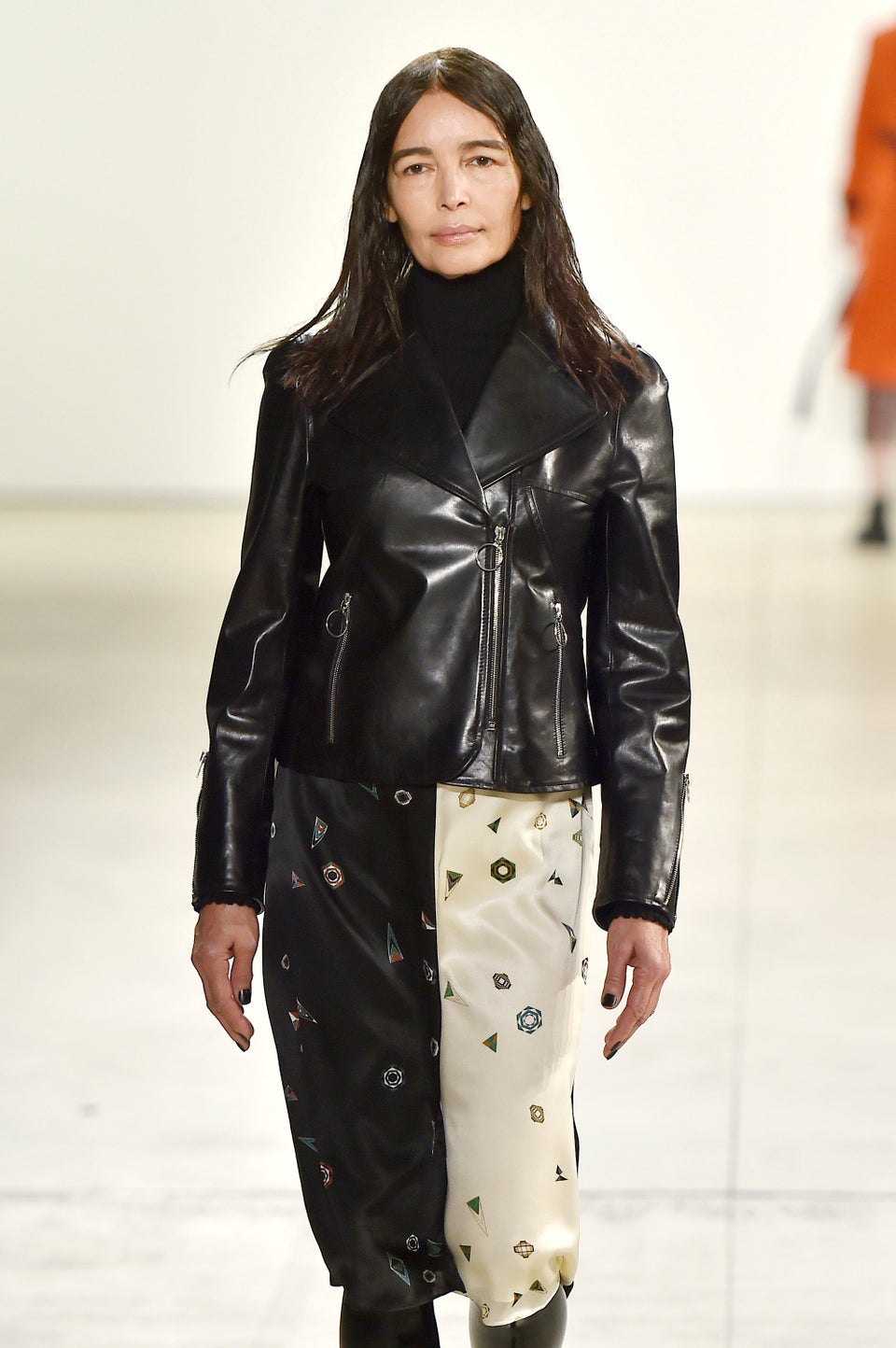 Catwalking via Getty Images