Winnie Harlow, Souffrant Ralph, Diandra Forrest, Shaun Ross and Breanne Rice are just a few of the models who are proving that we can, and should, embrace what makes us different.
Harlow, for example, is a model and activist who appeared on "America's Next Top Model" in 2014. She also has vitiligo, a condition that involves the depigmentation of skin. Harlow has said she was bullied as a child because she looked different than her peers, but she didn't let that get in the way of her dream of becoming a model. Today, she's the spokesperson for the Spanish fashion brand Desigual.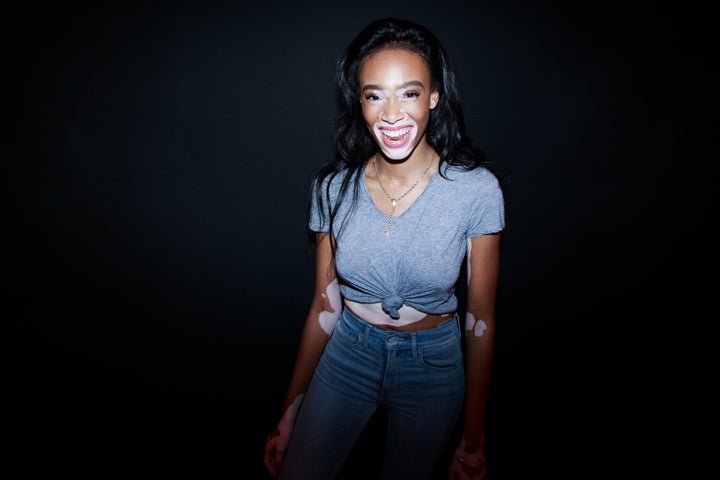 Ross, who has albinism, shared his own experience with bullying on "The Tyra Banks Show." "When I was in the seventh grade, I used to get antagonized a lot. There was this boy one day, and he starts calling me all these names: 'powder,' 'white bread,' 'paper,'" he said.
Since starting his modeling career at the age of 16, Ross has appeared in music videos for artists including Beyoncé and Katy Perry.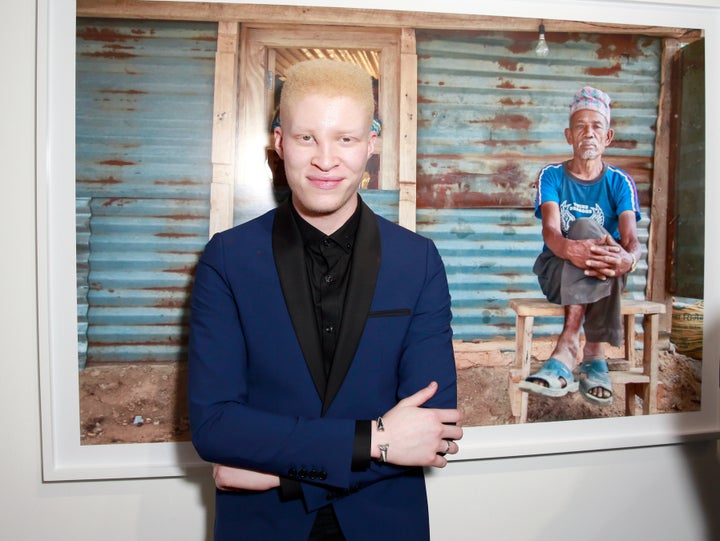 Despite the success these models have earned, Forrest, who also has albinism, said she is still ridiculed because of her looks, even within the modeling industry.
"We're looked at as something that's maybe extraterrestrial, you know, an odd beauty, not just a regular beauty, whatever that is," she said in a UN albinism awareness campaign.
Harlow wants to help people embrace themselves.
"I want to help you be able to see the beauty in every other person, you know, that has a disability, mark, a scar," she said. "How can I show you the beauty in differences?"
This video was produced by Katrina Norvell and Brittany Berkowitz and edited by Alfred Marroquin.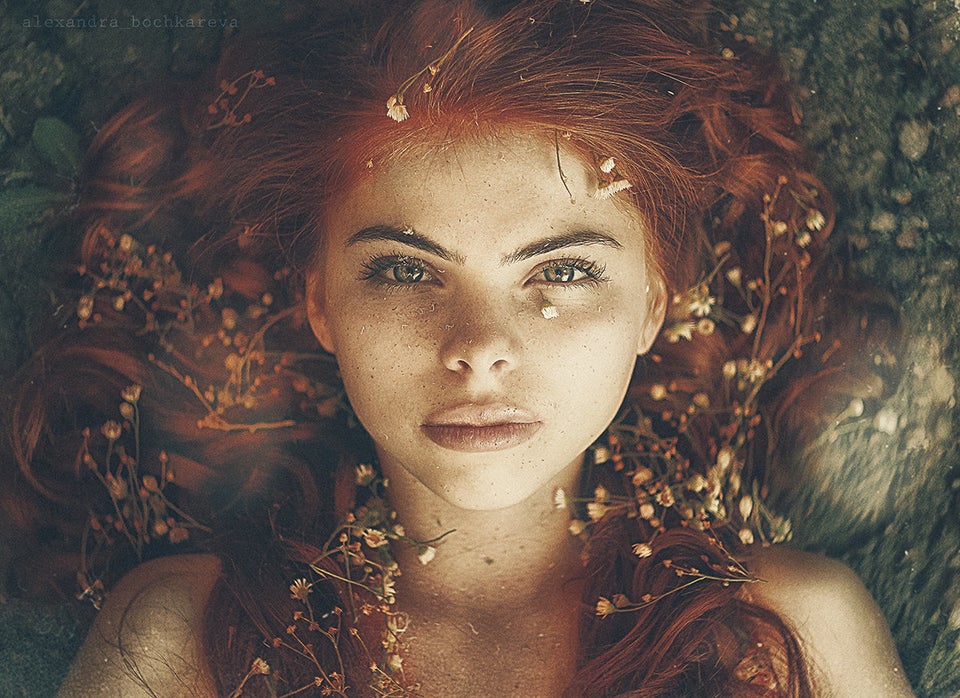 Alexandra Bochkareva's Freckled Models
Popular in the Community