The ladies of ALDA, a coalition of plus-size models whose name translates to "wave" in Icelandic, are making a real splash in Icelandic Glamour.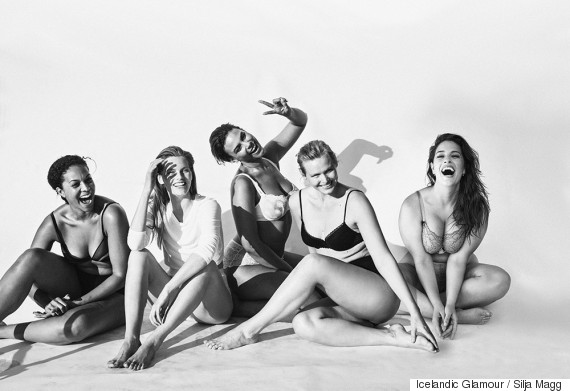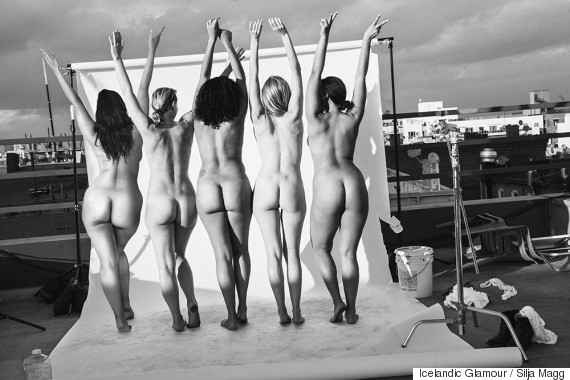 "It was so much fun! The naked shot happened by accident," Henderson told The Huffington Post. "We were waiting for Ashley to get there and started fooling around! It is so amazing when all of us get together. We can go weeks without seeing one another, so when we do it makes us all so happy. There is a special magic and chemistry when we are all on set together."
But there's way more to love about these ladies than their good looks. The group, which came together after its members' former modeling agency dissolved its plus-size division, has an important message of empowerment and self-love to share. Eiriksdottir explained their mission to Glamour, then provided a translation from print to HuffPost:
Even if it might sound strange since we [are models], which is a lot about the outside looks, we are more interested in building strong self-esteem in women rather then just focusing on the looks. ... In the last few years, we have organized various events that are about getting women together to do healthy things for the body and soul, while raising money for those in need and giving back. ... We started working with "Girl Up," which is a United Nations [Foundation campaign]. The focus is to empower young girls to become leaders and raise money for girls in need around the world.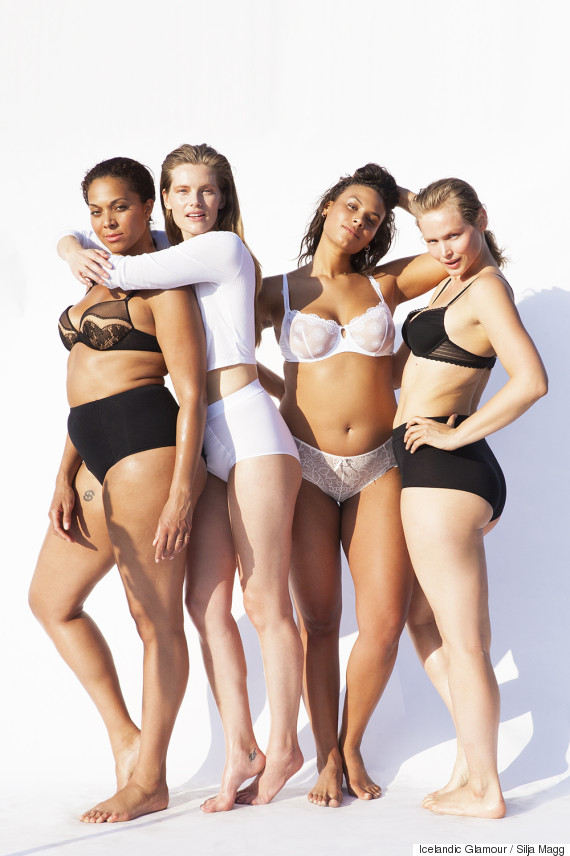 There's certainly a long way to go on the road to a more inclusive industry, but these women sure are paving the way.
Related
Before You Go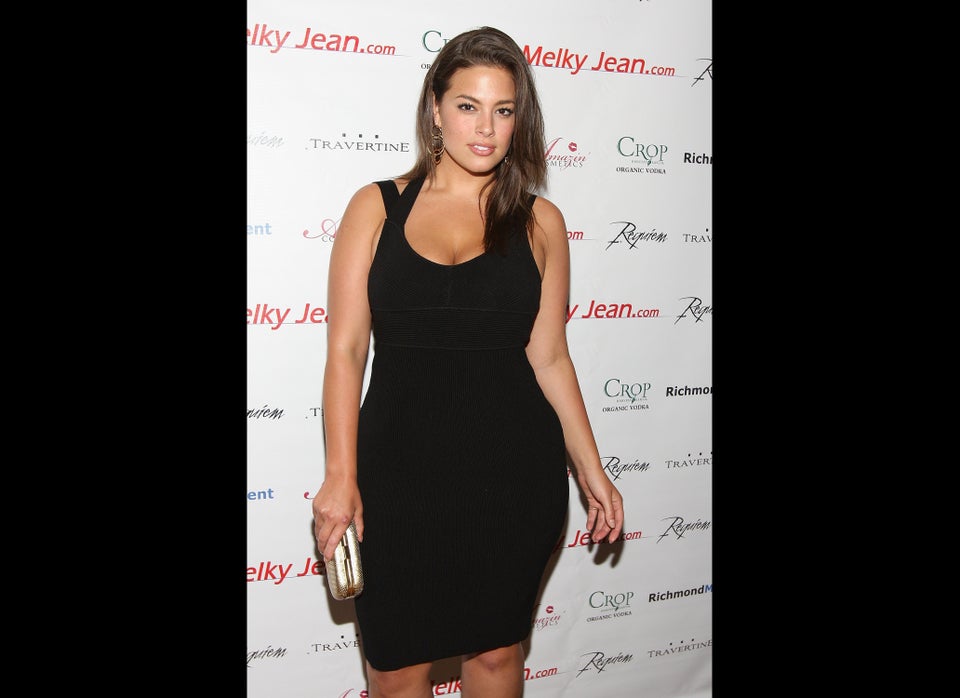 Curvy Models