Over 100 models signed an open letter published Tuesday calling on Victoria's Secret CEO John Mehas to provide better protections for its models and contractors against sexual harassment, assault, abuse and sex trafficking.
The letter, drafted by fashion advocacy group Model Alliance in partnership with Time's Up, was signed by former Victoria's Secret Angel Doutzen Kroes, supermodels Christy Turlington Burns and Carolyn Murphy, actress and model Milla Jovovich and many more.
"We are writing today to express our concern for the safety and wellbeing of the models and young women who aspire to model for Victoria's Secret," the later begins. "In the past few weeks, we have heard numerous allegations of sexual assault, alleged rape, and sex trafficking of models and aspiring models."
In recent weeks, reports have surfaced linking Victoria's Secret to disgraced financier and convicted sex offender Jeffrey Epstein.
Epstein reportedly posed as a company model scout on many occasions, according to the New York Times, and used the fake title to lure a woman to his hotel room and grope her. Les Wexner, the founder and CEO of L Brands (the parent company of Victoria's Secret), has also maintained a close personal and professional relationship with Epstein over the years.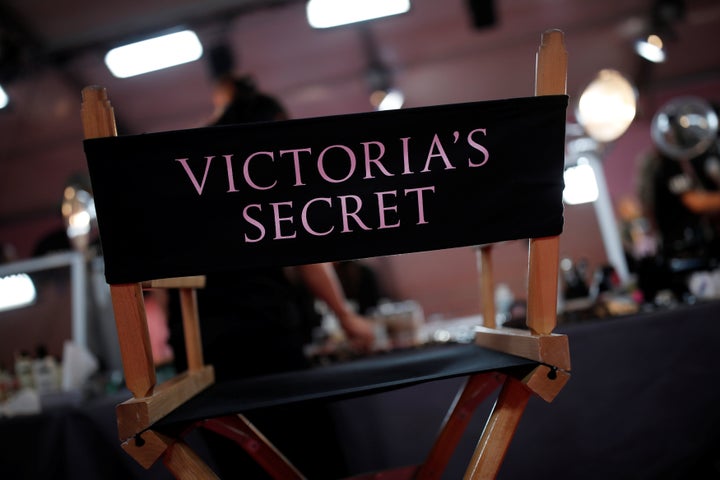 "While these allegations may not have been aimed at Victoria's Secret directly, it is clear that your company has a crucial role to play in remedying the situation," the women wrote in the letter.
"From the headlines about L Brands CEO Leslie Wexner's close friend and associate, Jeffrey Epstein, to the allegations of sexual misconduct by photographers Timur Emek, David Bellemere, and Greg Kadel, it is deeply disturbing that these men appear to have leveraged their working relationships with Victoria's Secret to lure and abuse vulnerable girls," it continues.
The open letter calls on Victoria's Secret CEO Mehas to join Model Alliance's "RESPECT Program" ― the "only existing anti-sexual harassment program designed by and for models" ― which requires extensive training and a code of conduct that "protects everyone's safety on the job, and reduces models' vulnerability to mistreatment."
It appears a shake-up is under way at Victoria's Secret, as Ed Razek, L Brands' chief marketing officer, is reportedly retiring this month, according to an internal company memo obtained by CNBC.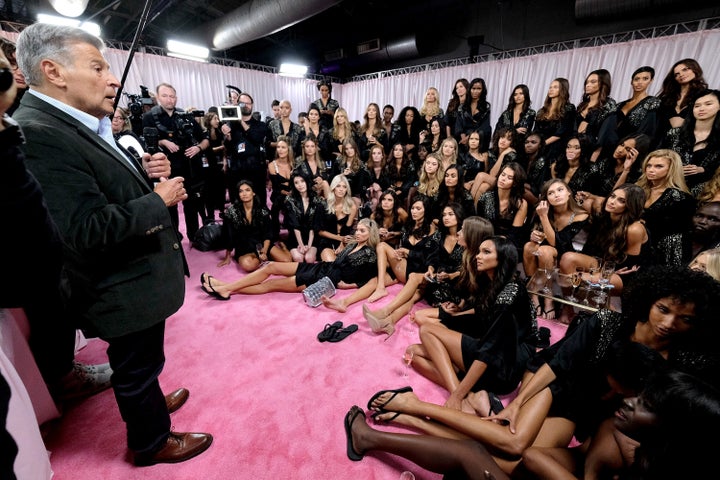 "We market to who we sell to, and we don't market to the whole world," he said.
"It's like, why doesn't your show do this? Shouldn't you have transsexuals in the show? No. No, I don't think we should," he added. "Well, why not? Because the show is a fantasy. It's a 42-minute entertainment special."
Victoria's Secret recently hired its first openly transgender model, Valentina Sampaio, to star in a VS Pink campaign, Sampaio's agent confirmed to HuffPost on Monday.
Popular in the Community