"13 years ago, every cover of every magazine wasn't actresses, it was mostly models and then actresses would be featured inside. And now every actress is expected to also be a model."
It's been widely discussed that the move from models to Hollywood A-listers negatively affected the models. Naomi Campbell said it best: "Of course, we want the magazine covers back... [A young model has] got more to compete with and there are only a certain amount of covers they're going to give a model a year. Before, you had models 12 months a year."
But there's been little talk about how the shift has affected actresses. As Busy said, the need to be "cover-ready" has put more pressure on celebrities to stay fit.
The consequence, ironically, is that while magazine readers strive to achieve the celebrity body shapes they see on magazine covers, the celebrities on the covers are striving to maintain bodies like the models they've replaced.
The result? No one really wins. Let's hope that Anna Wintour was watching Philipps' interview and took away a few insights. Watch the conversation for yourself in the video above, or go to TheConversation.tv.
More women we love speaking out about body image: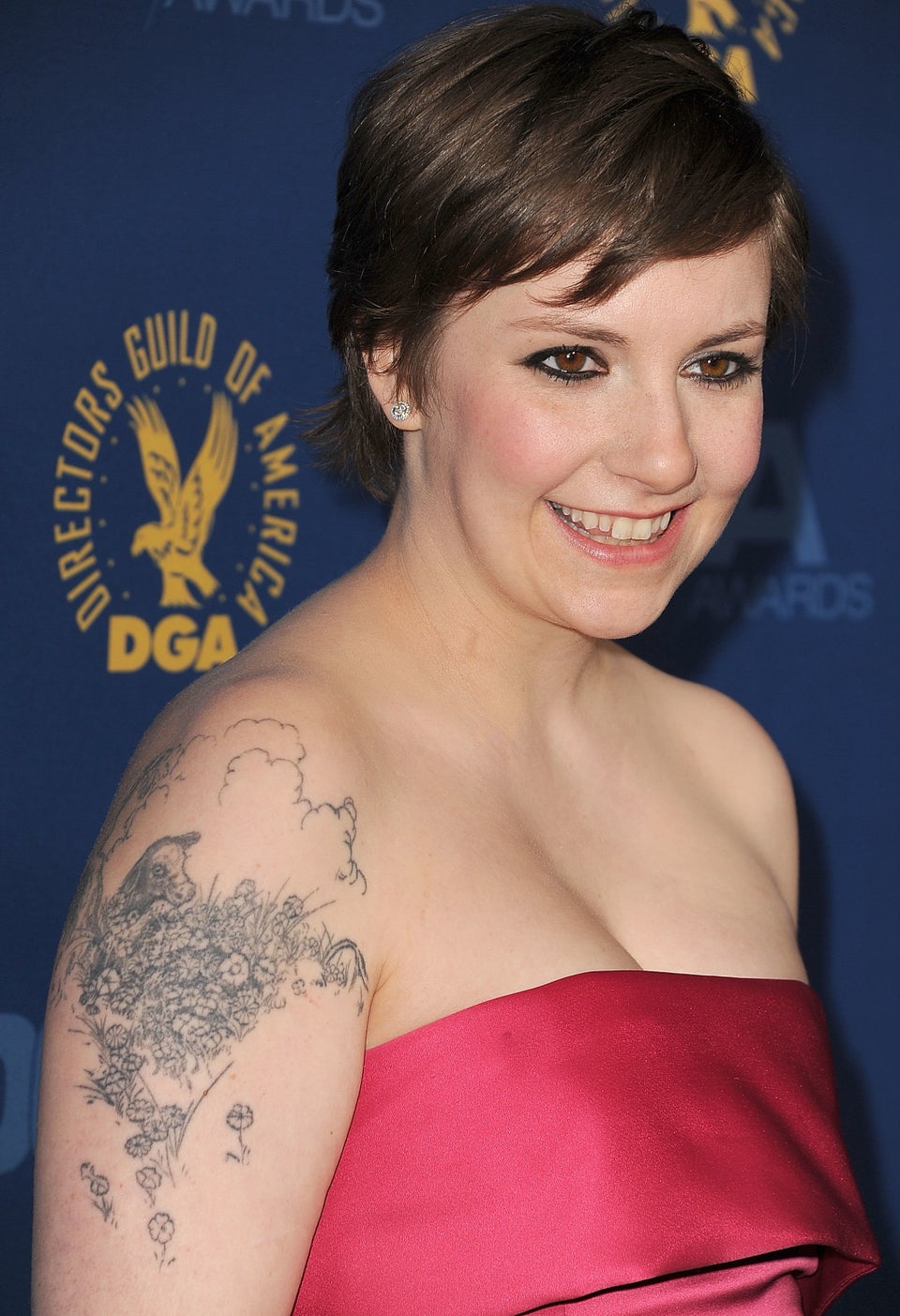 Women Who Defy Conventional Body Types In Hollywood
Related