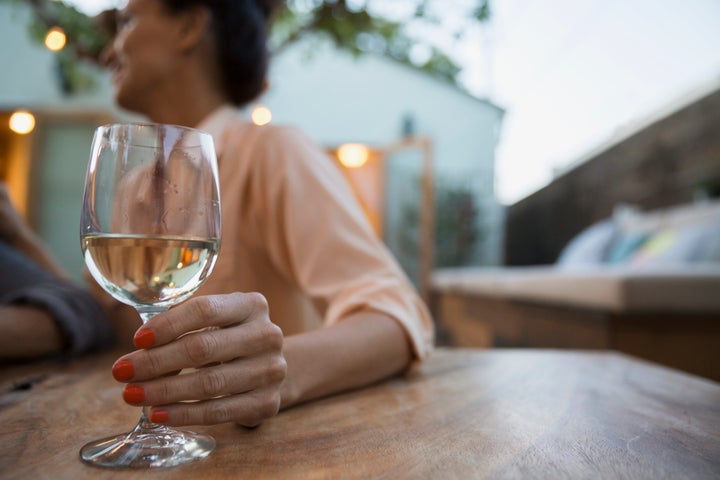 The breast cancer risk among moderate drinkers -- compared to those who don't drink -- is "modest but statistically significant," Yin Cao, the lead author on the study and a research fellow in the nutrition department at Harvard's T. H. Chan School of Public Health, told The Huffington Post.
"For women, we did not observe increased risk for alcohol-related cancers among light to moderate drinkers if breast cancers were not included," he said.
The researchers found no significant association between men who drank moderately -- defined as two drinks per day -- and an increased risk of cancer, unless the man was a current or former smoker. Heavy drinkers of both sexes who also smoked had a greater risk of alcohol-related cancers than heavy drinkers who had never smoked.
The new study used data from two large cohort studies in the United States: the 1980 Nurses' Health Study and the Health Professionals Follow-Up Study, which started in 1986 and ran until 2010.
"Specifically for women, the potential modest elevated risk of alcohol-related cancers, primarily breast cancer, should also weigh against potential benefits on cardiovascular diseases," Cao said, noting that in general, the study reinforces dietary guidelines that recommend limited alcohol consumption.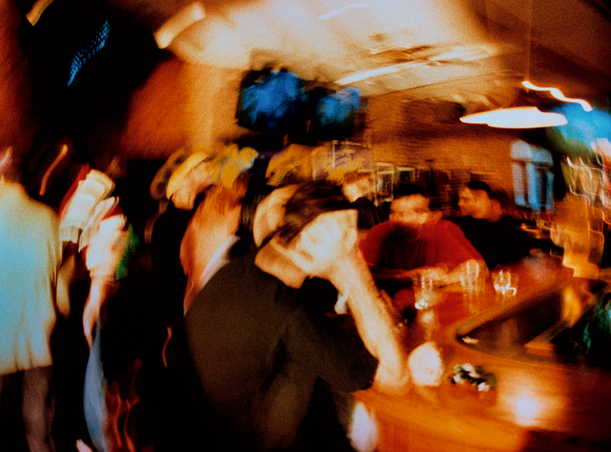 7 Things To Know About Women And Alcohol