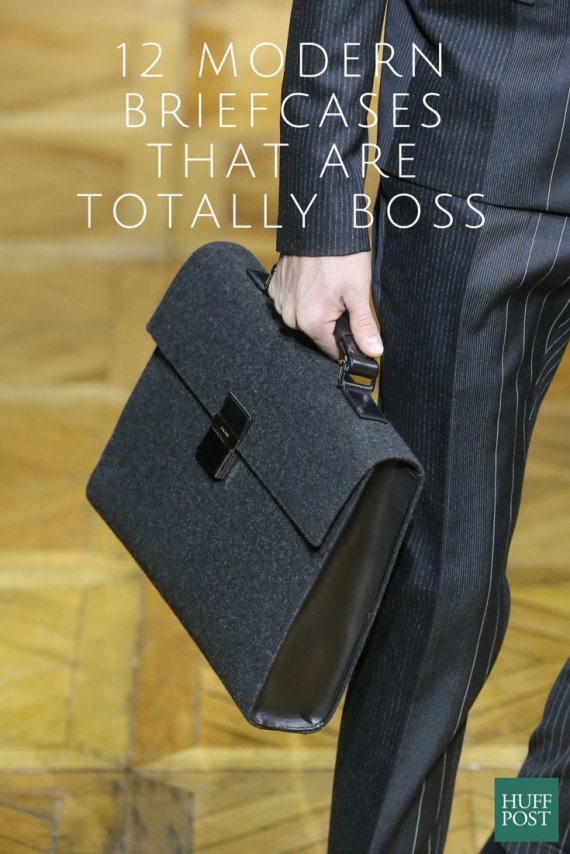 Photo credit: Victor Boyko/Getty Images
The briefcase has come a long way. Those boxy, clunky accessories that our dads would grab right before flying out the door have evolved into chic carryalls perfect for the modern man.
You can now find classic leather briefcases in less structured styles and unexpected hues or even color-blocking. There are also bags made of lightweight fabrics such as canvas, tweed and nylon. Basically, there is a bag for every type of guy. And thanks to the wide selection, the briefcase is enjoying somewhat of a resurgence.
"Five to 10 years ago, guys weren't looking at bags as an investment, but now they are," said Andrew Clegg, a creative and production assistant at Frank Clegg. His family has been crafting its handmade leather goods since 1970, and consider themselves more of a briefcase company then anything else.
"We've seen a lot of younger guys and professionals reach out to us," he added. "Recent grads are even asking for really nice briefcases as graduation gifts... We keep the styling traditional and classic so that the bags can go with anything in your wardrobe, from a suit to a T-shirt with khakis."
It's that fashion-forward versatility that makes the modern briefcase so attractive, while still meaning business. We've rounded up a few styles below that are totally boss. And while these aren't your daddy's briefcases, let's be honest: he could use an upgrade and Father's Day is right around the corner.
Before You Go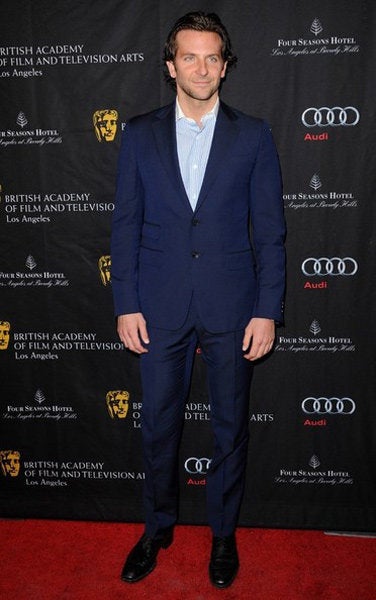 Stylish Male Celebs