This year marks the 90th anniversary of one of New York's most well-known cultural institutions -- and the oldest dance group in America -- the Martha Graham Dance Company.
The eponymous Ms. Graham founded the organization in 1926, attracting classically trained icons and emerging modern dancers alike with her innovative take on the relationship between expression and movement. Her influence on the dance world at large has been likened to "Picasso's on painting, Stravinsky's on music, and Frank Lloyd Wright's on architecture," and performances like "Revolt" (1927) and "Appalachian Spring" (1944) are still studied today. According to Margaret Atwood's famous Maddadam trilogy, the choreographer-dancer's legacy is so monumental that the Martha Graham Academy even exists in American society's dystopian future. 
Today, 10 years shy of the company's centennial, the dancers at Martha Graham are preparing for "The Next 90!" a season of programming dedicated to bringing back classic performances that haven't been seen in years, commissioning brand new works, and restoring original stage sets designed by the beloved sculptor Isamu Noguchi.
To do so, the company has taken to Kickstarter, launching an initiative to raise $90,000 -- an appropriate sum for to mark the occasion. So far, the company has secured $30,000 from its board and $30,000 from its foundation; the rest it hopes will come from fans on the crowd-sourcing platform. 
"In this celebratory 90th year, we plan to go bigger than ever and bring Graham fans -- old and new -- behind the scenes, into our archives, and even on tour," the company writes online. Awards for support include passes to a technique class at the Martha Graham School, limited edition merchandise, balcony tickets to shows, and access to archival video. 
In honor of "The Next 90!" once dancer in particular -- ballet-trained principal Lloyd Knight -- has put together a tutorial for the Graham lovers out there. For those familiar with the company's unique aesthetic, the video shows fans how to contour like a professional modern dancer.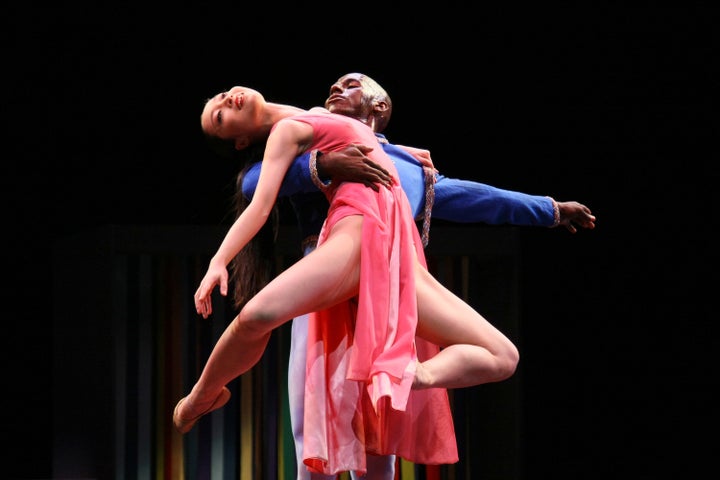 PHOTO GALLERY
Ballet Dancers Changing the Landscape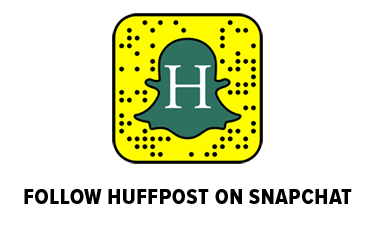 Calling all HuffPost superfans!
Sign up for membership to become a founding member and help shape HuffPost's next chapter