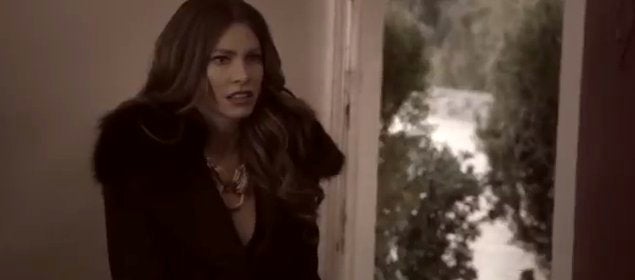 Forget Jessica Lange and James Cromwell on "American Horror Story: Asylum." The real fear-inducers this season are Eric Stonestreet, Sofia Vergara, Julia Bowen and the rest of the "Modern Family" gang.
In the spoof below, some of the best scenes of "Modern Family" (Wednesdays at 9 p.m. ET on ABC) are set to creepy music and shot in sepia tones, making for the a great horror movie trailer.
The star of the show is the terrifying Cam (Eric Stonestreet), who takes his duties as Fizbo the clown a little too seriously.
"Modern Family" airs on Wednesday at 9 p.m. ET on ABC.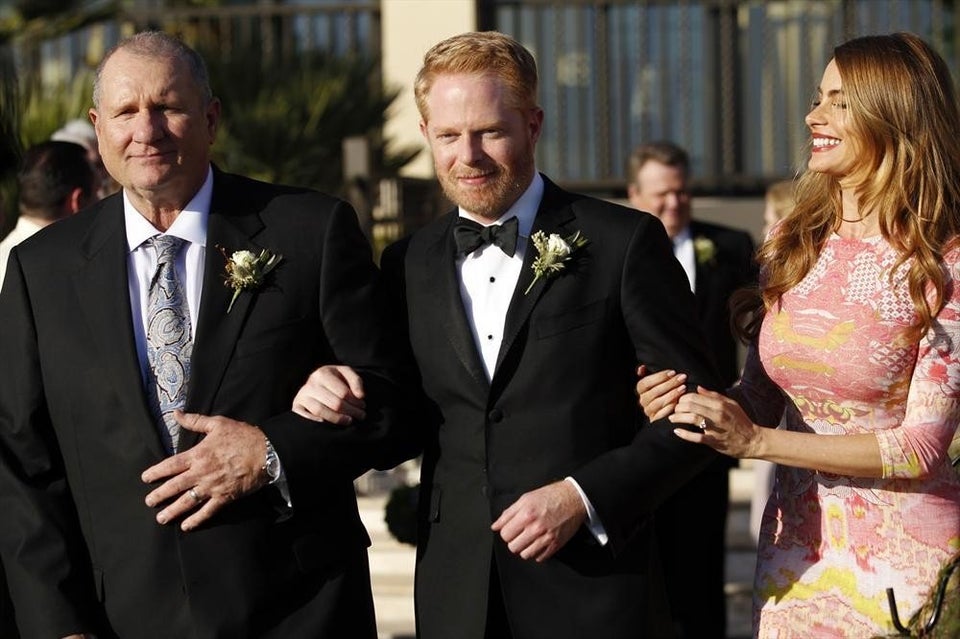 'Modern Family'
Popular in the Community