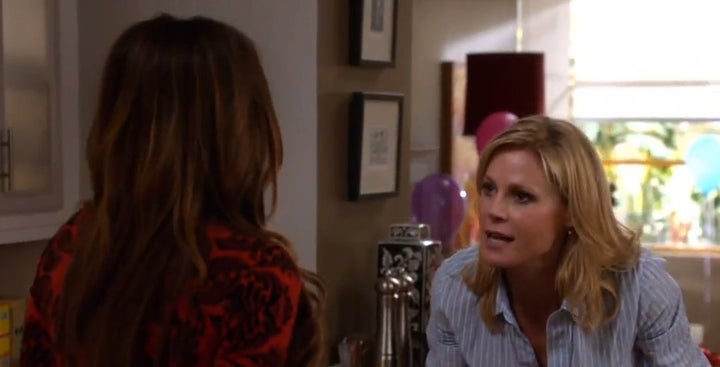 In a new promo for the upcoming season of "Modern Family," viewers will see the aftermath of the big news that Gloria revealed in the Season 3 finale. Some look excited, some look horrified and Claire's (Julie Bowen) just happy Gloria's going to "get really fat."
Though we don't know how the news will sit with everyone yet, the "Modern Family" promo assures us to "expect laughs, love and family," of course.
Tune in to see what happens when Season 4 of "Modern Family" premieres on Wednesday, September 26 at 9 p.m. ET on ABC.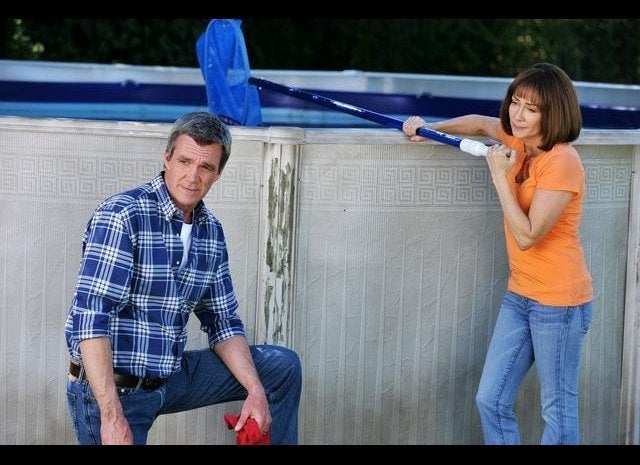 ABC Shows
Related
Popular in the Community