Eric Stonestreet, who plays Cam on "Modern Family," revealed the ending of the hit show might be a little sooner than we thought.
"All of the cast, we're now sort of in the twilight of the show," the actor said in an interview with People. "Maybe we have one more season. Maybe we have two more seasons. Nobody really knows. So I think now what's fueling everyone is that we've had this great opportunity for the last seven, eight years, and it's coming to an end."
Stonestreet added, "We've shot more than we're going to shoot in the future. We're at the end of the series, in a sense, and I think what keeps us going now is that we want to go out as strong, and positive, and great as we possibly can, whether that's one or two seasons, three seasons, I have no idea."
We have no idea what we're going to do without "Modern Family." Thank goodness there's always reruns.
"We take that very seriously and I do think that people are influenced by television. And we happen, I think, to be good television," the actor said. "Our only agenda has always been to be really funny and tell really good stories and these two characters happen to be gay men."
The Huffington Post has reached out to Disney for comment and will update this post accordingly.
Before You Go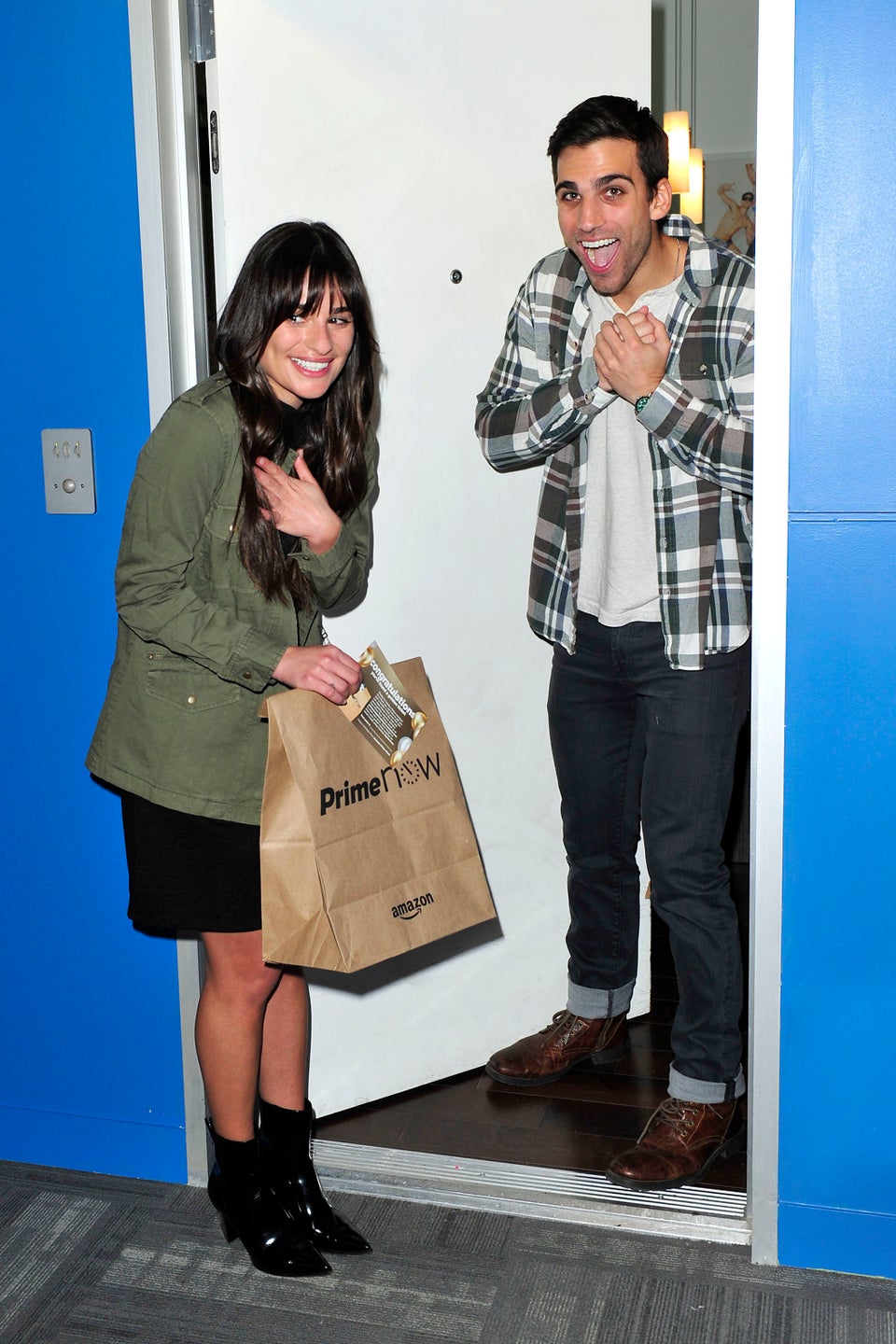 Celebrity News & Photos
Popular in the Community