We'll have to wait to find out, but in our exclusive sneak peek (above), we see that Phil (Ty Burrell) and Claire (Julie Bowen) have their own big milestone to plan for: A week without their kids.
"Do you remember when summer meant fireflies and cutoff shorts and ice cream trucks?," Claire asks. "Well, one out of three," Phil "Hot Pants" Dunphy exclaims, as only he can, standing up to reveal short denim cutoffs.
As the two scheme to get a little solo summertime of their own without the three kids, Phil watches Claire go into hyper-Claire mode.
"Sometimes I don't know if I love how much I fear Claire, or fear how much I love her," Phil says in confessional -- which Claire takes as the sweetest compliment he's ever given her.
Watch our exclusive sneak peek, above, to see Claire's "Beautiful Mind"-style crazy board schedule rearranging -- or as Phil calls it, witchcraft -- in action.
"Modern Family" Season 5 premieres Wed., Sept. 25 at 9 p.m. ET on ABC.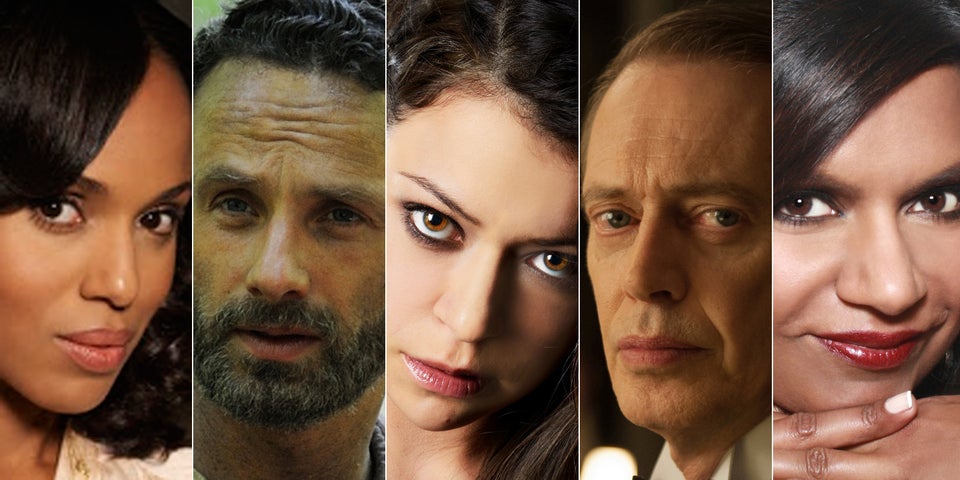 Critics Picks 2013-2014
Popular in the Community