Rico, who's played Manny Delgado on the hit ABC sitcom for the past eight seasons, shared a heartfelt post on social media Sunday honoring his "super hero" dad.
"This has been the toughest week of my life," he captioned a photo of himself and his late father sipping on milkshakes. "My Dad was the most kind hearted, loving, hard working, determined, and funny man I have ever known. He was like a super hero, he had the ability to get the best out of you day in and day out."
"I'm gonna miss your hugs. I'm gonna miss your advice. I'm gonna miss your smile, and I'm gonna miss your laugh," he continued. "I know you're looking down at us right now giving us the green light to move forward. I miss you Daddy. I'll love you forever."
The actor's older sister, Disney Channel actress Raini Rodriguez, also took to social media to remember her late father, posting a photo of the two along with a touching caption.
"You have officially been gone one week daddy and while it has been really difficult, we are all still standing tall and I know it's because you are sending us strength and guidance all the way from heaven," she wrote.
"I know you will continue to shine down on me, momma, Rico, Ray, Poppi and baby and we will be ok! I promise to make you proud daddy. I will love and miss you forever."
According to his obituary, Rodriguez is survived by his wife Diane and their four children, Rico, Raini, Roy Jr. and Ray, as well as 10 grandchildren. He was laid to rest on Saturday in his home town of Bryan, Texas.
In August 2016, Roy and his children appeared on "Celebrity Family Feud" to face off against Jaleel White and his family. Watch a clip from the episode below.
Before You Go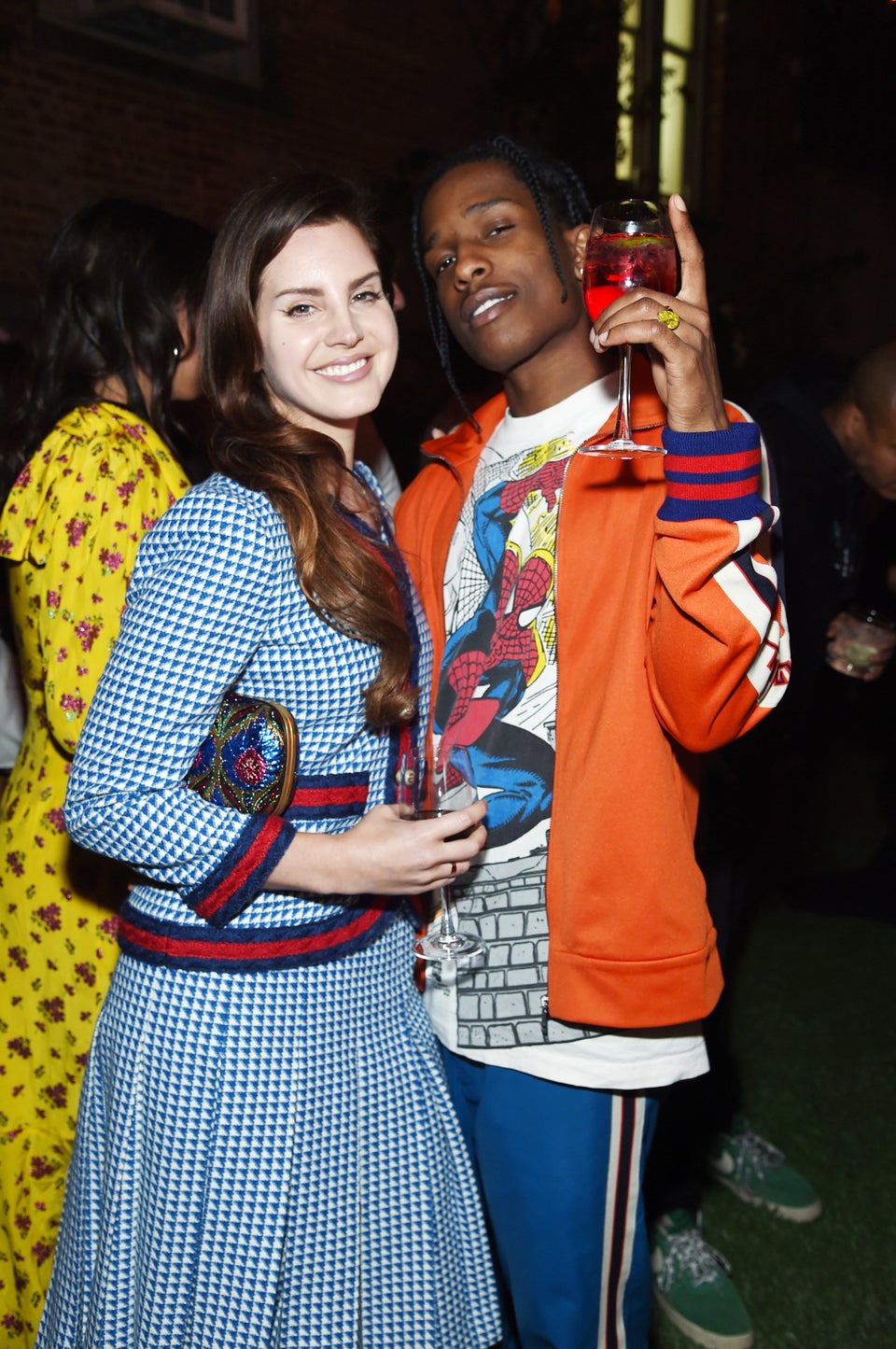 Celebrity News & Photos: 2017
Popular in the Community