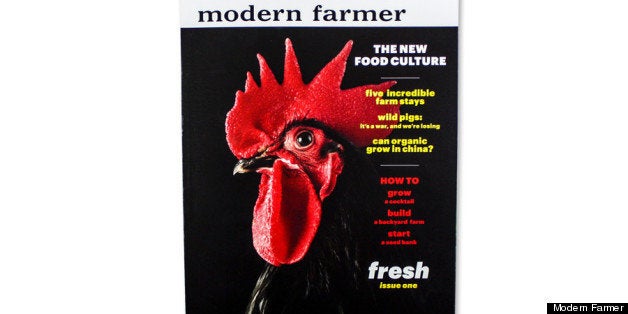 We've noticed a shift in how America thinks of farming and farmers -- and we know we're not alone. On the one hand, we as a people have become more and more in-tune with the issues that farming faces today, on a small and large scale, and on the other hand farmers themselves have a new shiny image in many's eyes. They've taken the place of fireman, in the risque calendar kind of way.
From first glance at the premiere issue of "Modern Farmer," a new magazine about farming and food issues, it appears that they've perfectly embodied farming and farmers, on both ends of the spectrum.
Flipping through the pages of "Modern Farmer" feels very much like looking at Vogue. The glossy pages and stylized photos let you know very quickly that this is not a publication for farmers. You're not going to find an article about new field equipement or the latest in fertilizer technology. This magazine is for people who have an interest in farming, who might secretly wish to give up their glam jobs in the city to reconnect with the land, or for those who just want to know more about where their food comes from. And it's about time that a publication arose to cover these topics.
Flipping through the pages you can expect to read anything from the problematic overpopulation of wild pigs to an indepth look at humane slaughter; it's well written and captivating. One section will show you gorgeous portraits by Daniel Naude of wild animals in Easter Cape another will depict a well thought out illustration on how to set up a four-season farm, and then there's The Goods.
The Goods features "Modern Farmer's" favorite products for spring, and some of them are pretty pricy (like a $379 Patagonia wind jacket). It feels out of place and we can't decide if it's because their voice is slightly unfocused, or if they just have a better idea of what those of us who really care about food are interested in. You could say they have something for everyone -- or for everyone that might be interested in topics and issues related to growing food.
We're excited to see what the next issue of "Modern Farmer" will bring. We know we'll be reading it. And we think you should too.
Looking for more great food reading material? Check out our favorite cookbooks of 2012.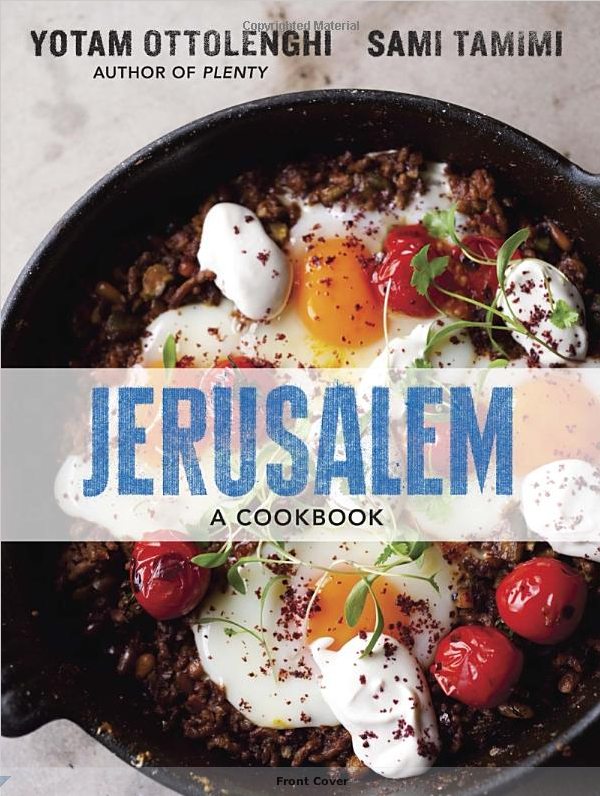 HuffPost Taste's Top 10 Cookbooks Of 2012