Modern slavery may be a much larger problem than recently estimated.
"It would be comforting to think that slavery is a relic of history, but it remains a scar on humanity on every continent," Walk Free CEO Nick Grono said in a statement provided to The Huffington Post. The organization, launched in 2012, seeks to end modern slavery by spreading awareness about the prevalence of slavery practices and what governments are doing (or failing to do) to stop those practices.
Walk Free ranks 162 countries based on three factors: the estimated prevalence of modern slavery, child marriages and human trafficking. The index considers both children and adults to be "living in slavery" if they have been victims of debt bondage, mandated marriages or forced labor.
Among the countries with the highest percentage of modern slavery per capita, the West African nation of Mauritania was the worst offender. According to the report, up to 20 percent of Mauritania's population of 3.7 million people are enslaved, many through a hereditary system.
Among the 10 countries with the highest proportion of people living in slavery, India ranked fourth. But in terms of raw figures, the South Asian country has the highest number of people enslaved -- between 13.3 million and 14.7 million.
Before You Go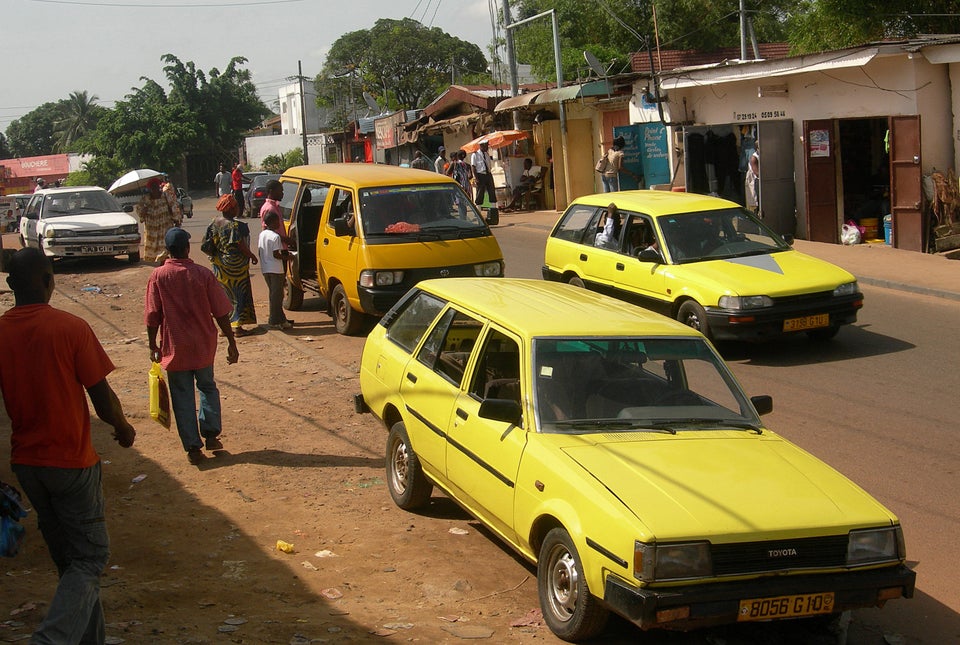 Global Slavery Index's 10 Worst Offenders
Popular in the Community