When Mog the trouble-prone cat accidentally set her family's house on fire, it seemed certain that Christmas had been ruined. But thankfully, there's a heartwarming twist to this holiday tale, and it's gone viral this week.
Mog the cat is the creation of bestselling children's writer Judith Kerr, who penned an entire series of books about the lovable but clumsy feline. As The Guardian notes, this is Mog's first appearance since 2002, when the cat died of old age in the book "Goodbye, Mog."
For Sainsbury's Christmas campaign, Kerr, now 92, revived the cat's story, penning "Mog's Christmas Calamity." She also illustrated a book of the same name to accompany the ad. It'll be sold in Sainsbury's stores, with all profits going to the charity Save the Children.
The nonagenarian, whose other books include "The Tiger Who Came To Tea" and "When Hitler Stole Pink Rabbit," makes a cameo appearance in the Sainsbury's ad. See if you can spot her in the video above.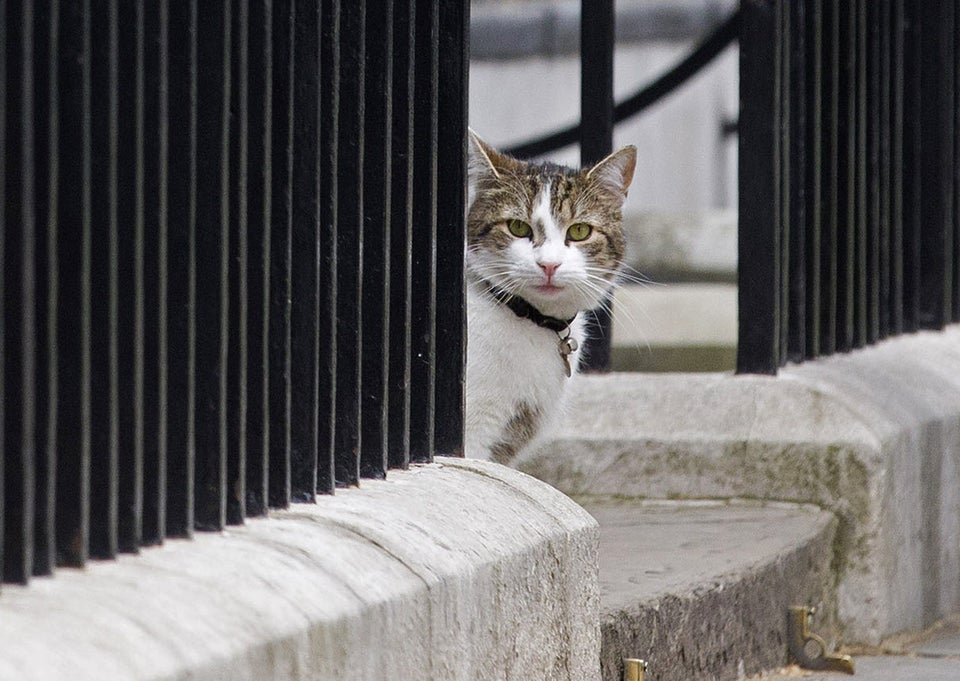 Cats, Cats, Cats!
Related
Popular in the Community