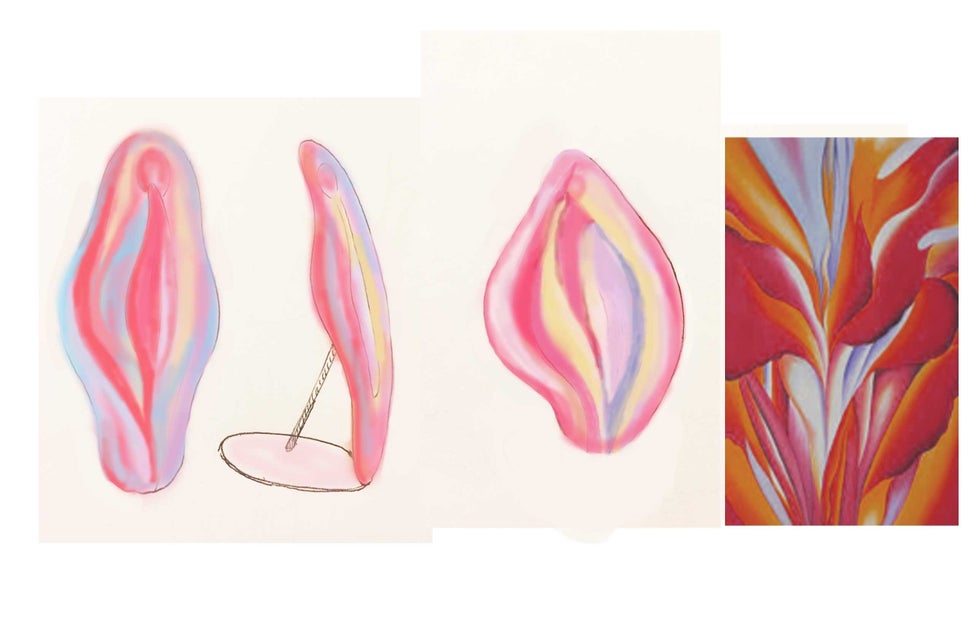 A campaign called #ReadMyLips is inviting women from around the world to write the president with their convictions and concerns regarding women's rights and health under Trump's administration. 
The letters will then be delivered to the White House in a most conspicuous packaging ― a large vagina sculpture made by Dan Castelli, a former specialty-prop fabricator at "Saturday Night Live." 
The project is the brainchild of Mogul, a social media platform specifically designed for women. #ReadMyLips came into being after students from universities around the country flooded the site with their hopes and fears following the 2016 election. 
Mogul opted to reroute these concerns straight to the source, via the vehicle of a giant vagina. "By having the statue as this shape, it empowers women to be proud of their sexuality and bodies," Michelle Wen, a student organizer from Cornell, explained in a statement. "Women have nothing to hide; we only have our determination, spirit, and strong minds to be proud of."
The #ReadMyLips effort, originally brewed among 24 universities, spread to encompass thousands of colleges around the world. "The #ReadMyLips campaign is hugely important, not just in representing women across America, but in representing women across the world," Oxford organizer Sasha Skovron said.
"Through this movement, we can send a message loud and clear: nobody has the right to deny a woman the freedom to make decisions over her own body. President Trump poses a great threat to this freedom, and so whether an American citizen or not, #ReadMyLips stands for women everywhere."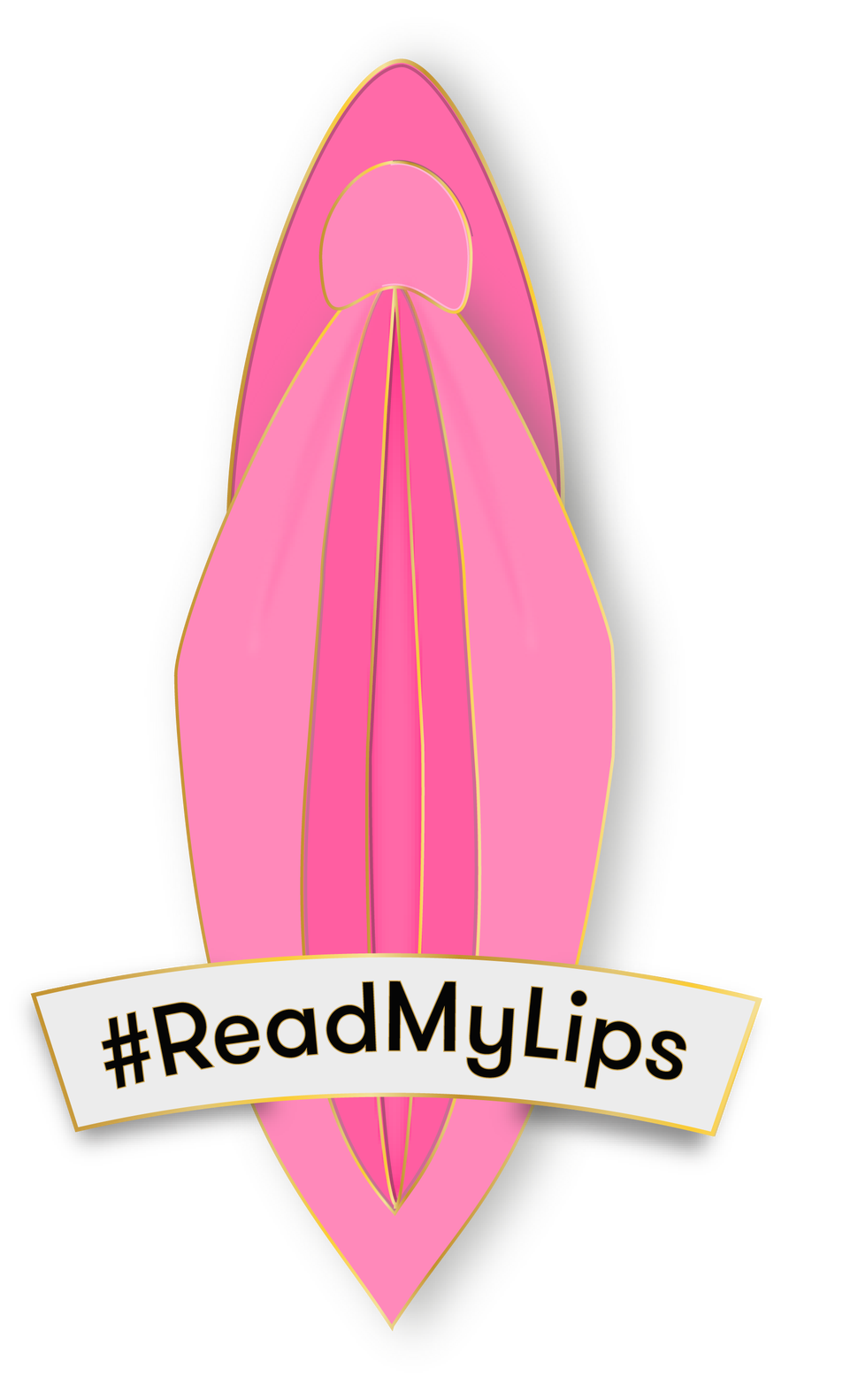 REAL LIFE. REAL NEWS. REAL VOICES.
Help us tell more of the stories that matter from voices that too often remain unheard.
BEFORE YOU GO