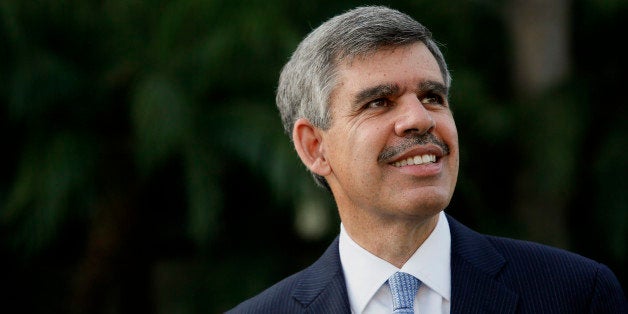 Mohamed El-Erian, a former CEO at one of the world's top finance companies, says the decision to step down from his position was due, in part, to a letter his young daughter wrote him.
About a year ago, I asked my daughter several times to do something -- brush her teeth, I think it was -- with no success. I reminded her that it was not so long ago that she would have immediately responded, and I wouldn't have had to ask her multiple times; she would have known from my tone of voice that i was serious.

She asked me to wait a minute, went to her room and came back with a piece of paper. It was a list that she had compiled of her important events and activities that I had missed due to work commitments.

Talk about a wake-up call.
El-Erian, who oversaw nearly $2 trillion in investments and is said to have made $100 million a year at Pimco, admits he was in the privileged position of being financially able to walk away from his job, unlike many working parents who can't afford to take a pay cut.
"I'm the first to recognize that I am incredibly fortunate to be able to structure my life in this way," El-Erian wrote in Worth. "And I'm so grateful that this is providing me greater opportunity to experience key moments in my daughter's life before they're all too quickly gone."

"Unfortunately, not everyone has this luxury," he added.
At the time of his resignation from Pimco, there was talk of difficulties between El-Erian and "two long-time colleagues," including the company's investment chief, Bill Gross, according to Reuters.
El-Erian did not immediately return a request for comment.
Before You Go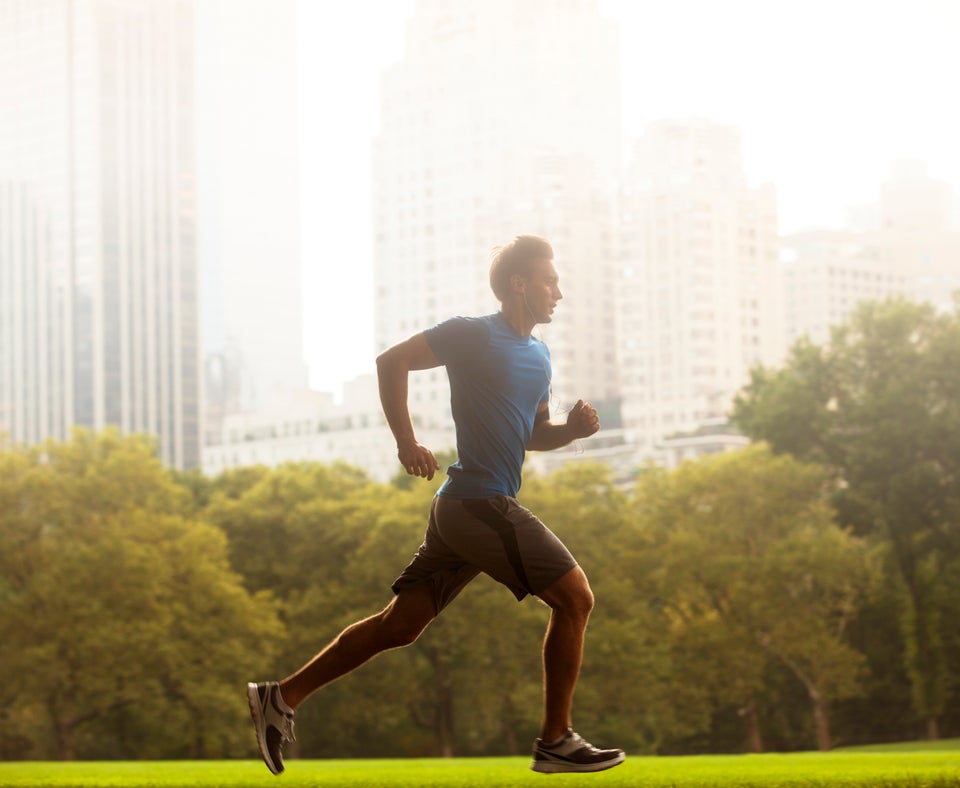 How 13 Insanely Busy People Find Time To Relax And Recharge