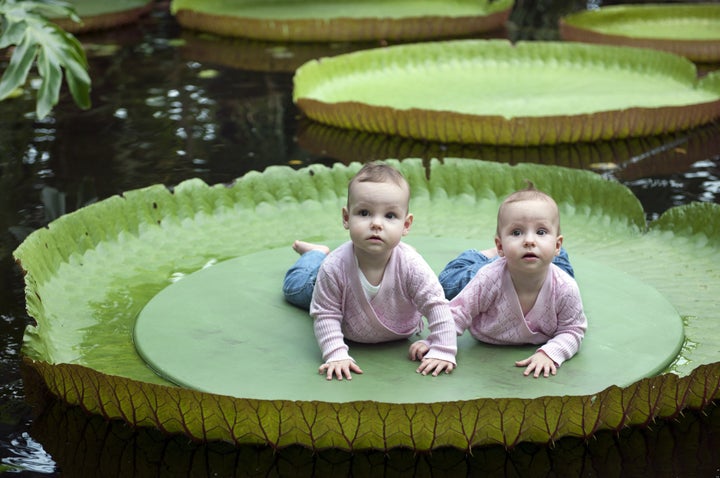 Britain's most popular baby names have been released, and Jack, the reigning champ for 14 years, has been replaced this year by Mohammed, reports the AFP.
The name, a reference to the Muslim prophet, was denied the top spot due to a plethora of spellings listed separately, including "Muhammad and Mohammad," said the Daily Mail. However, the disparate spellings taken together formed the largest group, with 7,549 newborns given the name last year. The official top spot went to Oliver, with 7,364 newborns. The most popular girl's name was Olivia. The lists were compiled by Britain's Office of National Statistics.
The most frequent spelling alone, Mohammed, was the number four most popular name in London, while it was number one in "West Midlands region of central England which includes the city of Birmingham," according to the Sidney Morning Herald. It was number 16 in the general list, with the second most frequent spelling coming in at 36.
Jack came in third on the list, followed by Harry and Alfie.
A complete list of the official top boy's and girl's names, via the AFP:
Related
Popular in the Community