Some people put their nose to the grindstone, but Mohammed Khurshid Hussain prefers to stick his schnozz on a computer keyboard.
It may have paid off because Hussain, 23, can hold his head up high as the world's fastest nose typist.
Hussain, 23, typed the sentence "Guinness World Records have challenged me to type this sentence using my nose in the fastest time" in 47.44 seconds last Thursday in Hyderabad, India.
In the process, it looks like he demolished the Guinness World Record for "Fastest Time To Type Using The Nose" by more than 45 seconds.
Hussain's record attempt still needs to be certified by Guinness adjudicators, which could take up to four months. In the meantime, he may attempt to break the nose typing record once again.
WATCH: NOSE TYPING WORLD RECORD ATTEMPT
Before You Go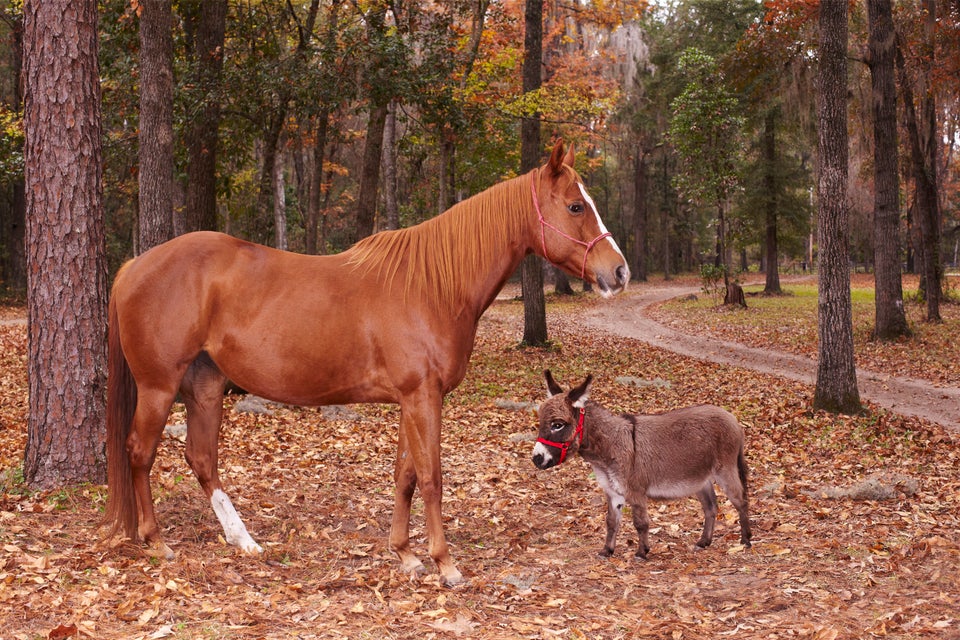 Guinness World Records 2014
Popular in the Community