Moises Meraz-Espinoza, a Los Angeles man who killed and dismembered his mother in 2011, was sentenced Wednesday to 25 years to life in prison.
According to the Los Angeles Times, investigators who searched the scene of the slaying found the body of Meraz-Espinoza's mother, 42-year-old Amelia Espinoza, skinned and cut into pieces with a circular saw, with organs removed and chunks of skin and flesh stored in a freezer.
Details from the scene soon emerged, but the grisliest were of the victim's severed head. "The woman's skull, with all her teeth plucked out, her eyes removed and two upside-down crosses carved into the bone, was stashed in a backpack," according to the L.A. Times.
Prosecutors claimed that the date of death corresponded to a day of human or animal sacrifice in the satanic calendar, and cited the accused's tattoos of satanic imagery as evidence of his involvement in satanism. That involvement was denied by the defense, although prosecutors called the killing a "human sacrifice," according to KTLA.
Satanic ritual or not, Judge Thomas I. McKnew Jr., who sentenced Meraz-Espinoza in Los Angeles County Superior Court, called the case one of "the most disgusting, hideous and vulgar" he'd ever seen.
"I don't know what I can say to turn your life around, but you'll have a lot of time to think about it," he said in court Wednesday, according to the L.A. Times.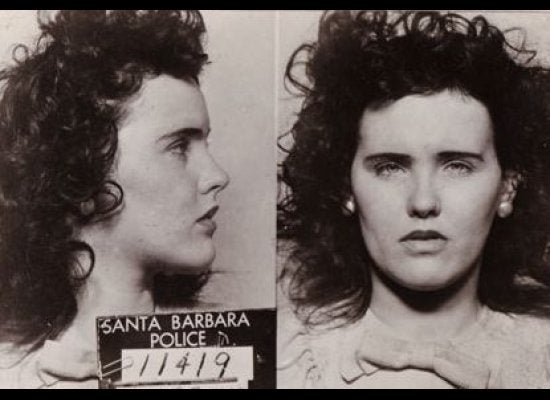 10 Major Crimes That Shocked the Nation (SLIDESHOW)
Popular in the Community