Photo Credit: Jen Gotch via Getty Images
Wearing sunscreen every day, rain or shine, is one of the easiest ways to maintain healthy skin. And there's no easier way to ensure you're wearing sunscreen than by applying a daily moisturizer that's loaded with SPF.
Debra Jaliman, a New York City-based dermatologist and author of Skin Rules: Trade Secrets from a Top New York Dermatologist, recommends using an SPF 30 broad-spectrum sunscreen every day to protect against skin cancer and combat physical signs of aging. "Only five minutes in the sun daily can add up to red spots, brown spots, rough texture and fine lines," she says.
Effective moisturizers with SPF help to guard against both UVA radiation, one of the biggest culprits behind wrinkles, and UVB radiation, which causes sunburns. Thanks to advancements in skincare technology, you can find a formula light enough to wear underneath makeup that won't feel greasy or look shiny.
Make a promise to practice smart sun safety and shop our editor-approved picks for moisturizers with SPF below.
Related
Before You Go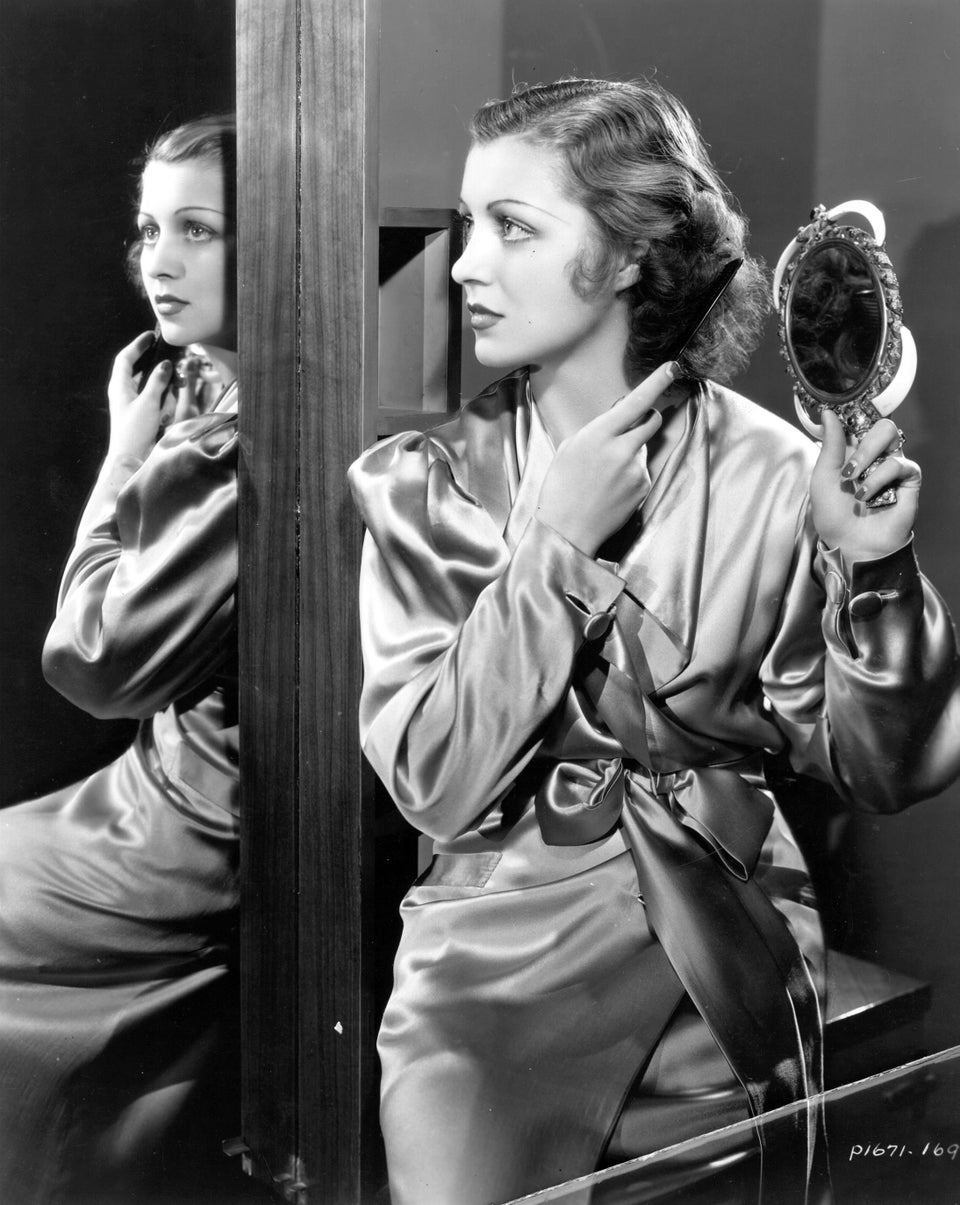 Beauty Myths