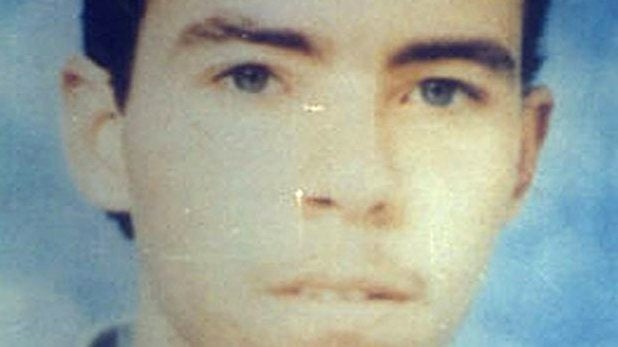 The 40-year-old, Algerian-born Mokhtar Belmokhtar was once described as a "cross between Robin Hood and Osama Bin Laden," the BBC notes.
It's in these regions where Belmokhtar conducts his extensive operations, which are part jihad, part commercial-enterprise.
"He is not a bad man," an Arab leader from Mali told the paper. "He's simple. He's not nasty. It's possible to talk to him."
But Belmokhtar, who's also known by his alias Khaled Abu al Abbas, has a reputation for extremism.
In the early 2000s, Belmokhtar was a leader of an Islamic militia called The Salafist Group for Prayer and Combat (GSPC), which was formed from remnants of the Islamic Armed Group (GIA), a jihadi militia that the U.N. holds responsible for killing hundreds of Algerians in the 1990s as well as executing a number of other terrorist attacks, including a series of bombings in the Paris subway in 1995 that killed 10 people and injured 200.
The group's ability to take over such a high-profile target as the In Amenas gas plant, and to hold captive such a large number of hostages, illustrates its power and dexterity in the region.
Fowler, the canadian diplomat held for 130 days by Belmokhtar and his men, told NPR that they "represesnt an enormous threat." He warned that the recent rebel takeover of Mali is especially problematic, saying, "This is the first time that al Qaeda really has a country, a more or less secure base from which to operate."
Related
Popular in the Community