 Amidst the power outages, gas shortages, mass transit shutdowns and school closures left behind in Superstorm Sandy's wake, there's one issue few people are talking about, and that's the cost that homeowners will incur from mold damage.
A musty odor or water stains could indicate that your home is infected with mold, according to the Portchester Patch. Discoloration of the ceiling or walls and warping of the floor are also some of the tell-tale signs as well.
Whether or not mold damage is covered in your homeowners insurance depends on what caused the mold and what policy coverage you have, according to the Illinois Department of Insurance. Some insurance companies have take extra measures to limit their exposure to mold claims with some policies going as far as to have mold exclusions, meaning they don't cover any costs associated with mold damage or removal. Even if your insurance does cover damage from mold, there is usually a limit placed on mold-related expenses. For around $47 more a year, an additional $50,000 in mold coverage costs can be included in the typical homeowners insurance plan, Bill Wilson, of the Independent Insurance Agents & Brokers of America, estimates. To find out if mold is covered by your insurer, it is best to read through your policy.
According to Trulia, the cost of mold removal depends on the amount of damaged materials and the length of time it will take to complete the job.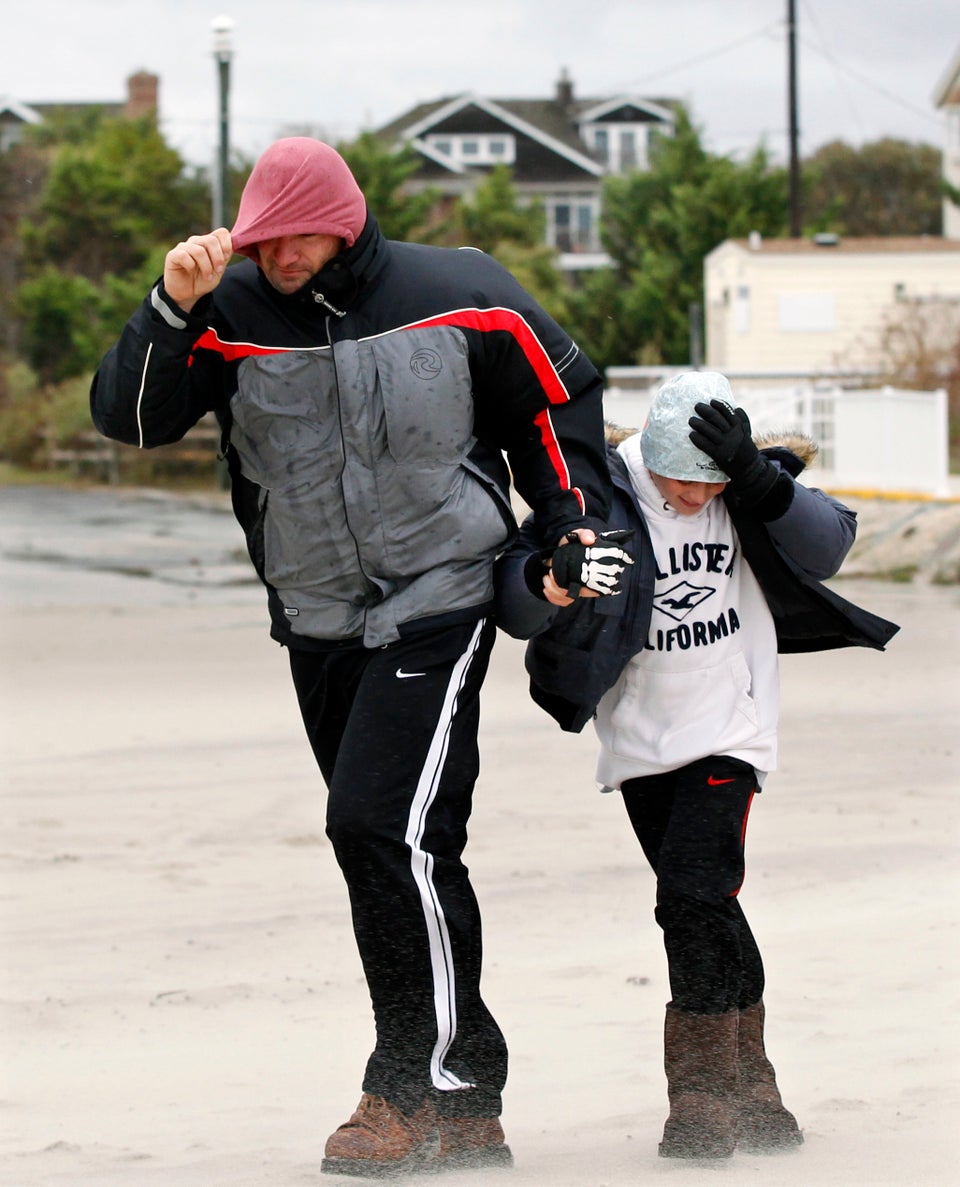 How To Know If You're Covered