Government officials are damaging any future effort to seat an unbiased jury in the case of slain Iowa college student Mollie Tibbetts, the lawyer for accused killer Cristhian Rivera argued in court documents.
Defense attorney Allan Richards filed a request for a gag order on Wednesday barring the government from referring to Rivera as "anything but [a] documented resident." Richards pointed to comments by President Donald Trump, who has used the young woman's death to push his immigration agenda.
"Sad and sorry Trump has weighed in on this matter in national media which will poison the entire possible pool of jury members," Richards wrote in a Wednesday filing in Poweshiek County, Iowa, court.
The lawyer was referring to comments made this week by Trump and other government officials.
"You heard about today with the illegal alien coming in very sadly from Mexico and you saw what happened to that incredibly beautiful young woman," the president told the crowd at a Tuesday night rally in Charleston, West Virginia. "Should have never happened. Illegally in our country. We've had a huge impact, but the laws are so bad, the immigration laws are such a disgrace. We're getting it changed but we have to get more Republicans."
White House press secretary Sarah Huckabee Sanders reiterated Trump's comments during a Wednesday press briefing.
"Sadly, the individual believed to be responsible for the murder is an illegal immigrant, making this an unfortunate reminder of why we need to strengthen our broken immigration laws," Sanders said.
Iowa Gov. Kim Reynolds (R) shared similar views in a statement: "We are angry that a broken immigration system allowed a predator like this to live in our community, and we will do all we can [to] bring justice to Mollie's killer."
Tibbetts, a 20-year-old majoring in psychology at the University of Iowa, was found dead Tuesday. Her body was hidden under cornstalks in a Poweshiek County cornfield, police said. The young woman had been missing since July 18, when she went jogging in Brooklyn, a rural town located about 70 miles northeast of Des Moines.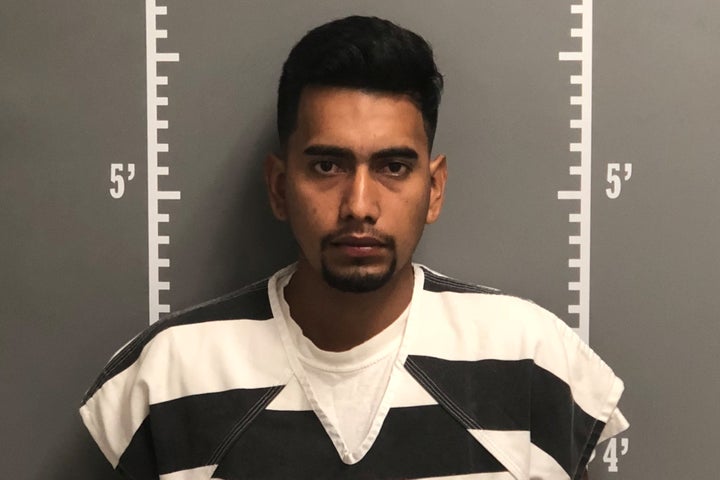 Earlier this week, the Department of Homeland Security said Rivera has been in the U.S. without proper legal documentation for four to seven years. State law enforcement has described him as an undocumented immigrant from Mexico.
In his new court filing, however, Richards claims that Rivera is in the country legally.
During Rivera's first court appearance on Wednesday, Richards said his client was a minor with a "seventh- or eighth-grade education" when he entered the country. Rivera has no prior criminal record and paid taxes, his attorney said.
A Wednesday statement from Rivera's former employer, Yarrabee Farms, described him as an "employee in good standing" who was "vetted through the government's E-Verify" system.
"Yarrabee Farms follows all laws related to verifying employees are legal to work in the United States, and we regularly seek outside counsel to ensure we stay up-to-date on employment law matters," reads the statement, obtained by the Des Moines Register. "We keep records on all employees and have shared that information with authorities."
Richards pointed to the E-Verify system as proof that his client is not undocumented.
However, Yarrabee Farms has since backtracked on its original statement. During a news conference on Wednesday, manager Dane Lang, son of farm co-owner and prominent Republican Craig Lang, said the E-Verify system wasn't actually used to vet Rivera. Instead, the farm used a program connected to a Social Security Administration database, which apparently didn't flag any problems.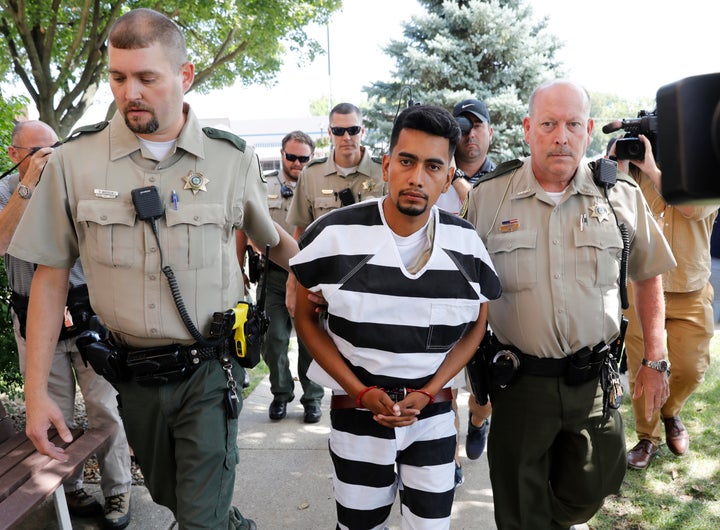 According to Dane Lang, Rivera provided a state-issued photo identification and a Social Security card when he applied for the job, which he held for nearly four years. Lang said it's since been determined that those documents were false.
"Our employee was not who he said he was," Lang said. "This was shocking to us."
Neither Lang nor the authorities have disclosed the name that Rivera used to get the job.
Tibbetts' death has been ruled a homicide. She died as a result of "multiple sharp force injuries," according to the Iowa State Medical Examiner.
Rivera faces a life sentence if he is ultimately convicted of first-degree murder. Iowa does not have a death penalty.
Before You Go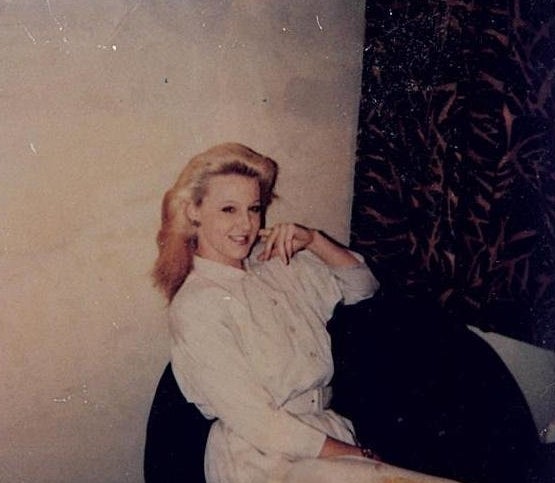 Cold Cases
Popular in the Community