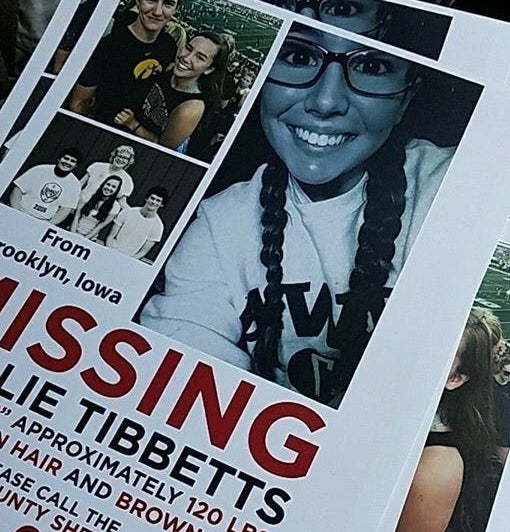 A relative of slain Iowa college student Mollie Tibbetts has a message for everyone who's politicizing the young woman's death: "No. No, no and no."
"It is not your right to exacerbate this grievous act by hijacking Mollie and all she believed with your racist fear-mongering," Sandi Tibbetts Murphy, a relative, wrote on Facebook. "You do not get to use her murder to inaccurately promote your 'permanently separated' hyperbole."
The "permanently separated" remark is an obvious reference to a video the White House posted on its official Twitter account Wednesday. The video features several grieving family members of other victims of violence whose assailants happened to be undocumented immigrants.
"For 34 days, investigators searched for 20-year-old Mollie Tibbetts," the tweet reads. "Yesterday, an illegal alien, now charged with first-degree murder led police to the cornfield where her body was found. The Tibbetts family has been permanently separated. They are not alone."
Tibbetts Murphy wrote no one has "permission to callously use this tragedy to demonize an entire population for the acts of one man."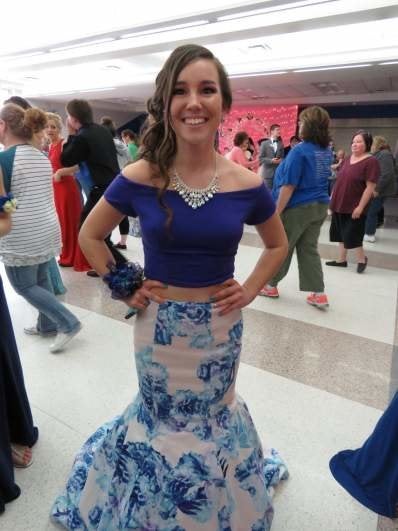 Tibbetts, a 20-year-old University of Iowa student, went missing on July 18, in the rural town of Brooklyn, which is located some 70 miles from Des Moines. Her body was found on Aug. 21, the same day police arrested Cristhian Rivera, a 24-year-old undocumented immigrant from Mexico. He's since been charged with first-degree murder in the case.
President Donald Trump and multiple politicians have already used Tibbetts' death as a political talking point. Just hours after news broke Tuesday that her body had been found in a Poweshiek County cornfield in Iowa, Trump mentioned her demise during a campaign rally in Charleston, West Virginia.
"You heard about today with the illegal alien coming in very sadly from Mexico," he told supporters during the rally. "And you saw what happened to that incredible, beautiful young woman."
"A person came in from Mexico illegally and killed her," Trump said in the video. "We need the wall, we need our immigration laws changed, we need our border laws changed. We need Republicans to do it because the Democrats aren't going to do it."
The rhetoric has spilled over from political pundits to social media where, in addition to heated discussions, multiple memes have been circulating blaming immigration laws for Tibbetts' death.
All of this, seemingly against the wishes of Tibbetts' family, who want her remembered for who she was and not how she died.
"Mollie was a young, intelligent, caring woman with a ready smile and a compassionate heart," Tibbetts Murphy wrote on Facebook. "So many across the state of Iowa and the entire country embraced her."
Rivera's immigration status, according to Tibbetts Murphy, is inconsequential.
"It matters not," she wrote. "He could have been a citizen, born in this country; he could have been an older, white man from anywhere; he could have been a man from Mollie's world. He is a man, whose path in life crossed that of Mollie's life, with tragic results."
"Sad and sorry Trump has weighed in on this matter in national media which will poison the entire possible pool of jury members," defense attorney Allan Richards wrote in a Wednesday filing in Poweshiek County court.
The national discussion, according to Tibbetts Murphy, should be about violence and the fact that FBI statistics indicate men are overwhelmingly responsible for violent acts, including rape, murder and domestic violence.
"We must be willing to address the way we raise our boys and young men, so that violence is not a part of their response to this world," she said. "Like the recent murders of the Colorado family or the similarly tragic homicide of Kate Steinle, Mollie's death is further example of the toxic masculinity that exists in our society."
Tibbetts Murphy ended her post with four powerful words: "We reclaim our Mollie."
Only time will tell if anyone honors her wishes.
Calling all HuffPost superfans!
Sign up for membership to become a founding member and help shape HuffPost's next chapter
BEFORE YOU GO
PHOTO GALLERY
Missing People